How to Save a Route in Google Maps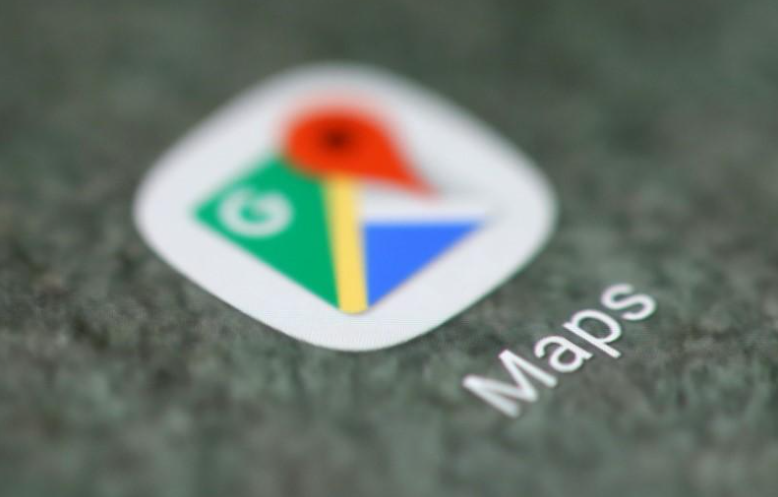 You can find your favorite routes even quicker with Google Maps. You can "pin" a route or location to keep it for later when using the Google Maps smartphone app. With just two touches, you can access a driving or public transportation route. It's ideal for routes that you take frequently. You most likely frequently travel the same roads if you're like most individuals. However, it's likely that you still use a GPS, such as Google Maps, to make sure you're on the proper track. You may learn how to save a route in Google Maps by reading this article. Consequently, let's begin:
Read Also: How to Locate the Parked Car on Google Maps
How to Save a Route in Google Maps
If you wish to save driving directions or public transportation, the procedure is slightly different for the Google Maps apps on the iPhone and Android. You can save the precise path from one place to another if you're travelling public transportation. If you are driving, the beginning location will always be your current location, albeit you can only save your destination.
1. Launch Google Maps and begin requesting instructions.
2. Select the route you want to save when you are on the screen, where you may choose your form of transportation and the route you want to take.

3. Select the Pin option at the very bottom of the screen as you survey the complete path.

Your chosen path will be stored. Here's how to locate it now:
1. Launch Google Maps once more, then select Go at the bottom of the screen.
2. Any items you've pinned will be displayed first on the Go list. To see the route preview once more, merely tap it.

You will see the exact route preview that you initially pinned if you saved a public transportation route. You will get directions from your present location to the pinned destination if you saved a driving route.
Save a route to Android's home screen
You have an additional choice if you use an Android smartphone: you can save a shortcut for the path to your phone's home screen.
1. Launch Google Maps, then select the path you want to save.
2. Instead of tapping the three dots adjacent to the starting point on the same screen where you can pin the route, tap the three dots.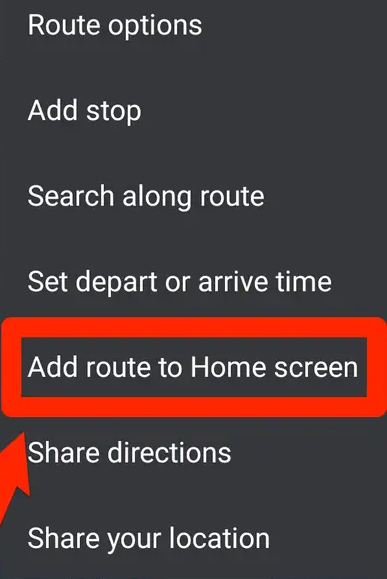 3. After confirming that you wish to add the icon, choose Add route to Home screen.
You will now always be taken to this identical route preview when you tap the shortcut on your home screen.
FAQs
How do I save a Google map route offline Apple?
Search for the location you wish to bookmark in Google Maps. After selecting Download, press the bottom info bar. You're done after selecting the region's size and giving it a name.
Does Google Maps automatically download route?
Your offline maps will appear under "Offline maps" on your car: If you've previously enabled auto-download, maps will be downloaded based on the movements of your car. Maps of your home and workplace, if you are logged in. Maps you manually downloaded are optional.
What app can I use to save my route?
Use the Google Maps app on your iPhone, iPad, or Android phone to save your preferred routes to your preferred locations. Open the Google Maps app on your phone to get started. Tap the instructions icon on the right side of the app.
How do I find pinned routes on Google Maps?
When you tap the Go tab, a favorite trip that has been pinned appears at the bottom of your screen. You can save a trip from the ideas in the Go tab or from a directions search. Only excursions involving a car, public transportation, and a motorcycle can be pinned.
How does Google Maps route work?
Google Maps uses satellite and aerial information to produce precise globe maps. After that, users can access these maps via a web interface or a mobile app. You can use Google Maps to search for a specific place or to browse the map and learn more about a region.