How to Scan Your Documents on Android Phone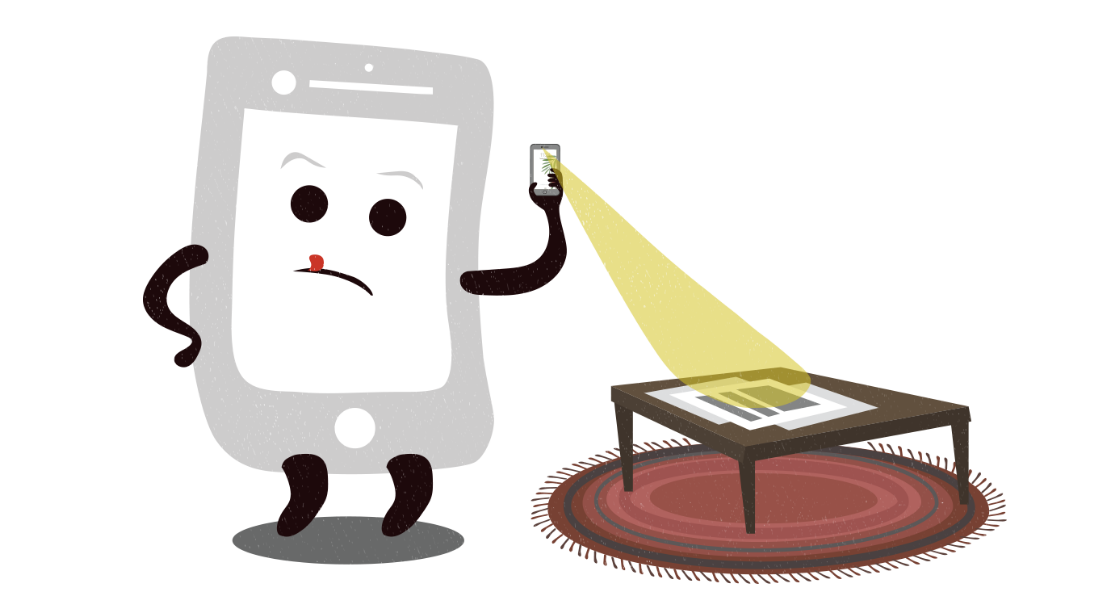 Document scanning is not a particularly enjoyable activity, yet it is occasionally required of all of us. You will be relieved to know that you may swiftly scan papers without any specialized equipment just utilizing your Android cellphone. This article will walk you through the process of scanning documents on an Android device, which can come in handy the next time you need to digitize a receipt for reimbursement, scan a government form so that you may email it, or wish to save business cards to your computer. So let's get started:
Read Also: How to Connect My Android Phone to My Alexa
How to Scan Your Documents on Android Phone
By Using Google Drive:
In order to scan documents using Android, you will need to have Google Drive installed. The application is typically pre-installed on Android-based smartphones; if it isn't, you may get it from the Google Play store by downloading it there. The following actions need to be taken in order to scan documents using your phone once the application has been installed:
1. Launch Google Drive and select the plus sign from the menu.
2. Choose the Scan option located under the tab labelled Make New.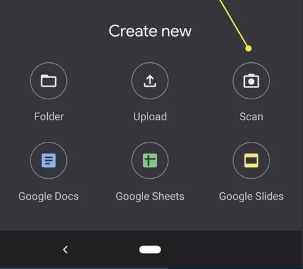 3. When you are ready to take the picture, place the camera of your phone over the document, and then press the shutter button on your phone.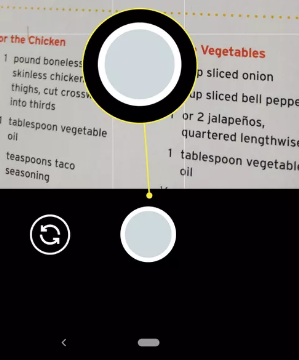 4. If you want to keep the scan, tap the check mark; otherwise, tap the back arrow to take it again.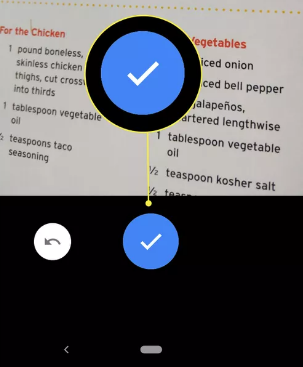 5. You can scan additional photographs by tapping the plus sign, or you can tap Save to conclude the process and publish your document to Google Drive. The colour of the scan can also be adjusted, and there is also the option to crop, scan, or rotate the image.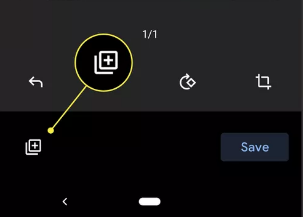 6. After you have finished scanning your documents, you will need to give your newly created PDF a name and select a folder in which to save it. Then, click the Save button.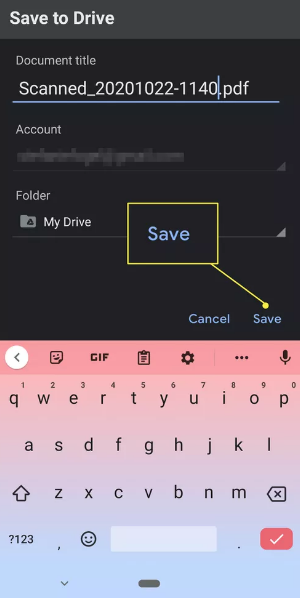 FAQs
How do I scan a document without a scanner?
Take a picture of your document with the camera that comes built into your smartphone or tablet. After that, you should affix the photograph to your email. By selecting this option, your portable mobile device or tablet will be transformed into a document scanner. The software will convert your photo into a PDF or similar file type in a manner that is analogous to how you capture pictures with it.
How do I turn on scan mode?
Fundamentals of scan mode
To activate or deactivate scan mode, hit the Narrator key in conjunction with the space bar. A helpful hint for using the Narrator instructions is that the Narrator key acts as a modifier key. By default, the Narrator key is mapped to both the Caps lock key and the Insert key on your keyboard.
Does Android have PDF scanning?
Use Google Drive on your Android device.
The following are some of the procedures that need to be taken in order to scan a document using Google Drive: Launch the Google Drive app on your mobile device, and from the main screen, select the "+" floating action button. To start making PDFs, select the Scan option from the menu.
Does Samsung phone have PDF scanner?
Simply open the camera scanning tool by tapping the Scan to PDF button. It should appear that there are highlights all over your document. To make the scan as exact as possible, hit the Capture button, then modify the corner points as necessary, and then tap the Confirm button.
Does Google scan PDF?
Optical Character Recognition (OCR) is a feature included in the Google Drive app for Android that enables users to scan paper documents and store them in PDF format.
What Is Optical Character Recognition?
The method known as optical character recognition (OCR), which is also referred to as text recognition at times, is what enables the text included within a PDF to be recognized, searched, and read by other types of software applications. You can select this option in the choices of your phone, or you can use one of the many scanner programmes, such as Adobe Scan, that automatically apply it to PDFs. The scanning function in Google Drive does not perform optical character recognition (OCR) on scanned documents.