How to Send a Friend Request on Facebook on Mobile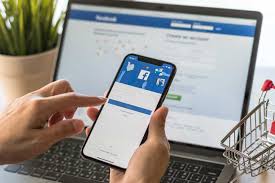 This techguide will show you how to use Facebook's social networking site to send a friend request to another user. This article will demonstrate how to submit a friend request on Facebook using either a personal computer (PC) or a mobile device (iPhone or Android). You can send a request to be friends with someone on Facebook by searching for their name or by utilising Facebook's Friend Suggestions feature (also known as "People you may know"). You will learn how to use Facebook.com as well as the Facebook apps for Android and iPhone by reading the information contained in this article.
Read  Also: How To Send A Gift Card On Facebook
How to Send a Friend Request on Facebook from Android or iPhone
The actions in this section were carried out on an Android device, but they are also applicable to the iPhone App…
1. Open the Facebook application on your smartphone.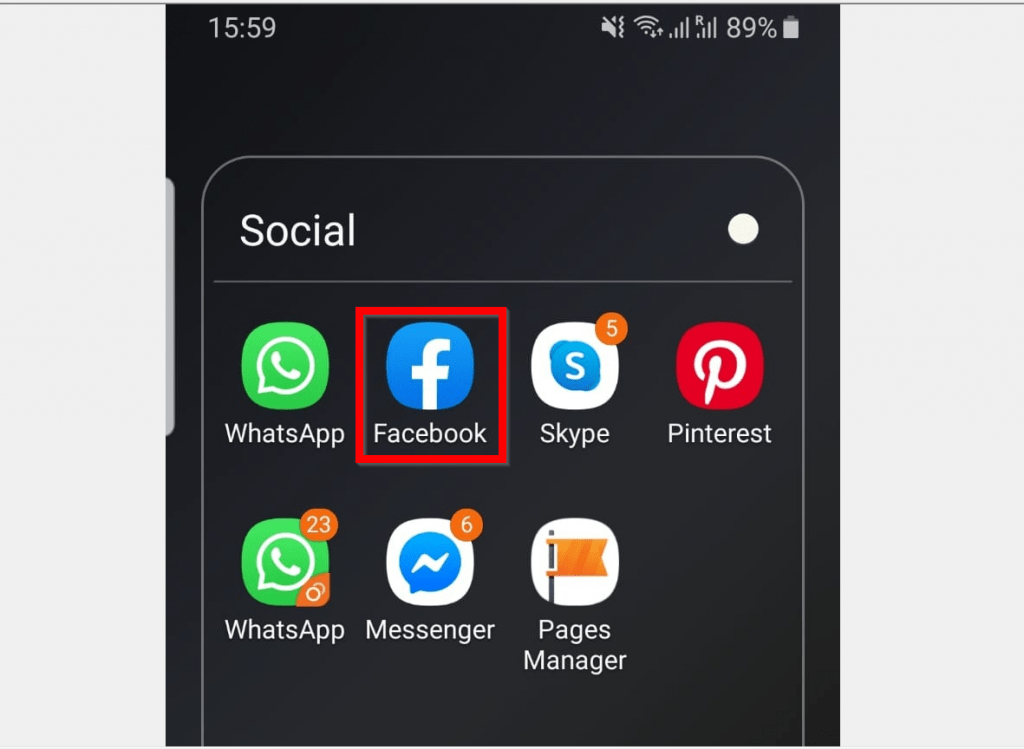 2. Then, in the upper right corner of the App, click on the search icon to begin searching.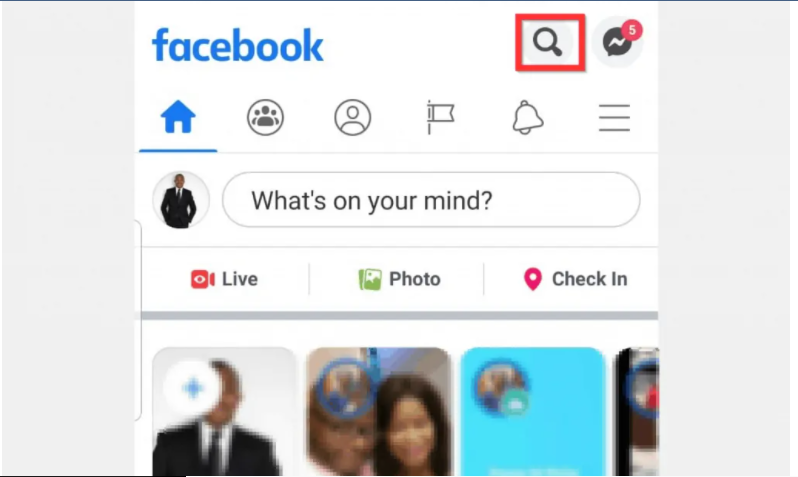 3. When the Facebook search box appears, key in the name of the person to whom you want to send a Friend invitation to begin the search. Facebook will show some name possibilities – select the person's name from the list that appears. A page containing search results will be shown.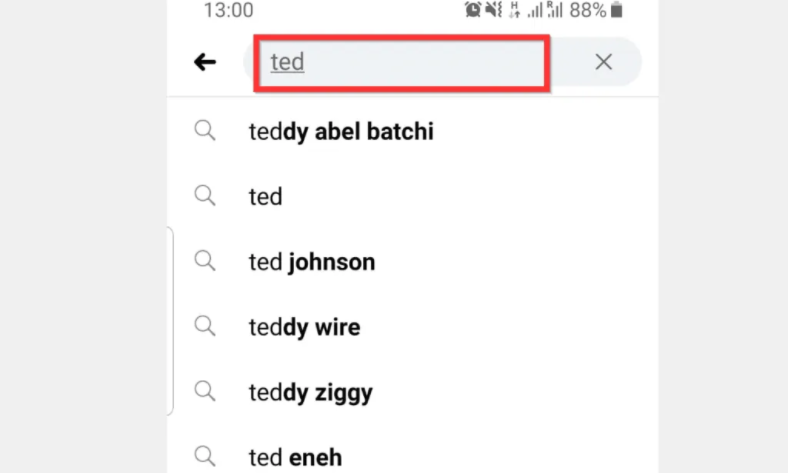 4. On the search result page, you will be able to submit a Friend's request. Alternatively, go to the profile of the person to whom you wish to make a Friend's request and click on the Request Friends button.
5. On the search results screen, to the right of the individual's name, touch the friend request button to send a friend request to that person. You have the option of sending requests to several persons.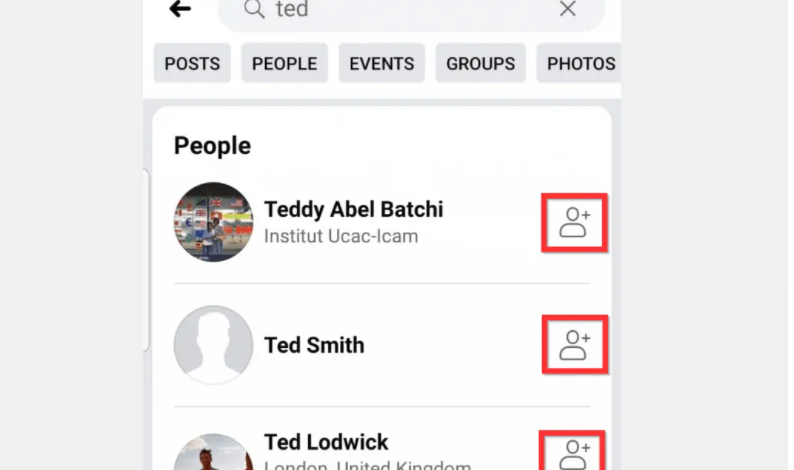 6. Alternatively, you may go to the Facebook profile of the person to whom you wish to make a Friend request and submit the request directly from there. To view the person's profile, select their name from the drop-down menu.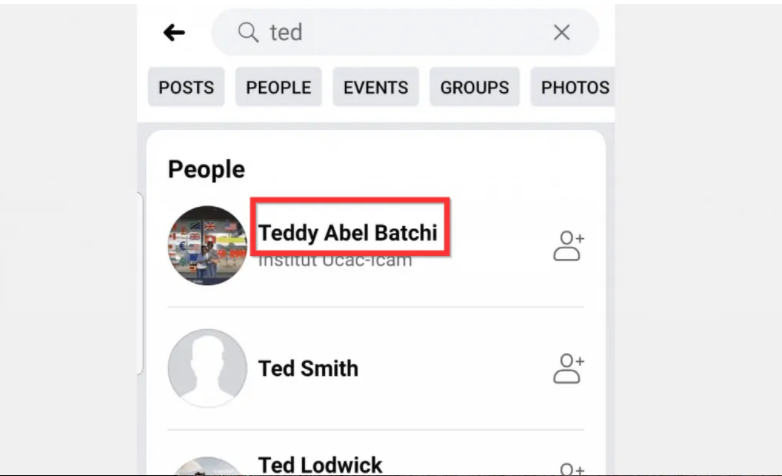 7. Then, at the bottom left of the person's name, tap Add Friend.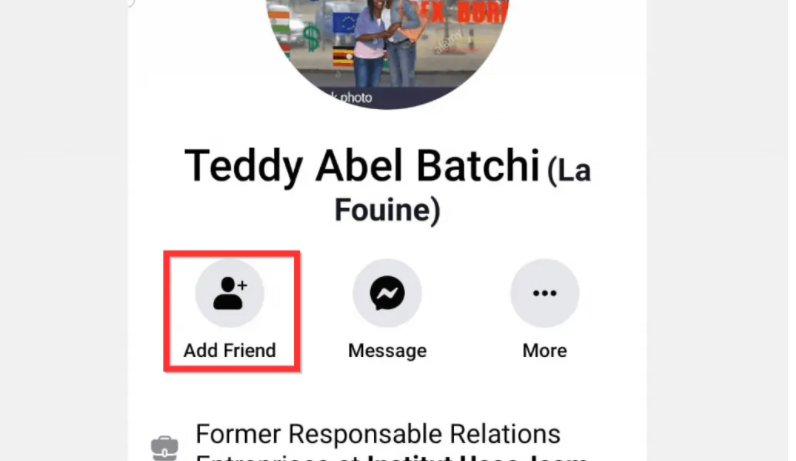 FAQS
Is there a hoax friend request on Facebook?
Fake communications that look like friend threads (or fraudulent accounts) have also been reported by a large number of Facebook users who claim to have gotten a friend request from someone. They will then ask you to send a message to your pals to let them know what is going on with your situation.
How to find out if a friend request is legit?
In most cases, you may find out by sending a text message to your buddy using an account with which you are already friends and inquiring if the friend request is authorized. Better still, contact them via phone or in person and ask them the question.
How can I find a lost friend?
Because to the internet, it is now possible to locate a misplaced buddy in a very short amount of time. Connect to websites, and from those websites, you may conduct a free persons search using their name, address, city, or phone number, among other criteria.
Where is the Add friend button on Facebook?
If your search pulls up the person you're looking for, you can add them as a friend by clicking the button that says "Add as Friend" that is to the right of their profile image. Alternately, you can click the person's name or photo to learn a little bit more about her, and then you can click the "Add as Friend" option that is located at the very top of the profile page of the potential friend.
What app can i use to send friend request on Facebook?
Share All available options for sharing: Add Friend is a Facebook friend request application that makes use of NFC (hands-on) There is a new application available on the Android Market that enables you to submit a Facebook friend request to a friend by just touching your NFC-enabled smartphone with that friend's phone.