How to Send a GIF on Microsoft Outlook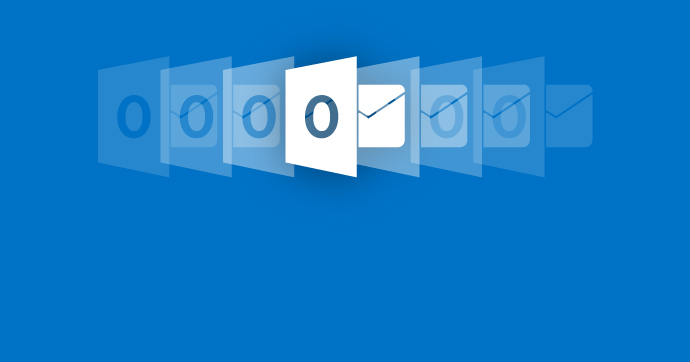 This tutorial will train you in a step-by-step fashion on how to email animated GIFs using Microsoft Outlook and will guide you through the procedure.
Read Also: How to Display the Message Count in the Status Bar in Outlook
How to Send a GIF on Microsoft Outlook
The appropriate course of action is as follows:
1. When you are ready to begin composing an email message, open Outlook and go to the File menu. From there, pick New Email to get started.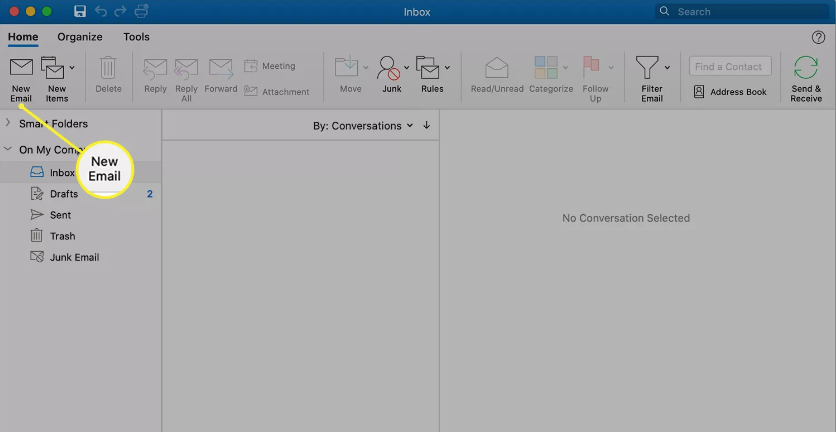 2. Choose what you want to see by using the drop-down menu labelled Pictures, which can be found in the upper ribbon.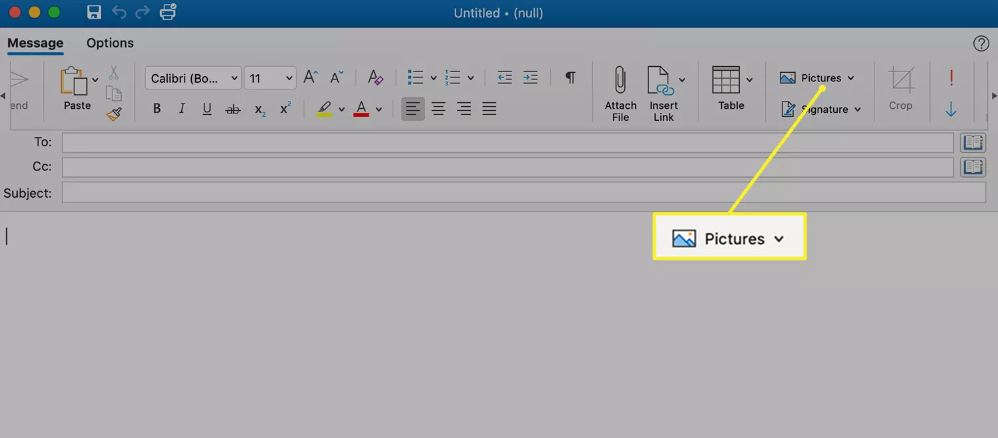 3. From the list of available options in the drop-down menu, select "Picture from File" to import an image from a file.