How to Set Up a Second Player on Rocket League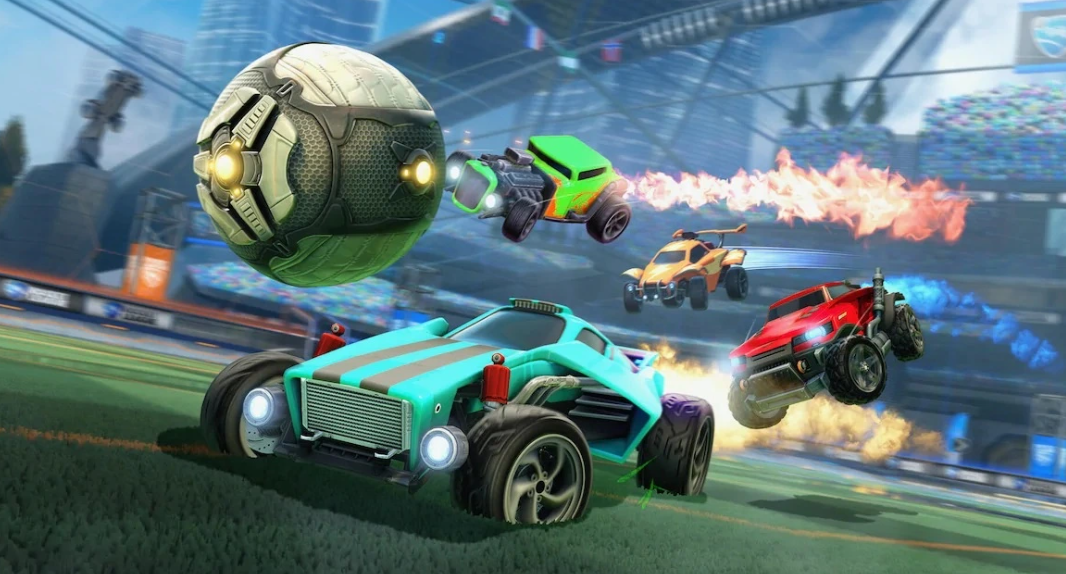 The greatest way to enjoy Rocket League is with friends. Additionally, there is no better way to play games with friends than to sit next to them, just as in the old days. Rocket League supports up to two people playing at once on a single machine. They probably don't know you can split-screen even on PC because so many people have recently started playing Rocket League on computers. You can set up a second player on Rocket League by following the instructions in this page. Consequently, let's begin:
Read Also: How to Accept License Agreement in Rocket League
How to Set Up a Second Player on Rocket League
On PlayStation 4:
On PS4, adding a second player is easy, but you'll need to create a different PlayStation Network account because Guest accounts cannot access the internet.
Press the PlayStation button on your second controller to access the main menu.
You will then need to create another PlayStation account.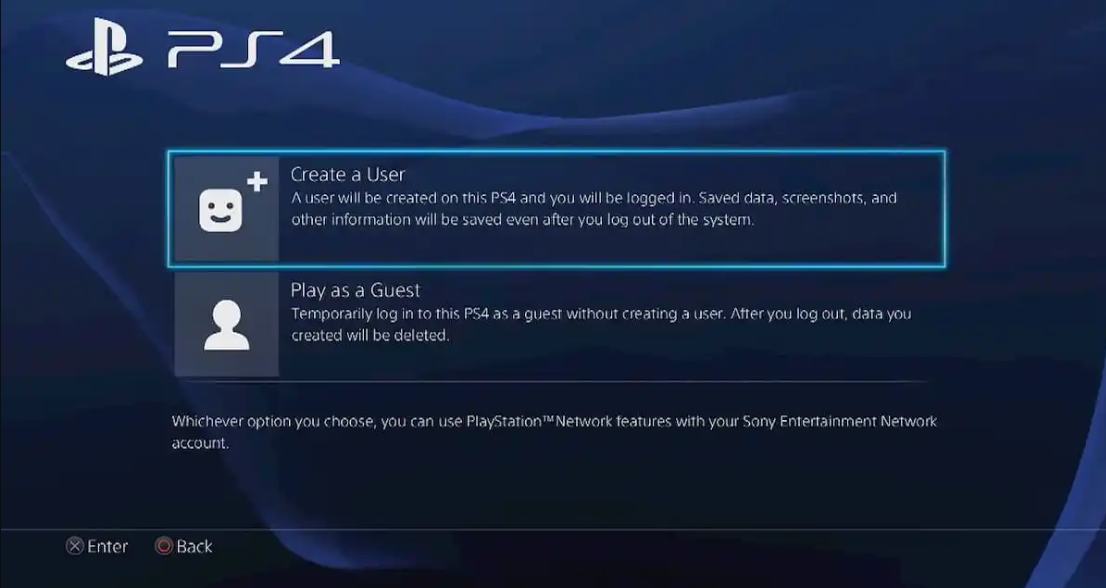 Press Settings on your second controller after logging in to the PlayStation Network.
Since only Player 1 has access to the main menu, Player 1 can now decide which internet option both players prefer.
On Xbox One:
Adding a second player on Xbox is simpler than on a PS4, as you may play online using a Guest account.
Once on the main menu, sign in with a Guest or Xbox account on the second controller.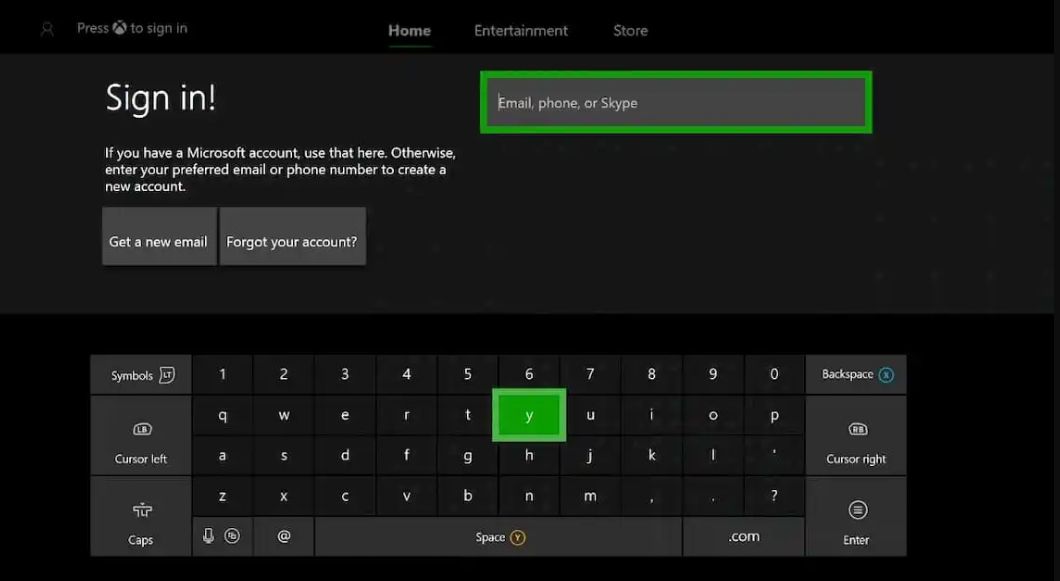 Press the Menu button on Player 2's controller to join the party.
From this point, Player 1 can control the menu like PlayStation 4.
On PC:
Since PC does not yet enable keyboard and controller configuration, each player will require their own controller.
Connect the two controllers after entering the main menu.
Press the Menu button on Player 2's controller if it is an Xbox, the Start button if it is a Steam controller, and the Options button if it is a PS4 controller.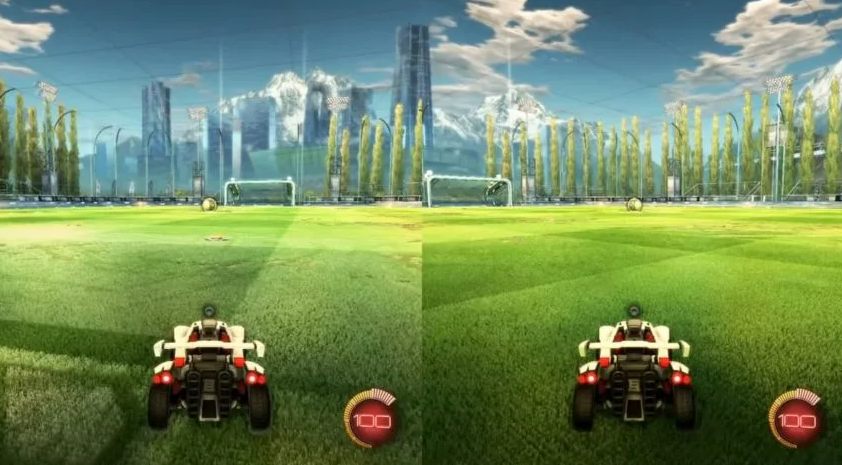 FAQs
Can you play Rocket League 1v1 on the same console?
Rocket League is a game that you may play both online and locally with a friend. You will need two controllers to get started. Select one of the following options with the second controller: To create a new PlayStation account or fully login in with an existing account, click Get Started.
Why can't i add people on Rocket League?
You may have attempted to send a friend request to an account that has reached its 500 friend request limit if you are unable to send or receive friend invitations. There could be 500 or more pending friend requests. The player you're trying to add may have already sent you a friend request.
Can we play 2 player in Rocket League?
Local multiplayer Rocket League games are available. You will require two controllers to launch the split-screen capability. After then, Player 2 will join the group to play any Offline or Online mode.
Does Rocket League Switch have local multiplayer?
Rocket League supports the Nintendo Switch's ad hoc multiplayer capability in addition to the standard online gaming modes. Without being connected to the same (or any) network, you can play with your pals using the local connection method known as ad-hoc.