How to Change Phone Number on an Instagram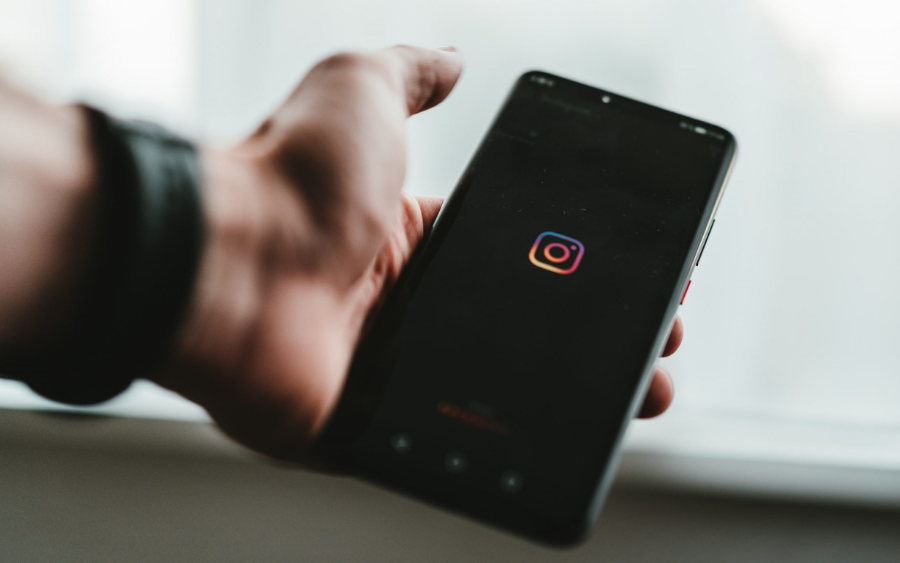 Facebook and Instagram encourage users to add their phone numbers to their profiles to increase account security. You must supply your phone number specifically to use two-factor authentication. You should update your phone number on Instagram if it has changed so you can always access your account properly. You can accomplish this by gaining access to your data through your profile settings and/or your account settings' security controls. You may learn how to update your Instagram phone number in this article. Consequently, let's begin:
Read Also: How to Disable Live Notifications in the Instagram App
How to Change Phone Number on an Instagram
To update your phone number in your personal information settings so you can use it to access your account, follow these steps. The iOS/Android mobile app and Instagram.com's website allow you to do this.
1. When logged into your Instagram account, pick Profile from the dropdown menu by hitting the profile icon in the bottom menu of the mobile app or by clicking the profile icon in the top right corner of the web page.

2. Choosing Edit Profile.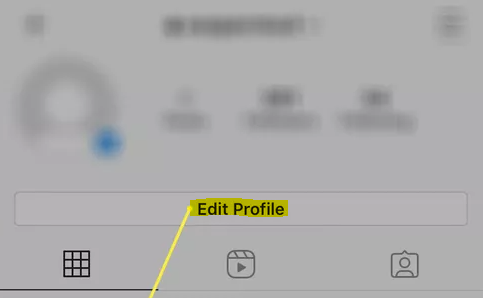 3. Find the Phone or Phone Number field that contains your old phone number, remove it, and replace it with your new one.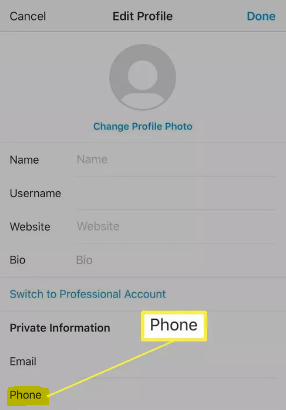 4. In the top right corner of the mobile app, tap Done or click the blue Submit button on the web.
Use these guidelines for Instagram's Android app: Open Instagram and click on your profile icon. Then, select Edit Profile > Personal Information Settings > Phone (or Phone Number). Then, add a new phone number.
For Two-Factor Authentication
The only way to update the phone number used for two-factor authentication is through the mobile app, even though you can disable and enable two-factor authentication from both the mobile app and the web. If you change it, your personal information (used for logging in) will instantly be updated with the new phone number.
1. Select Settings by tapping the menu button in the top right corner while logged into your Instagram account.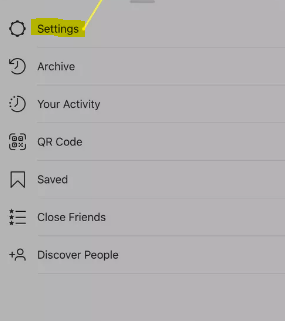 2. Select Security.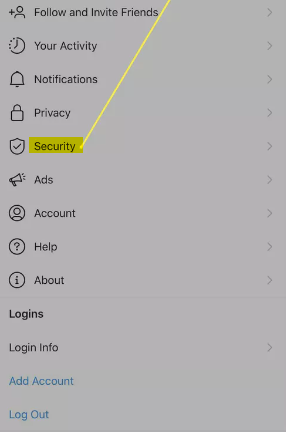 3. Then select Two-Factor Authentication.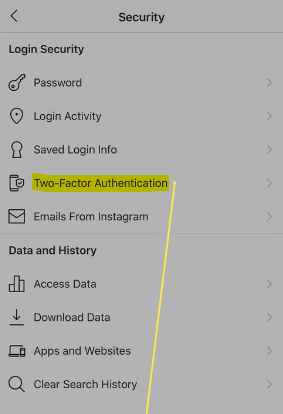 4. Next to Text Message, turn it ON.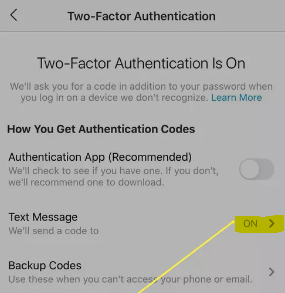 5. Click Text Message.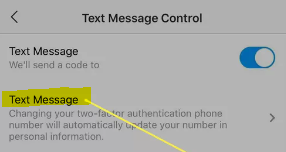 6. Remove your current phone number from the field provided and replace it with your new one.
7. Click Next.
8. To verify the change, Instagram will text a code to the new phone number you provided. Enter the code into the appropriate field after receiving it, then tap Next.
9. You can choose to store the provided recovery codes before moving on by selecting Next and then Done.
FAQs
Why I am not able to change my phone number on Instagram?
This question has a straightforward solution. You can't update your phone number if you aren't logged in. In fact, logging in is required in order to alter any aspect of your Instagram profile. And it's clear why.
How do I get a 6 digit authentication code for Instagram?
Text message for two-factor authentication – If you select this option, Instagram will text you a 6-digit number that you must enter into the app. If you lose access to the phone number you are using, you will need the recovery codes, so be sure to keep them somewhere secure.
What is the 6 digit code for Instagram?
You'll receive a 6-digit login number from the authentication app on each device you add to two-factor authentication on a single Instagram account. Remember that before more devices may be connected, one device must first configure two-factor authentication through an authentication app.
Why is Instagram not sending me a 6 digit code?
Try a different two-factor authentication method if you can't seem to get an SMS code from Instagram. Additionally, ensure that Instagram is online and your phone is not in Do not disturb mode.