How to Set Up Wireless Android Auto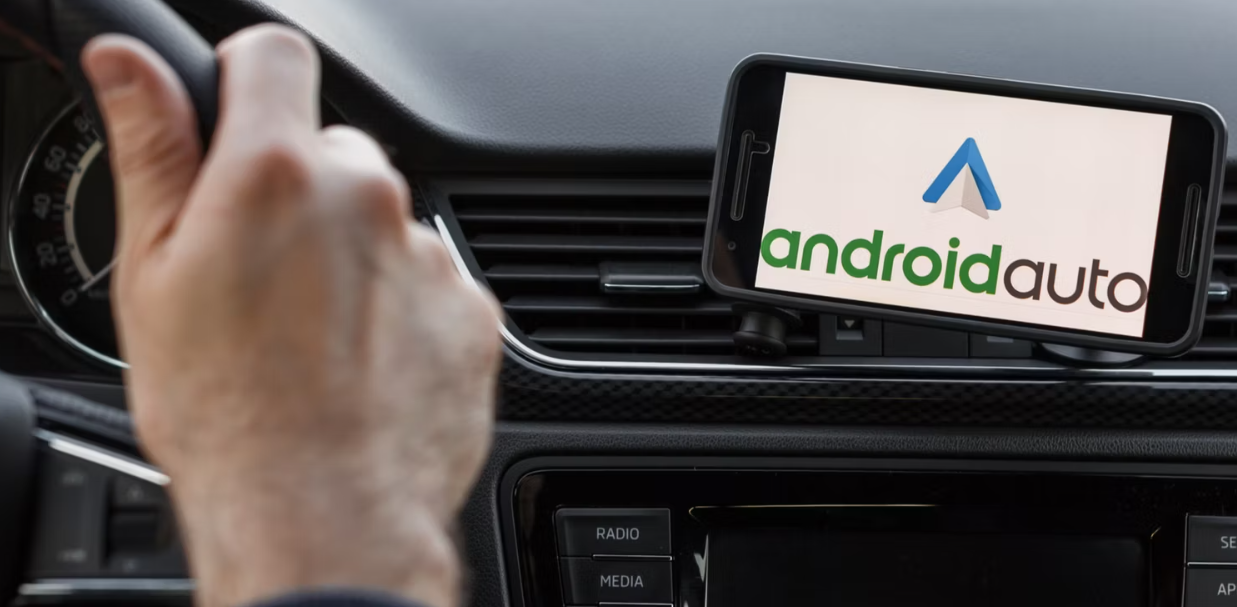 Assuming you are in possession of a vehicle that is compatible with Android Auto's wireless setup, the process of installing it is actually quite simple. The wireless version of Apple CarPlay was able to get a head start, but an increasing number of new cars are able to connect to one of the most advanced Android phones without the need for wires to be run.
But how exactly can one use Android Auto wirelessly? To use the wired version of Google's carphone software, all that is required of you is to hook your phone into the vehicle's audio system. The wireless setup of Android Auto is not nearly as intuitive as the wired setup, but it does not need much additional effort, if any at all. This guide will walk you through the steps of installing Android Auto wirelessly in your vehicle.
Read Also: How to Enable Cookies in Google Chrome on Android
How to Set Up Wireless Android Auto
1. Obtain a USB cable and plug your phone into the available USB port on your car stereo. Check to see that the ignition as well as the display for the infotainment system is turned on. In the event that you are prompted to do so, download or update the Android Auto app.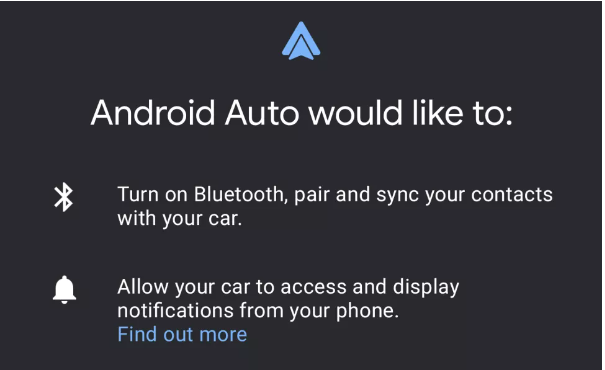 2. A request to provide permission to link your vehicle to Android Auto will appear as a prompt on the screen. Click the Next button.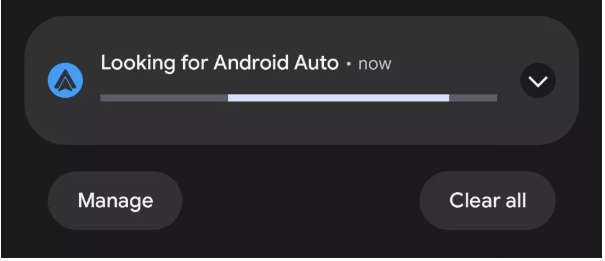 3. Patiently wait for Android Auto to begin the setup process.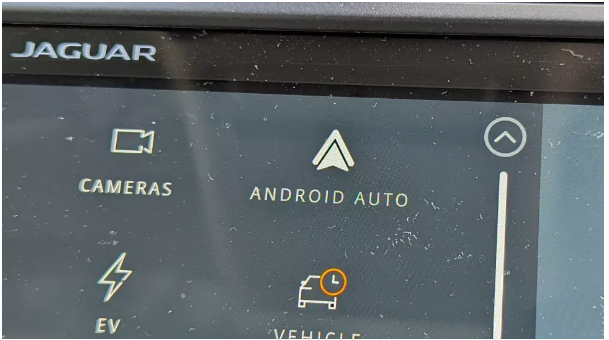 4. The system should start up on its own, but if it does not, look on the display of your vehicle for a button labelled "Android Auto" or "Smartphone Connection" and hit that button.

5. Disconnect your phone. Android Auto should maintain its connection; but, if it does not, check to be that both your phone and the car's Wi-Fi and Bluetooth are turned on.
6. Once the wifi connection has been established, Android Auto will automatically turn on once the vehicle's engine is started.
If you want to set up wireless Android Auto, you'll need to make sure you have the USB port on hand because there's no other way to do it.
FAQs
Can you use Android Auto without a cable?
Even if it is possible to use Android Auto without a USB, you will still need one in order to set up the programme for the first time. After you have connected your phone to your vehicle, you will be able to utilise your Android device to connect wirelessly to your preferred applications once you have done so.
What is replacing Android Auto?
On Android 12, Google has, sadly, replaced the Android Auto app mode with the Google Assistant driving mode.
Will Sync 3 Do wireless Android Auto?
In order to use Android Auto, the operating system on your phone must be at least Android 5.0 (Lollipop), and it must be compatible with SYNC 3.
Does Android Auto sound better than Bluetooth?
The quality of Bluetooth auto android is superior to that of the direct connection in terms of seamlessness and smoothness. On the other hand, it does not possess the same bandwidth as wired or wireless Android auto. At this point, you will be required to use the Bluetooth connection on your Android phone to link it to the screen on your infotainment system.
Is Android Auto no longer supported?
Since Android Auto for Phone Screens was discontinued, it is no longer compatible with any version of the Android operating system. However, Google has developed an alternative app known as "Google Assistant Driving Mode." The Android Auto for Phone Screens app has been discontinued by Google, which means that users of Android Auto will only be able to access it through their car's infotainment system and not through their mobile devices.