How To Activate JavaScript On An Android Phone Or Tablet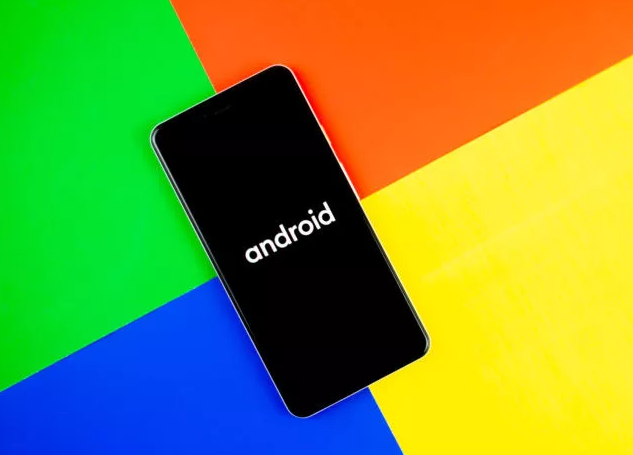 You could be forgiven for questioning the necessity of activating JavaScript on our Android device. Imagine a situation in which you are unable to watch or even click on interactive features on websites such as YouTube or Netflix. These elements include videos, audios, and advertisement banners.
This is a problem that primarily occurs on certain Android handsets, which are typically set up to deactivate JavaScript by default. However, it is also possible for it to occur with some third-party Android browsers. The question now is how one can determine whether or not JavaScript is enabled on an Android smartphone or tablet. The good news is that there is a simple solution to your problem. In this tutorial, we will provide a fundamental introduction to JavaScript and demonstrate how to quickly activate JavaScript on an Android smartphone.
Read Also: How to Clear Cookies in Google Chrome on Android
How To Activate JavaScript On An Android Phone Or Tablet
1. On your mobile device, open the "Apps" listing menu to find the "browser" symbol, and then click on it.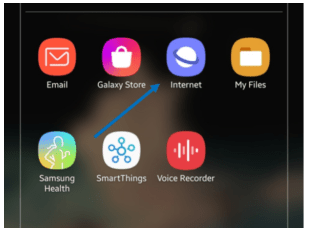 2. When the browser window appears, tap the icon that looks like three horizontal lines. In addition to this, you can do this by touching the Menu button on your Android device.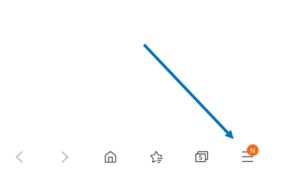 3. Select "Settings" from the Menu Icon's drop-down menu.