How to Setup a Custom Crosshair in CS:GO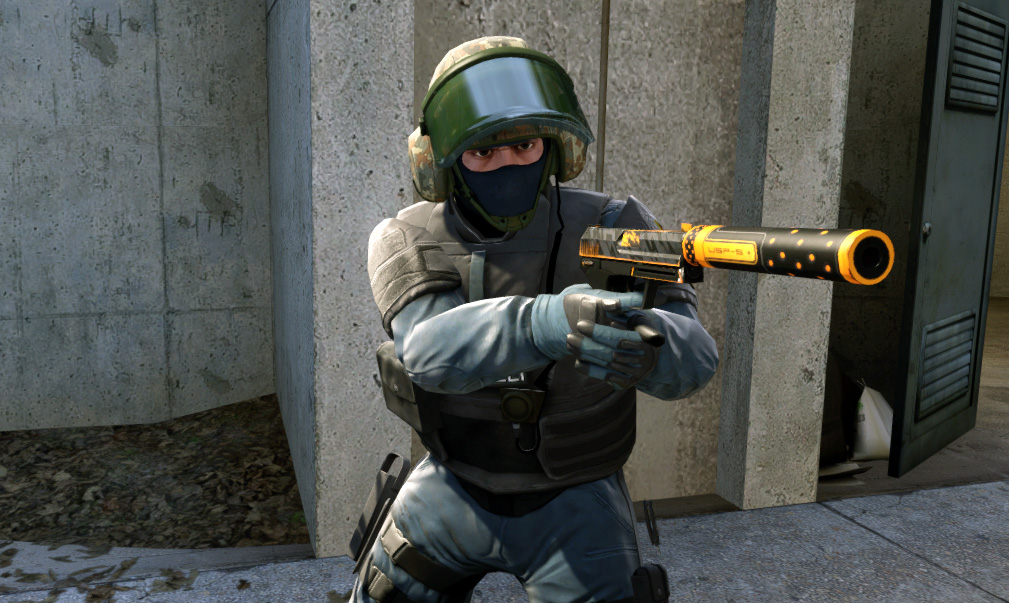 Counter-Strike Global Offensive is an online multiplayer FPS (First Person Shooter) game developed and published by the famous Valve Corporation. Released in August 2012, but still, CS:GO attracts a large number of players from worldwide. It was initially released with a base price of 15$ in the United States but in December 2018, an update was released in which CS:GO was made free to play. Since then, it has attracted a lot of new players. An increase of 27.55% of players was seen in December after the update. Many of the new players still don't know how to customize the game for a better experience. Today, we will be talking about how to setup crosshair in the game.
Customized crosshairs help people become better at playing and defeating their opponents by increasing the accuracy and performance of the game. Unlike the other games, CS:GO offers a number of customizations. There are various ways in which one can configure the crosshair. Some of them are listed below.
Also Read: New Visual Customization for Assassin's Creed Odyssey
1) Using an online website: (https://tools.dathost.net)
Upon opening this website, you see a number of options to configure your crosshair. You can select the style, color, thickness, size, gap, etc. You can also see how your crosshair will look like in the game. When you are done selecting the parameters, you can copy the commands generated in real time enable it from the game options. You can press the default key for console "~", paste your commands and press Enter. This will save your crosshair.
2) Using the Crashz Crosshair Map Generator (Recommended)
This method needs you to log into the game. You need to add a map from the workshop or use this link (Steam Community). After adding the map, launch the game. Go into Play Games>Offline with Bots>Workshop and then select the map. Here you can see the crosshair used by the famous players and content makers or you can make your own. It is the easiest method. You can choose the colour, size, outline, etc. or you can select the pre-saved crosshairs. When you are done selecting, you can just simply exit the map and your crosshair is saved automatically.
3) Making your Crosshair by commands.
This is a relatively hard method so I would not recommend this. This method involves creating your own binds. This method is only beneficial for guys who have mastered the game commands and binds. There are wide range of commands, but here I will discuss only about some.
cl_crosshairstyle X
(This command sets the crosshair styles e.g. default, static, classic)
cl_crosshaircolor X
(This commands sets the colour of the crosshair. Replace the "X" with the number which indicates a specific color. E.g. 0 indicates green and 1 indicates red.)
cl_crosshair_drawoutline X
(This command sets the border of your crosshair.Replace "X" with 0 if you don't want an outline or with 1 if you want an outline.)
cl_crosshairdot X
(This command enable the dot in the center of crosshair. 0=No 1=Yes)
cl_crosshairsize X
(This command sets the size of your crosshair. Enter the number of your preference.The higher the number, greater the size.)
Also Read: Clash of Clans Town Hall 9 Attack Strategies
Author's Opinion:
I would recommend a small crosshair as it enables you to easily fire headshots. I use a custom crosshair with only DOT . I find it very helpful in tracking heads, and it is relatively easier to hit headshots with this crosshair than the default ones.