Apex Legends Download Error for PC via Origin – FIX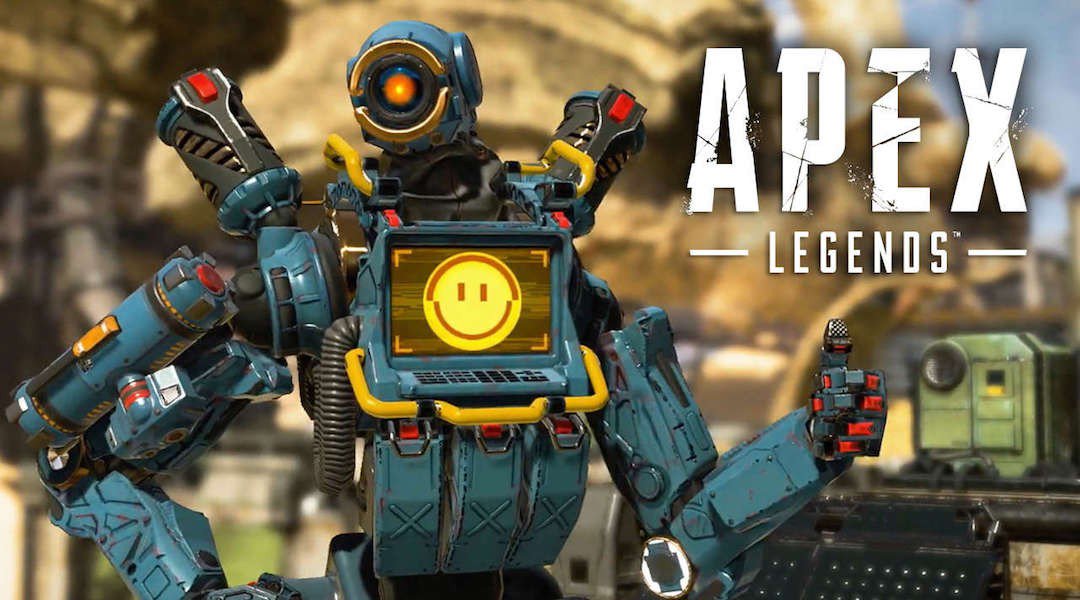 Isn't it annoying when you find an awesome game on a digital store and then you look at the price and it says 'Free?' You ask yourself, "what am I waiting for?", like a normal awesome person would but then you realize that you can't download it because of reasons A, B and C. I get your frustration my friends and that is why there are people like myself, who make sure that you get the fix you need and as soon as possible.
EA's new Battle Royale / FPS shooter, Apex Legends went online on Electronic Art's digital store, Origin. When the news broke, people threw away their jobs and got all over this mother. The specifications for this game are super affordable while the launch it self, snuck-up on people like a creepy vampire sneaks up on a country girl name 'Suki.' Free and new doesn't mean the game is all this and that, bugs and issues are to be expected and Apex Legends is no different.
EA should've done their work before launch no doubt and I am certain that the team is outing their heads together to make the game super smooth and user friendly. In case, you are among those who seem to be having difficulty downloading the game on PC via Origin then my dear friends, here is how you can get out of this rut.
First off, check the required specs to run the game and then double check if your system can handle the load:
Minimum
OS: 64-bit Windows 10
CPU: Intel Core i3-6300 3.8GHz / AMD FX-4350 4.2 GHz Quad-Core Processor
RAM: 6GB
GPU: NVIDIA GeForce GT 640 / Radeon HD 7700
GPU RAM: 1 GB
HARD DRIVE: Minimum 30 GB of free space
Recommended
OS: 64-bit Windows 10
CPU: Intel i5 3570K or equivalent
RAM: 8GB
GPU: Nvidia GeForce GTX 970 / AMD Radeon R9 290
GPU RAM: 8GB
HARD DRIVE: Minimum 30 GB of free space
Now that, that's out of the way, let's get you started since the fix is rather simple. In case, it keeps telling you that you don't have access rights needed to play the game, even after you add the game to your library on the Origin Launcher but the error shows instead then you, my friend need to try the following things:
Open a web browser
Search for Touch VPN or HotSpot shield or any reliable VPN service.
Get it opened and running
Log in it's prompts
Now open Origin Launcher or try the game website
Change the VPN location to US which most free versions automatically do
Now add the game to your library
Log out of the website or launcher
Turn off the VPN
The game is now available for you to download
This is a simple method that doesn't require you to learn anything special or downloading a massive file. Happy Battle Royale my friends. Have fun.