How To Share A TikTok Video To Facebook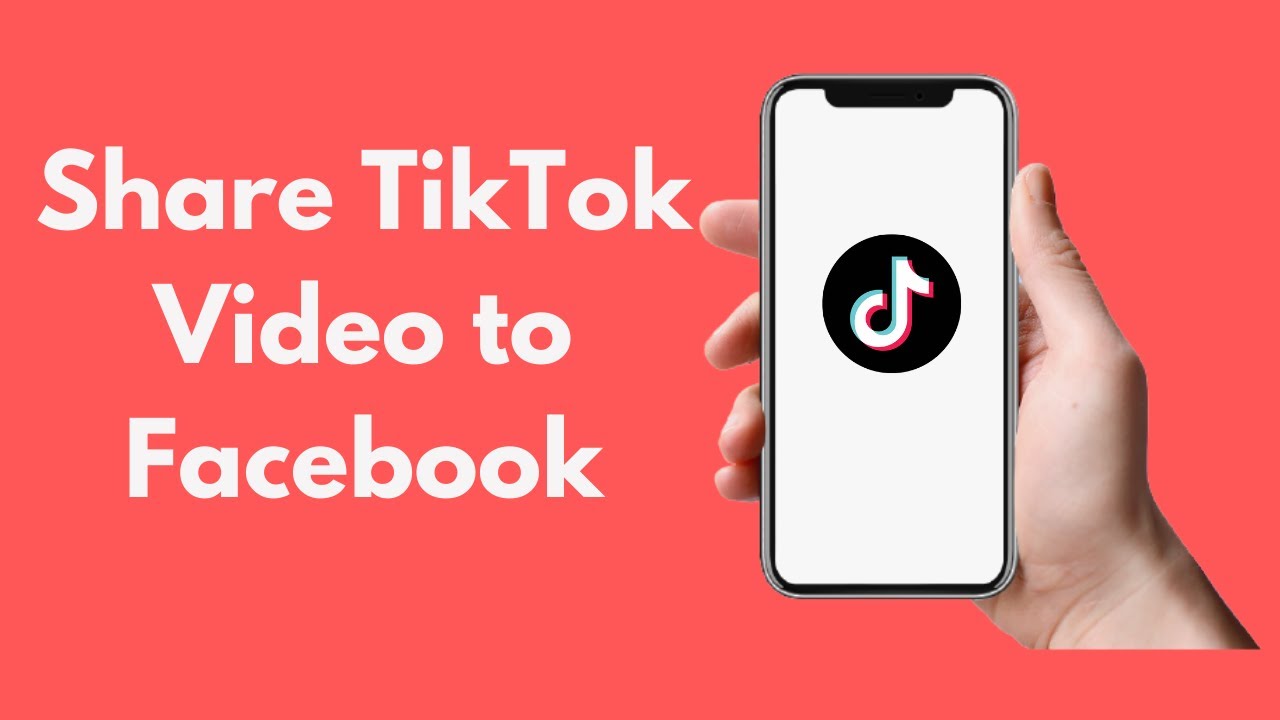 TikTok, much like the majority of other social media networks, aggressively advises and incentivizes its users to share their content on other websites. This is one way that TikTok differentiates itself from other social media networks. It is possible for you to share videos that you have developed as well as videos that have been generated by other people (assuming their privacy settings allow it). Follow these steps in order to upload a video from TikTok to your Facebook page:
Read Also: How to Delete a Comment on Tiktok
1. Find the video that you wish to share with others.
You may find your video by touching the profile symbol that is located in the bottom right corner of the screen. After that, select the video that you want to share by tapping on it.

You can locate the video that you want to post on a user's profile if you want to share it with other people. On your profile, you will also be able to view videos that you have liked.
2. When you share your own video, you will see three dots in a horizontal line to indicate that you are sharing it. If the video belongs to another user, you will notice an arrow icon next to its name. Simply select the icon that corresponds to what you want to do to the right of the video.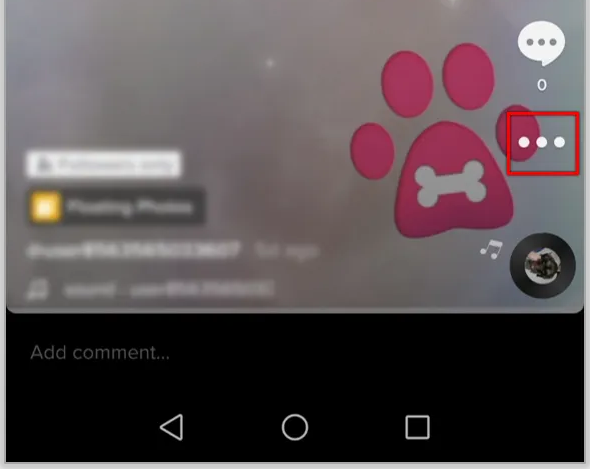 3. Simply sharing the video on Facebook is as simple as tapping the Facebook icon.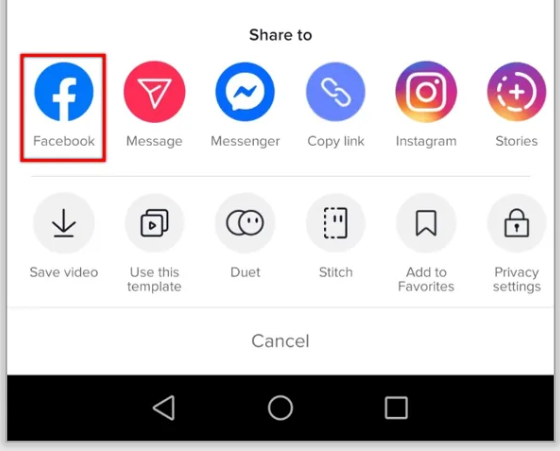 4. In the event that it is required, log into your Facebook account.