How to Add a New Email Address for iMessage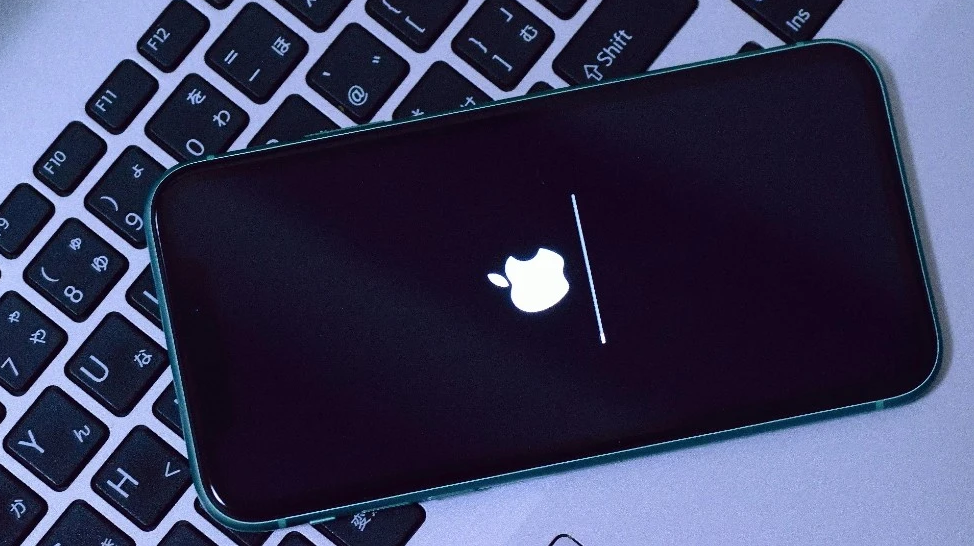 iMessage allows you to send and receive messages on all of your iOS devices; however, if numerous people in your household use an Apple ID, the default configuration may cause confusion as well as privacy concerns. iMessage allows you to send and receive messages on all of your iOS devices. You can add a new email address that will be used solely for iMessage by going to Apple's website and following the instructions there. It is not possible to achieve this goal using an iOS device such as an iPhone or an iPad. This post will demonstrate how to add a new email address to iMessage and will also provide instructions for doing so. So let's get started:
Read Also: How To Get iMessage On Windows 10
How to Add a New Email Address for iMessage
Here is the protocol that must be adhered to:
1. You can sign in to your Apple ID by entering your credentials into the Apple ID Account page in your web browser and then clicking the Sign In button.
2. To make changes to your account, go to the right of the section labelled Account and click the Edit button.

3. Scrolling down to the Reachable At section of the account settings will bring you to that section. When you reach there, select the Add More option from the menu that appears.
4. Make sure you click the Continue button when you have finished entering the email address you want to use.
5. Apple will prompt you immediately to input a code that has been sent to the email address that is registered on your device. In order to proceed, you will first need to check your email for the message, and then you will need to input the code that is provided into the proper locations.
FAQs
Can I have 2 iMessage accounts on my iPhone?
There will be one Apple ID for both of your SIM cards (One Physical SIM and the eSIM). Both of your phone numbers will have messages set up for them automatically (work and home). Additionally, different message threads will be created for each phone number based on any messages received.
Is iMessage account same as Apple ID?
Every single Apple Service (including iCloud, iMessage, FaceTime, the App Store, the Mac App Store, the iTunes Store, and the iBook Store, as well as our Discussion Forums) is connected to the AppleID that you use to sign into that specific service. iMessage is included in the services provided by iCloud.
What happens to iMessage if I change my Apple ID?
When you update your Apple ID, your contacts will automatically start receiving new messages sent from your updated Apple ID. Old messages aren't erased. The Send & Receive button may be found by navigating to Settings > Messages. Tap the "Use your Apple ID for iMessage" option if you are not currently signed in to iMessage on your iPhone or iPod touch. After that, enter your most recent Apple ID password.
What account does iMessage use?
If you use iMessage, your text messages will also be stored in your iCloud account. This means that even if you change phones or have them stolen, you will not lose access to them. (It is also possible to move your SMS messages, but the process is more complicated.)
Can you change your Apple ID to a new email?
Instructions on how to alter the email address associated with your Apple ID. You can sign in by going to appleid.apple.com. Choose Apple ID from the options available in the Sign-In and Security section. Simply type in the email address that you want to be associated with your Apple ID.
Which is better iMessage or text message?
As a direct consequence of this, iMessages are encrypted from beginning to end. This indicates that, in contrast to SMS communications, in which your cellular operator has the ability to read your messages, Apple does not have this capability. You should be aware, however, that no texting technique is completely safe because there is always the possibility of a system being hacked.