How to Start the Bloody Ties DLC in Dying Light 2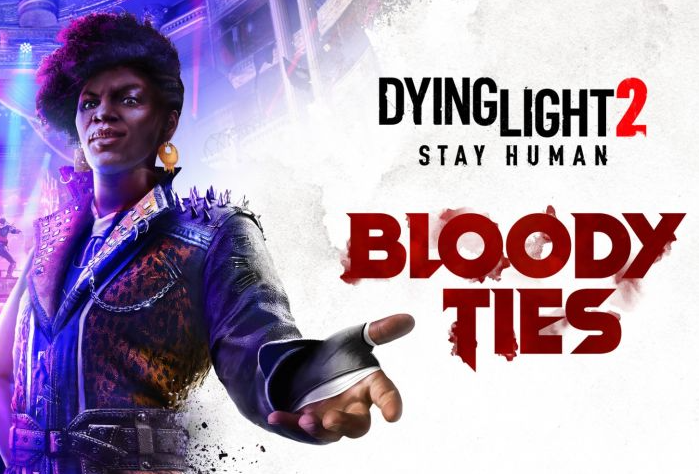 Bloody Ties, the first piece of downloadable story content for Dying Light 2, transports players to a breathtaking battle arena set in a brand-new neighbourhood of Villedor. Bloody Ties, in contrast to the vast majority of other story DLC, does not take place after the events of the main storyline of Dying Light 2. As an alternative, it is a side story that can be finished at any point after the prologue of the game has been finished. This means that it is not an entirely new chapter in Aiden's life. Here is how to begin playing Dying Light 2's Bloody Ties downloadable content after installing it. So let's get started:
Read Also: How To Get A Bow in Dying Light 2
How to Start the Bloody Ties DLC in Dying Light 2
Because Bloody Ties is a side tale, you do not need to complete Dying Light 2 in order to begin playing it. Instead, all that is required of you is to complete the prologue of the game, at which point Aiden will get a call from an unknown number, which will kick off a quest known as "First Blood." This is the task that kicks off the Bloody Ties downloadable content (DLC).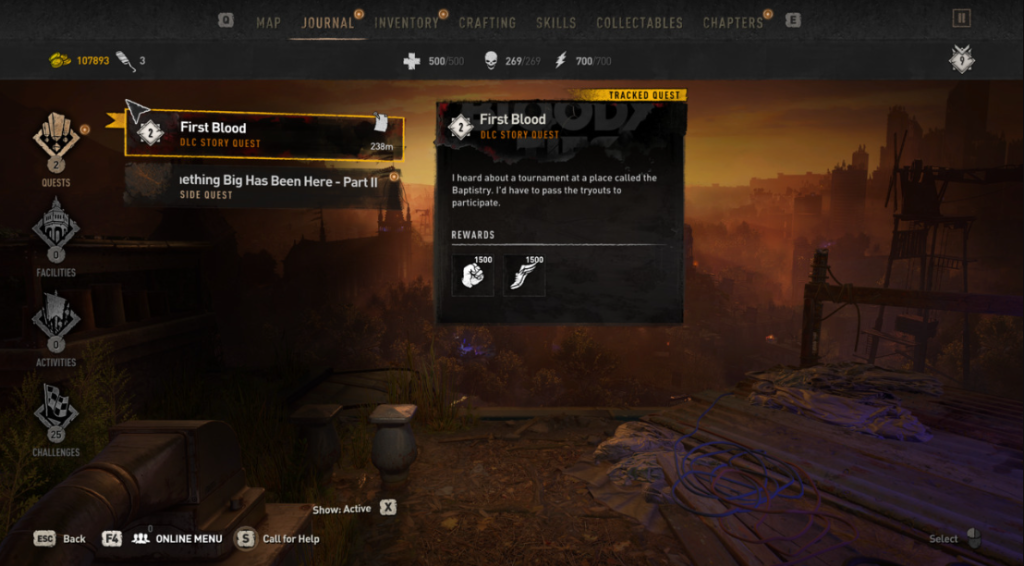 Because there is a large amount of combat in the Bloody Ties downloadable content pack, you should make sure that you are well suited up before beginning the pack. Even though you are able to begin the downloadable content after completing the prologue of Dying Light 2, it is highly recommended that you play through at least a sizeable portion of the main campaign first. This will allow you to unlock new abilities for Aiden and find powerful weapons that will assist you in surviving the upcoming battles.
If you choose to delay completing Bloody Ties in order to gain some experience first, then the First Blood task will be waiting for you in your quest log when you return to it. Because it is designated as a unique DLC story quest, it stands out clearly among the several other tasks that are available. However, Bloody Ties only lasts for a few hours, which means that your visit to Carnage Hall shouldn't take too much of your attention away from the struggle between the Peacekeepers and the Survivors.