How to Stop Hearing Yourself on a Mic on Windows 11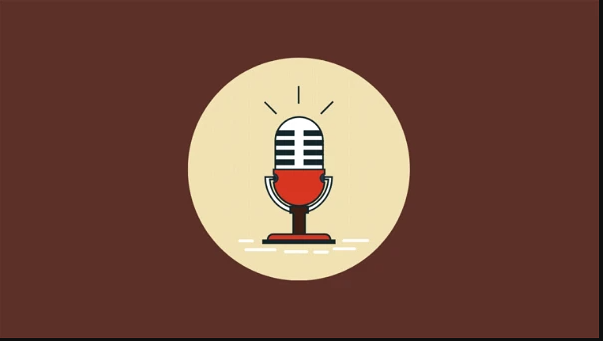 It is essential to have access to a microphone of a high quality on a Windows PC, as the proliferation of applications such as Zoom has demonstrated. It's possible that you'll need it for work, but it's also a good idea to keep your microphone on hand in case of an unexpected emergency. What should you do, though, if the volume control on your microphone isn't working properly?
If you can consistently hear your own voice coming through your microphone, it's possible that the settings on your mic are incorrect. If you want to know how to stop hearing yourself on Windows 11, there should be a simple solution to this problem.
Read Also: How to Unzip Files on Windows 11
How to Stop Hearing Yourself on a Mic on Windows 11
You should be able to avoid hearing yourself on your microphone if you are using Windows 11 and you may accomplish this by removing the microphone monitoring feature.
This will prevent the microphone input from being played back through your speakers or headphones for the vast majority of users.
To prevent Windows 11 from playing back your own voice when you use a microphone:
1. Launch the Settings menu by opening the Start menu.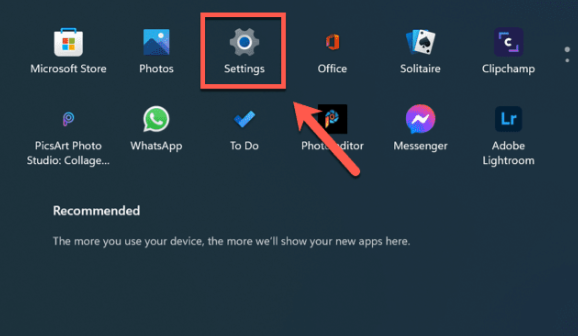 2. To access the sound menu, select System under Settings.
3. Choose the option for More sound adjustments.