How to Stop Your Apple TV from Being a HomeKit Hub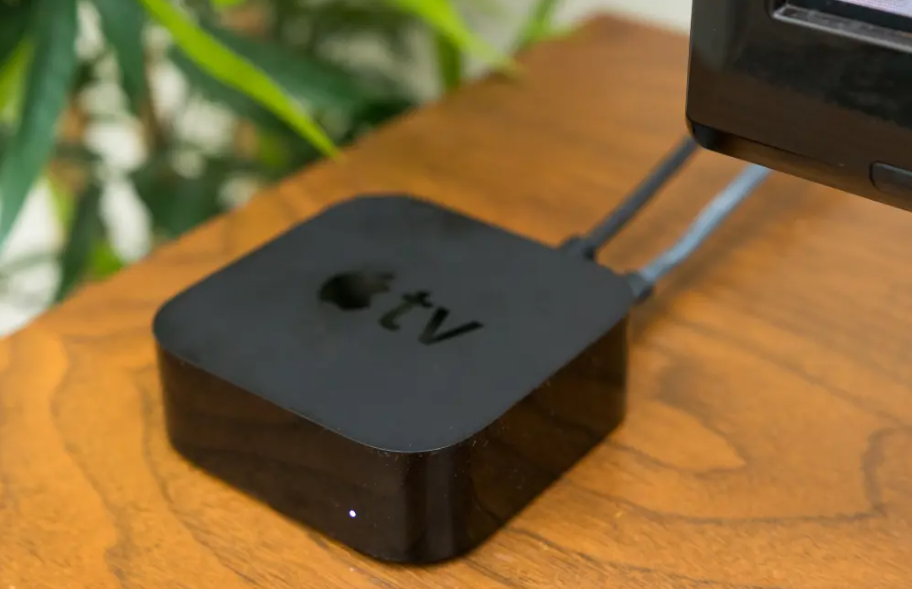 The Apple HomeKit Hub allows you to control the many pieces of smart home technology you have installed in your house using other Apple products. You can give yourself greater independence by transforming your Apple TV, HomePod, or iPad into a HomeKit hub. This article will guide you through the process of disabling the HomeKit Hub capability of your Apple TV by providing the steps that you need to do. So let's get started:
Read Also: How to Stream YouTube TV on your Apple TV
How to Stop Your Apple TV from Being a HomeKit Hub
In order to switch to a different Hub, you will first need to disable the capability of your Apple TV to act in that role. After that, you can switch to another Hub.
1. Begin by launching the application known as Settings on your Apple TV.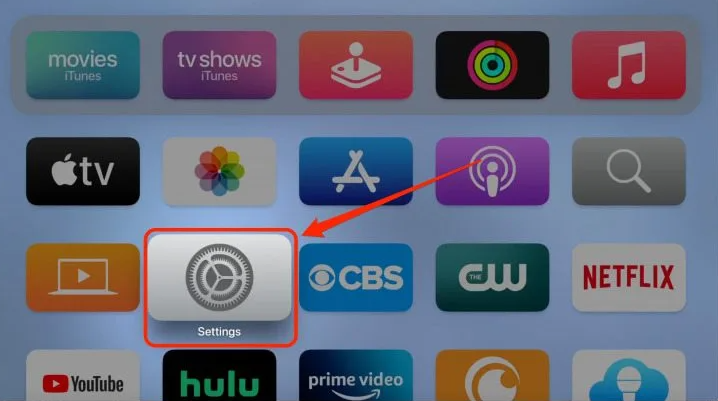 2. Check that AirPlay and HomeKit are both active in the settings.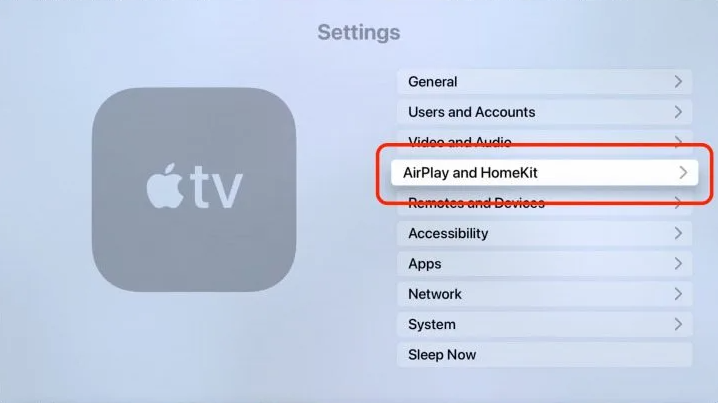 3. Continue scrolling down to access the Home Hub.
4. Choose the name of your home from the selection that drops down to turn off your home.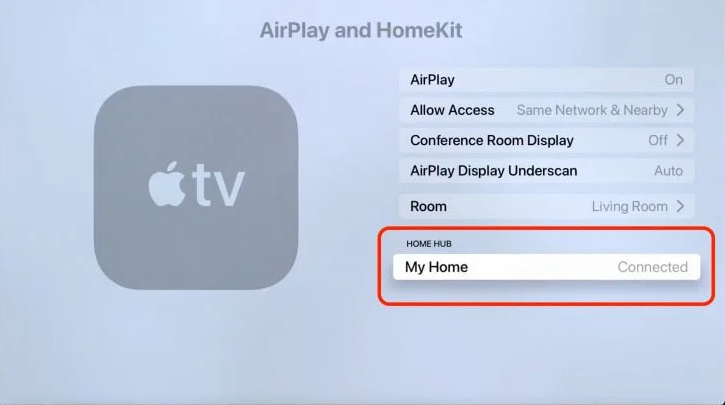 5. In the event that your Apple TV is no longer functioning as the Hub for your home, the status of your home will transition to "Disabled."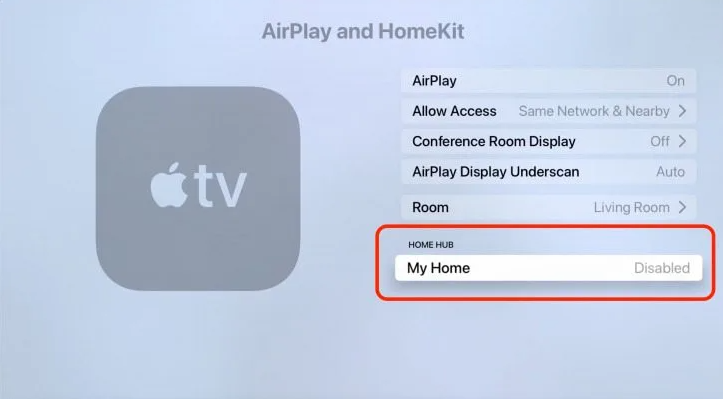 FAQs
Does Apple TV need to stay on for HomeKit?
The electronic device that you configure to function as a home hub needs to stay within your residence, where it may remain powered on and linked to the Wi-Fi network that serves your home.
Which Apple TV is HomeKit hub?
If you want to access your devices from a distance, you will need a HomeKit hub, which can be any HomePod, Apple TV (4th generation or later), or iPad.
Can I use my Apple TV away from Home?
You are able to use remote access if you have an Apple TV (4th generation or later), HomePod mini, or HomePod, or if you have set up an iPad (with iOS 10.3 or later, or with iPadOS) that you leave at home.
Can iPhone act as HomeKit hub?
You may activate Home by going to Settings > [your name] > iCloud, tapping the Show All button, and then turning on Home. Both the home hub device and your iPhone need to be signed in with the same Apple ID in order for the feature to work. It will be automatically configured as a home hub for you if you have an Apple TV or HomePod, and if you are signed in with the same Apple ID that you use for your iPhone.
Can you use HomeKit without a hub?
If you want to operate a smart home, you don't need to have a central device or hub if you use HomeKit because it runs purely through Apple's Home app. You only need an iPhone, iPad, or Mac to get started, but adding a hub like an Apple TV or a HomePod Mini will give you access to a lot of additional awesome capabilities.
Why is HomeKit on iPhone?
Apple Inc. developed HomeKit, formerly Apple Home, a software framework and communication protocol enabling users to configure, communicate with, and manage smart-home equipment using Apple devices. HomeKit is also known by its former name, Apple Home. Users are given the ability to automatically discover and setup such devices through the usage of this feature.