How To Stream HBO Max On Discord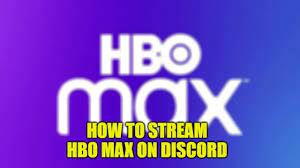 Were you thinking of watching HBO Max on Discord to share some laughs with your friends? That is something you can certainly accomplish without a hitch! Here are four simple steps that will show you how to watch HBO Max on Discord if you don't already know how. By following these procedures, you will be able to watch your favourite HBO Max series with your friends via a live streaming service! Can you stream HBO Max on Discord, is the question at hand.
Getting caught up in HBO Max series on Saturday evenings when you can't go out of the home like you used to is a very normal practice. Courtesy? Pandemic! If you enjoy viewing movies on Saturday nights, like us inside geeks, you should be aware that you can have company while doing so as well.
The ability to binge-watch Netflix series and even HBO Max episodes on Discord is tremendously convenient, and it is also extremely easy to do so. Please keep in mind that doing so is against the law and you should think twice before proceeding. It is still not recommended to stream Netflix or HBO Max on Discord, even if Discord allows you to include more people in your Live stream than previously. This is because it violates their privacy policies.
Nonetheless, if you still wish to do so, I will not pass judgement on your decision. The procedures outlined in this post will guide you through the process of streaming HBO Max over Discord.
Read Also: How To Get HBO Max On An LG Smart TV
How To Stream HBO Max On Discord With Sound?
Using HBO Max, you can host a watch party on Discord with your friends and family members. This can be accomplished successfully. Follow the instructions outlined below, and you'll be able to watch your favourite HBO series in no time at all!
Step 1: Download Discord on your PC, Mobile, iPhone, etc.
You must first download the Discord app in order to be able to effectively stream HBO Max on Discord. iPads and laptops can be downloaded through the App Store (for iPhone), the Play Store (for Android), and other app shops for tablets and laptops.
Once you've downloaded the Discord app, be sure to carefully follow the procedures that follow!
Step 2: Open Your Web Browser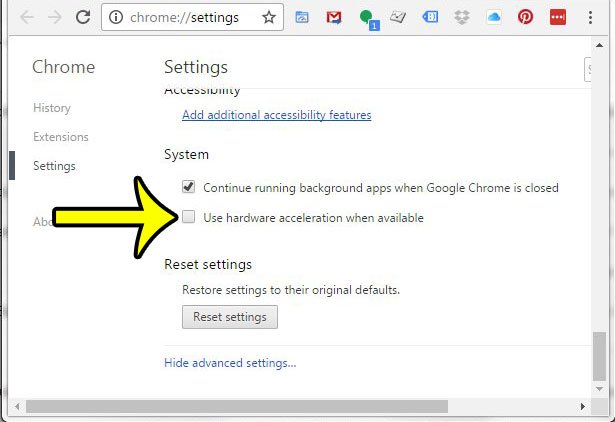 Open the web browser that you are now using to watch HBO Max. It could be any browser, such as Google Chrome, Firefox, or another. Once it has been opened, navigate to the settings of your browser and disable hardware acceleration.
If you're using Google Chrome, you can just search for "Hardware Acceleration" to find out more information. Chrome has a setting that says "Use Hardware Acceleration when available" that may be found in the system settings. Turning off this option will ensure that the screen does not seem blank or black while streaming HBO Max on Discord will prevent this from happening.
It is critical to take care of the Hardware Acceleration settings in both the browser and Discord settings if you want to stream HBO Max on Discord. It ensures that everything you're trying to stream on Discord doesn't appear black or blank to your audience when you're doing a live broadcast.
Step 3: Open Discord User Settings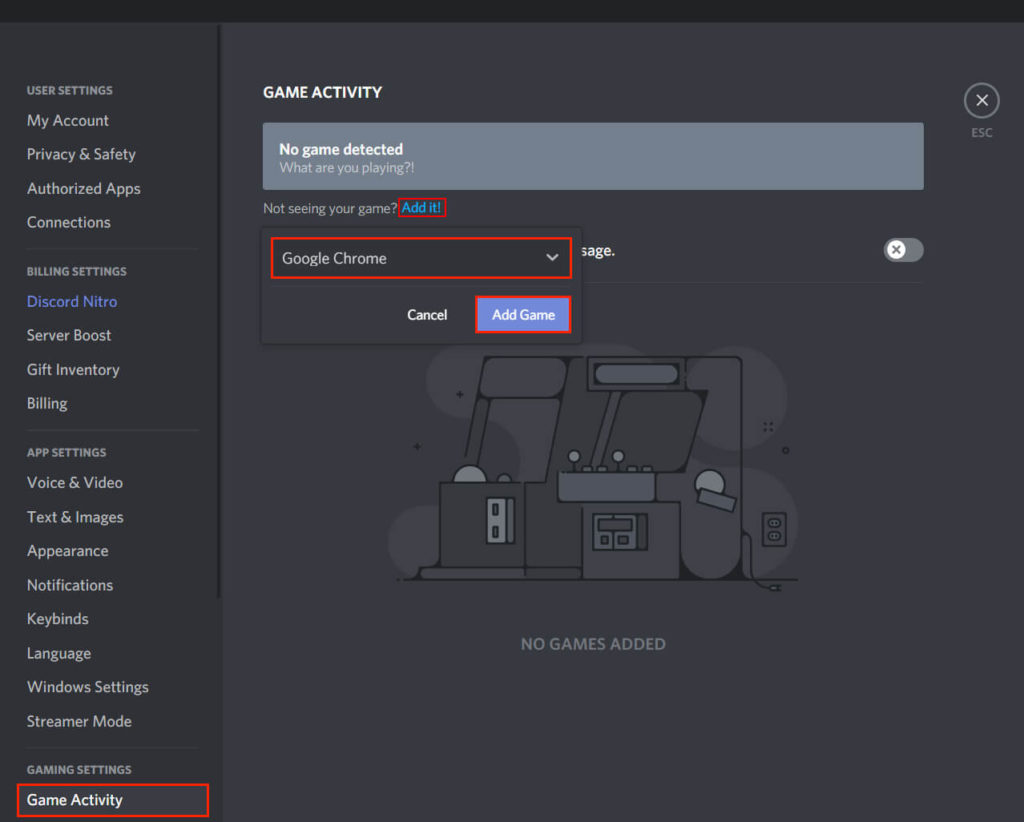 After you've made the adjustments shown above in your browser, go to your "User Discord Settings" and save your changes. Scroll all the way down to the "Advanced" settings section. The "Hardware Acceleration" tab should be turned off in the Advanced settings. After you've done this, your Discord application will restart.
When you re-open the Discord app, you will see the following message. Go back to the "User Settings" and select "Activity Status" from the "Activity Settings" section, which is located immediately below the "Advanced" settings. Add the web browser that you previously modified to this list as a game.
For example, if you are watching HBO Max using Chrome, make sure to include Chrome as a game in your activity status. The following procedure is required in order to broadcast HBO Max on Discord with sound.
Step 4: Start Screen Sharing Via Voice Channel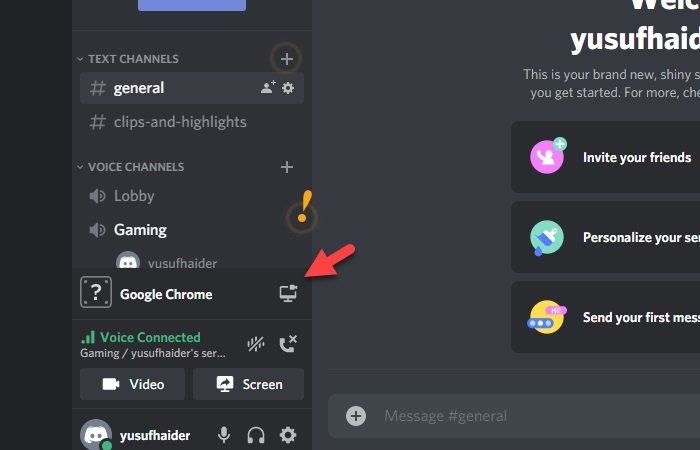 As soon as you have completed the necessary modifications in your Discord client and web browser, navigate to the "Voice Channel." Take hold of the web browser that you previously added in the "Discord Voice Channel" and hold it there. If you have included Google Chrome in your browser settings, the same will appear in the voice channel as well.
To open your web browser, click on the "Computer icon or stream (name of your web browser)" icon that appears in front of it. A window for screen sharing will appear. To go live, select the "Go Live" option from the drop-down menu.
Once you've completed this, your HBO Max will begin streaming on your Discord channel without any interruption. Your "Show Time" on Discord with HBO Max will not be disrupted if you clear the cache of your web browser and Discord, and make sure that there are no online access issues.
Video