How to Summon the Spirits in Elden Ring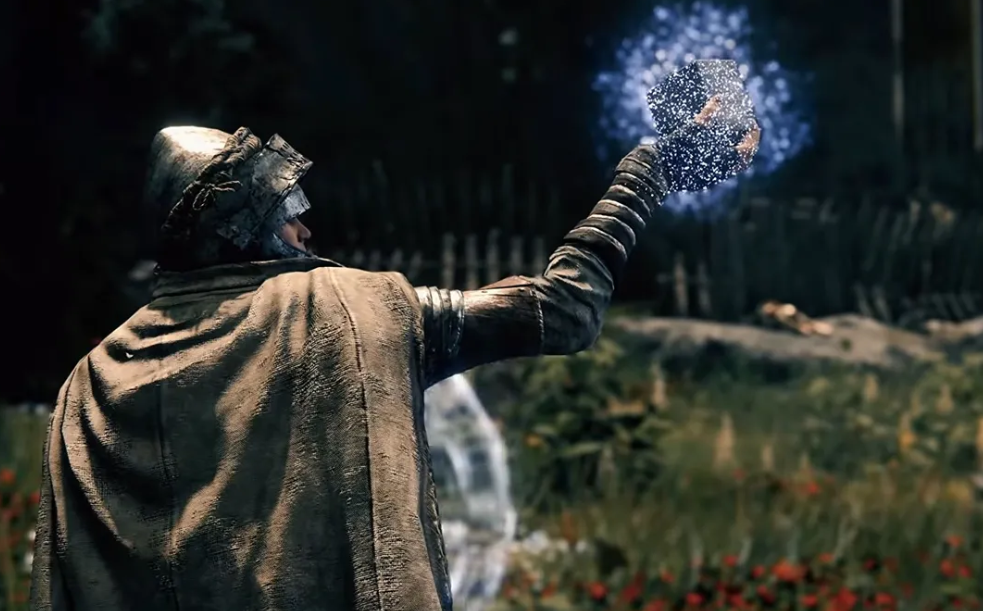 If you are not a skilled combatant, Elden Ring will put you up against formidable foes that are difficult to triumph over. I'm relieved to tell you that you won't be responsible for defending yourself against all of them on your own. In addition to enlisting friendly players to aid you in combat, you also have the ability to call upon Spirits for assistance. Obtaining the Calling Bell is the first step that must be taken in order to make contact with Spirits in Elden. Using this guide, you will be taken step-by-step through the procedure of summoning spirits in Elden Ring. So let's get started:
Read Also: How to Get Jellyfish Shield in Elden Ring
How to Summon the Spirits in Elden Ring
The following is what you are need to do:
1. Find Melina. She is a beautiful young woman with a strange past who can assist the Tarnished in their trip. You'll find her after completing the first few Sites of Grace as you make your way around the area. You should find the woman somewhere around your third campsite.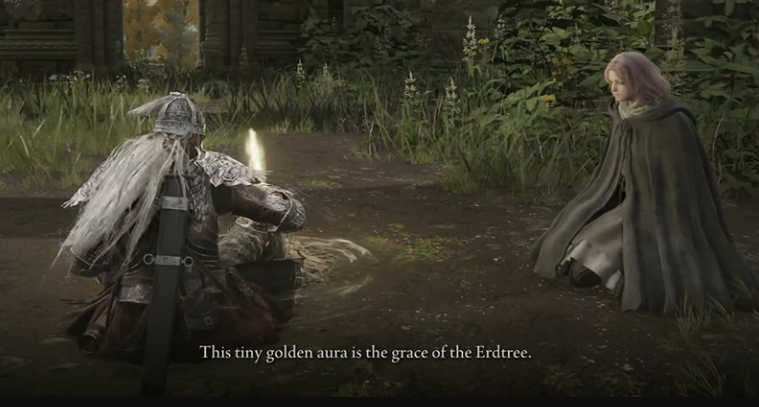 2. Have a conversation with Melina and set up a meeting. This will make it easier for you to finish your journey and move faster over the map. Most significantly, you will be able to call your Spirit Steed Torrent now that this ability has been granted to you.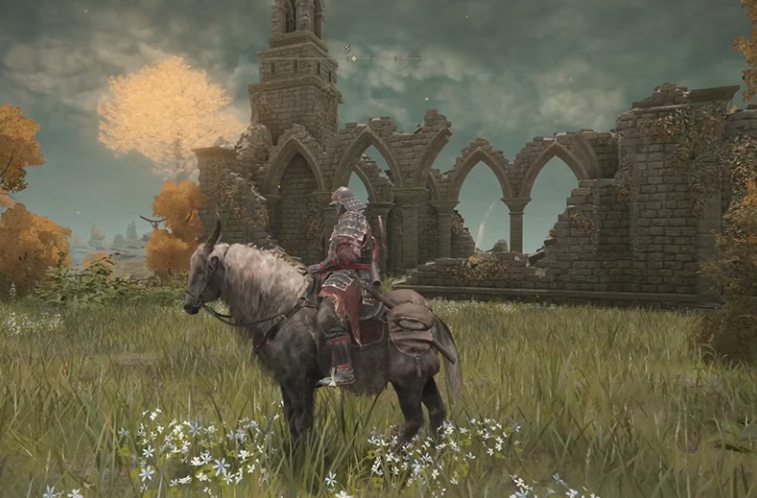 3. It is recommended that you make your way back to the Elleh Church, as it is typically the second Site visited after exiting the tutorial area. Perform this task at night.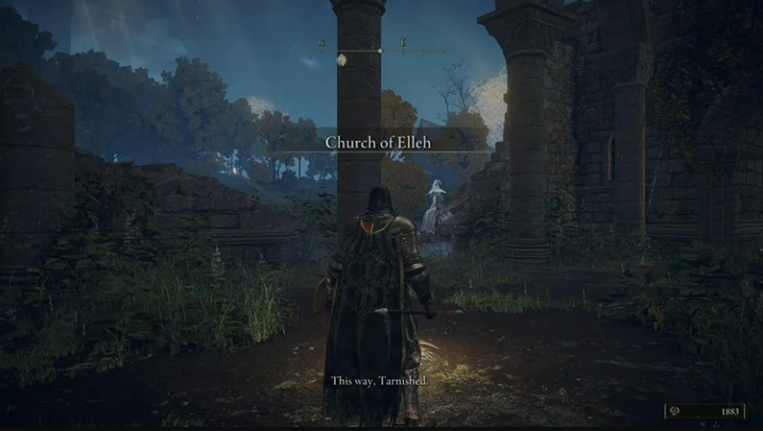 4. You should run into a non-player character named Renna if you make your way to the shattered wall near the chapel.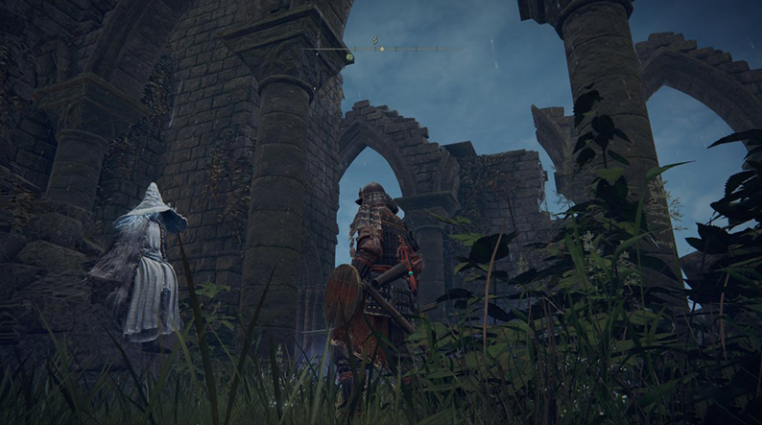 5. Have a conversation with the witch and let her know that you are Torrent's owner.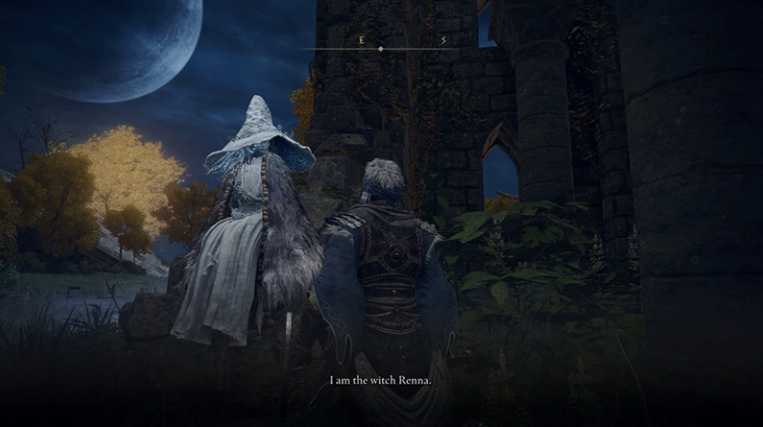 6. It is time for Renna to hand over to you a complimentary Calling Bell.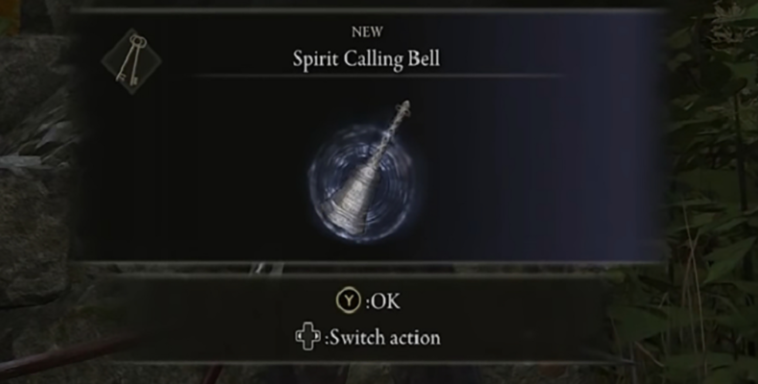 You now have the ability to call upon Spirits. They are comparable to spells, but in contrast to Incantations and Glintstone Magic, you do not have to store them in your memory in order to use them. You might, alternatively, assign them to objects in your toolbelt or the fast menu.
FAQs
What are the rules for summoning spirits in Elden Ring?
In order to call forth these Spirits, you will have to select them from your inventory and then activate them. Your character will immediately ring the Spirit Calling Bell, and your Spirit will come to your assistance. You do not need to equip the bell beforehand.
Why can't i use my spirit summon Elden Ring?
It will only function when you are in close proximity to rebirth monuments, which are represented on your screen by a white gravestone icon on the left hand side. This occurs most frequently in areas with bosses or in locations with a large number of foes. In addition to having sufficient focus points (FP), you are required to do so in order to call upon spirits.
Where is the spirit summoning bell?
Renna, who can be found at the Church of Elleh in Limgrave, hands these out to the players. After you have learned from Melina how to call forth your Spectral Steed Whistle, you should make your way back to the church. At night, you will find Renna sitting by the ruins. She will be there waiting for you.
Why don't I have a Spirit Calling Bell?
You will need to have already talked to Melina at your third Site of Grace in order to set off the event that will allow you to get the Spirit Calling Bell. This event will allow you to purchase the Spirit Calling Bell. It is at this location that she will bestow upon you your mount, Torrent, as well as the ability to advance in levels.