How to Approve Filtered Comments on TikTok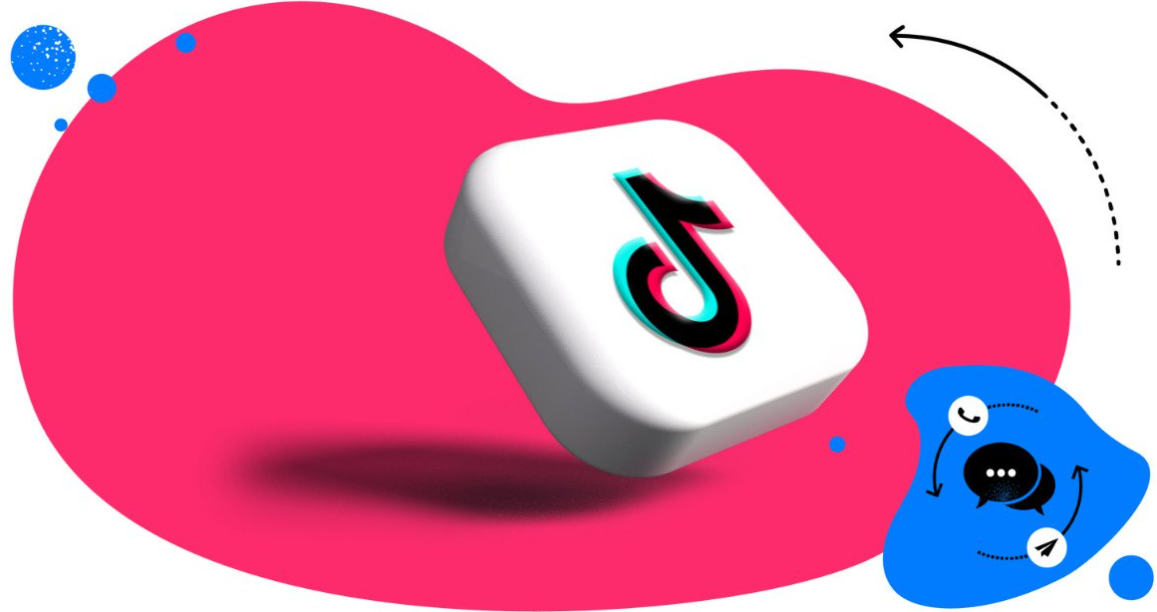 TikTok is a fantastic application for engaging in social interaction with others, having a good time, and sharing content with other people. However, in order to keep the comments section secure and polite, it is vital to be aware of how to exercise control over the area. By adjusting their privacy settings, applying filters, and making use of a variety of other options, users have the power to reduce the number of negative and inappropriate comments that they see on the platform, which enables them to do so in a pleasant atmosphere. By reading the material contained in this post, you will get the knowledge necessary to accept filtered comments on the platform TikTok. So let's get started:
Read Also: How to Disable Age Restriction on TikTok
How to Approve Filtered Comments on TikTok
You can pick the users you want to be able to comment on your videos by following these simple steps, which will also allow you to accept filtered comments on TikTok:
1. Download the TikTok app into your mobile device, and then activate it. The app is compatible with iOS and Android.
2. In the bar that runs along the bottom of the screen, select the tab labeled "Profile."

3. Navigate to the screen's upper right corner and select the icon that looks like three horizontal lines.

4. Choose the "Settings and privacy" option from the drop-down menu.

5. Select the option for Privacy from the menu.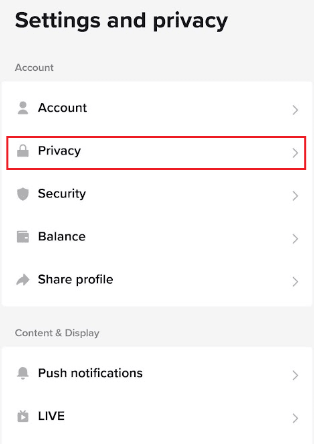 6. After that, go to the next option, which is Comments.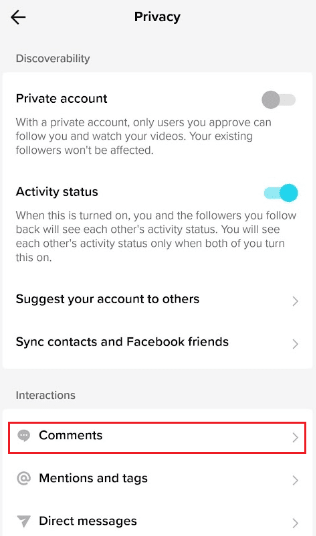 7. Select the option that allows you to Review the comments that have been filtered at this point.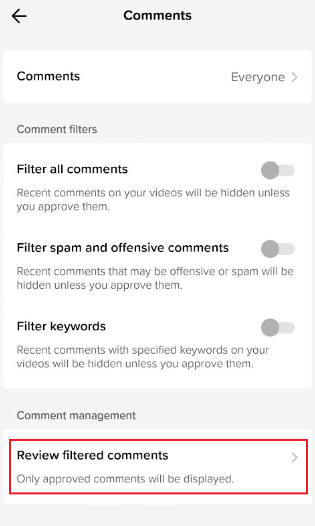 8. To give your stamp of approval to a particular statement, hit the "Approve" button that is located next to the comment.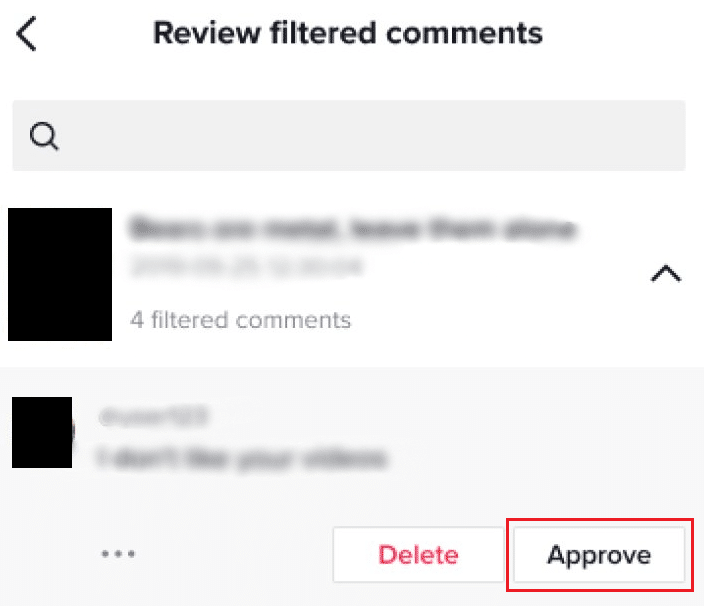 FAQs
What does approve or delete filtered comments mean on TikTok?
Use a filter to hide comments that might be spam or offensive until you specifically approve them. This filter will hide comments that might be spam or offensive. Use the keyword filter to make it so that comments containing certain keywords are hidden unless you specifically approve them. TikTok gives you the ability to input the keywords that you want to use to filter the comments area.
Why are my comments filtered on TikTok?
As a viewer on TikTok LIVE, you won't see comments that have been filtered, such as comments that are nasty or community-flagged, comments that contain keywords that are blocked by the host, and comments that are muted or blocked by the host or moderators during a LIVE video. Filtered comments include these types of things.
Why are comments filtered out?
Facebook has created algorithms that automatically screen the comments that users leave on posts in an effort to increase the quality of authentic interactions. This function is a component of a larger system that is referred to as comment ranking. Facebook maintains that its comment filtering system is effective at removing spam and other unwelcome answers from "rogue" users.
Are TikTok comments censored?
The content that users publish on the Chinese social media site TikTok may be censored if it is deemed inappropriate by TikTok. There is evidence to suggest that TikTok has down-weighted the posts of themes that the Chinese government and Chinese Communist Party consider to be sensitive. These topics include LGBTQ+ persons, disabled people, and particular hashtags pertaining to African-Americans.
Why are all my comments hidden?
Comments are often hidden if they contain links or if they originate from accounts that have a history of mass-commenting on videos. There is a significant risk that you are getting caught up in YouTube's comment spam filter if some of your comments are disappearing.