How To Turn Off Auto Emoji On Discord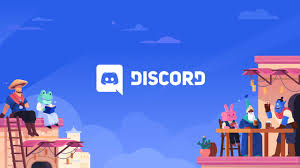 The introduction of emojis has unquestionably simplified our day-to-day activities. People are able to better communicate their feelings with their assistance, but there are instances when you might just want to employ emoticons. However, if you prefer to use emoji instead of emoticons in your conversations, Discord gives you the choice to do so. And if that's not something you want, here's how to disable the auto-emoji feature on Discord.
Read Also: How To Uninstall Discord
How to Turn Off Auto Emoji on Discord PC?
The following are the procedures that need to be taken in order to turn off the auto-emoji feature on Discord:
Launch the Discord app on your device.
Locate the icon for User Settings that is located to the right of your Discord name, and then click on it.
Simply select Text and Images from the menu on the left.
Find the section labelled Emoji, and inside you will discover the option to "Automatically convert emoticons in your communications to emoji."
It can be turned off by clicking the checkmark, which will cause the checkmark to turn grey.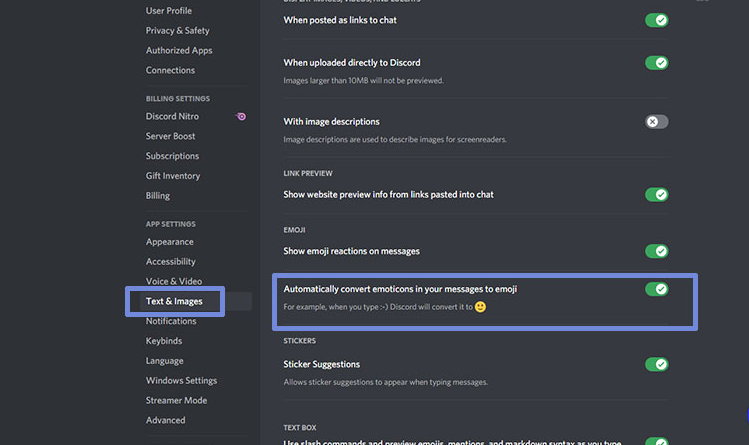 When you type a smiley that appears to be permanent, it will no longer transform into an emoji of a smiling face (graphic).
If you want to use emojis again, all you need to do is go through the procedures again and make sure the option is selected this time.
Video
How to Get Emoticons and Emojis both?
You may receive emoticons in addition to emojis anytime you feel the need to do so on Discord thanks to a way that is available on the platform. Write a before the character you wish to use as an emoji so that it will appear correctly. Because of this, it will be brought up in the discourse. You may type something like this as an example: 🙂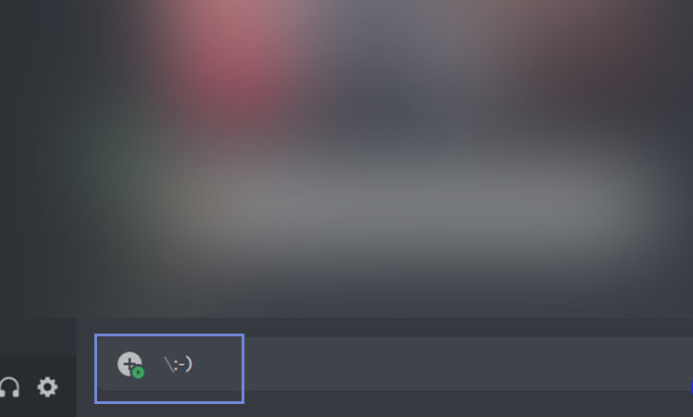 If you want the emoji to show up, you must resist from typing the in order to make it happen. The button labelled "backslash" can be found on the keyboard of your computer, directly above the key labelled "Enter." Just give it a chance, and you'll see how much better it becomes very quickly!
How to turn off Auto Emoji on Discord Mobile?
It is not possible to turn off the automated emoji generation when using the mobile app version of Discord because that version of the app does not provide that option. This is due to the fact that all that is required of you is to put "," and it will appear in the appropriate location. In order to choose an acceptable emoji to utilize, you will need to make use of the emoji keyboard that is available on your phone. Because of this, it should not be difficult for you to utilize any emoticon or emoji that you desire, whenever you feel like doing so.
This was the technique that needed to be followed in order to switch auto emoji off or on in Discord on a mobile device or a desktop computer. I genuinely hope that any of this information proved useful to you!
Video