The Technology of Online Casinos and Why It Is the Best Way to Gamble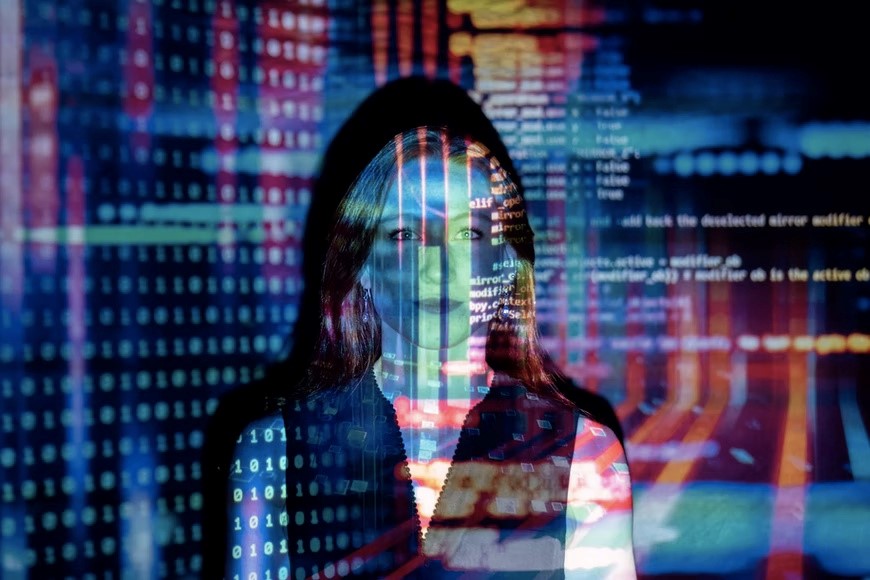 If you are a technology enthusiast who is also interested in gambling, you are probably well acquainted with the world of online gambling. You have visited several casino sites and seen the many opportunities provided by the online gambling industry. But how is the technology of online gambling evolving, and why are online casino games the best form of gambling.
The online gambling industry is booming. It has fast become a worldwide phenomenon creating impressive revenue for online casinos. However, the popularity of online gambling also creates cut-throat competition between the casinos. This is good news for you if you are interested in getting involved with online gambling.
Online casinos are constantly evolving
Unlike land-based casinos, online casinos never stay the same. The strong competitive field on the internet forces casinos to think out of the box, coming up with new ideas to keep attracting new players while holding on to the players they already have. One way they maintain their position on the internet, keeping people engaged, is by keeping up with technological developments and trends.
Introducing virtual reality
The gaming industry is already taking advantage of the relatively new and exciting technology known as virtual reality. You can play a video game as if you are inside the video game. This trend has been adopted by the online gambling and gaming industry. Now, you can get an immersive gambling experience with cool graphics, great sound design, and even social interactions with other players. As of yet, you can play anything from poker to blackjack and slot machine games with the virtual reality experience.
It is safe to say that we will see many more virtual reality influences in the online casino world. It will be interesting to see where this cutting-edge technology takes the online gambling industry in the future.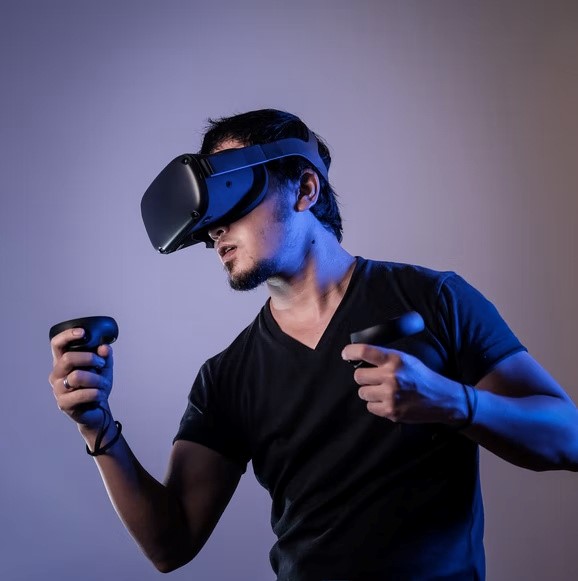 Alternative online casinos
Online casinos have to keep up with more than just the newest technological advances, they also have to pay attention to the latest internet trends. Today, there is a lot of hype surrounding cryptocurrencies. This has led online casinos to include blockchain technology to cater to the demands of online casino players. This means that online casinos are far more diverse than land-based casinos, providing players with an array of options.
More competition, more opportunities
Besides the technological developments within the online gambling industry, the fierce competition in the field creates the best opportunities for you. This is why online gambling is the best way to play casino games. You can choose whether you want to play VR games or regular casino games. You can choose between playing with fiat money or cryptocurrency. You have an endless amount of different games to choose between. You can play the games you want to play in the way you prefer. Get an overview of online casino bonuses so you can handpick the best ones and give yourself the best chances of winning.