How to Unban Someone on Discord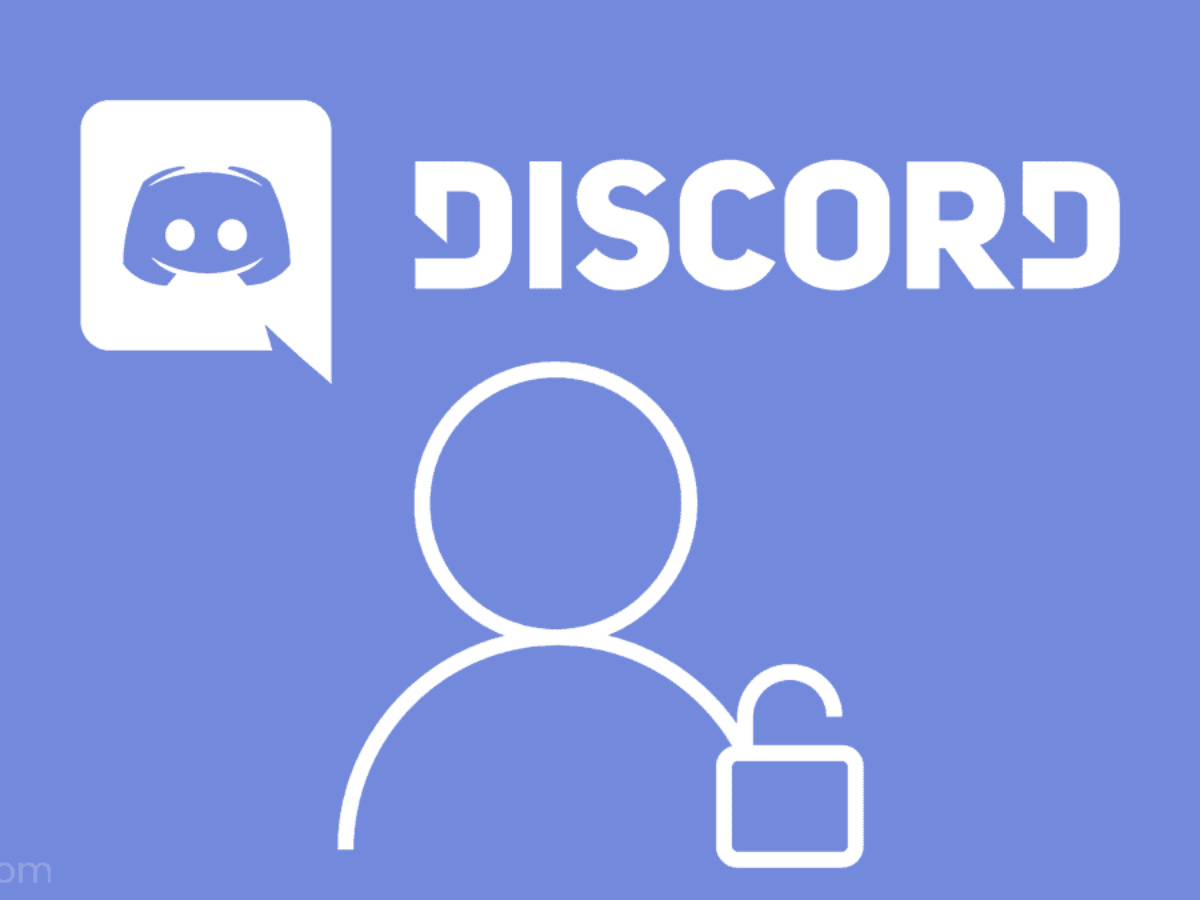 Unbanning someone from Discord is a simple process. Discord bans are different from most social media platforms in that they target the IP address of the user rather than their account. They will therefore be unable to contact you or infiltrate your server, no matter how many accounts they create in the process.
Some bans are even placed on their phone numbers, which means that any account established under that number is also barred from using the service. This function is particularly useful for people who are offensive, spammy, or otherwise in violation of the rules. However, if you believe they have served their time on the "ban jail" list, continue reading to learn how to remove someone from the list.
Read Also: How to Make a Poll on Discord
Are Bans on Discord Permanent?
Not all bans are permanent. There are different types and intensities of bans depending on the user's actions. Some bans last a short time and are temporary, while some bans are permanent in serious cases. Here is the longevity of different types of ban levels on Discord:
Warning: The responsible user only gets a direct message and an email from Discord to alert them about the violation.
API Ban: API ban means the user can't access Discord's API. This ban is temporary and lasts around an hour.
Temporary Ban: The user is only temporarily restricted from using Discord. This ban may last up to 2 weeks.
Account Termination: The responsible user will get their account disabled and deleted later. The disabled period may last up to 4 weeks.
Permanent ban: This ban is permanent and can't be undone.
How to Unban Someone on Discord
Once a person has been banned, he or she will be removed from the server as well. As a result, if you want them to return to the server, you will have to re-invite them. Here's how to get someone back on the Discord server after they've been banned:
On Mac And Windows
To get started, launch the Discord application or its browser version on your Mac, Windows, or any other PC. Following that, you'll need to complete the following tasks.
1. Open the "Server" menu on the left sidebar and choose the user you wish to "Unban."
2. Click on the "arrow pointing downwards" beside the server name on the right-hand side of the screen.
3. Select "Server Settings" from the drop-down menu.

4. You will be sent to the "Server Overview" page. Check out the left-hand panel and scroll down to the section labelled "Bans."

5. Locate the "Banned username" and click on it to open it.

6. You'll be asked if you wish to "Revoke Ban" once you've been banned. Simply click on it.

The user has been successfully unbanned at this point.
On Mobile (Android and iOS)
The process for banning or unbanning a user is the same regardless of whether you're using an Android, iPhone, or iPad. This is how you can go about it:
1. Launch the "Discord application."
2. Tap on the "three lines" that are located in the upper-left corner of the screen.
3. Choose your "desired server" and then press on the three dots next to the "Server name" to make it permanent.
4. Navigate to the "Settings" menu.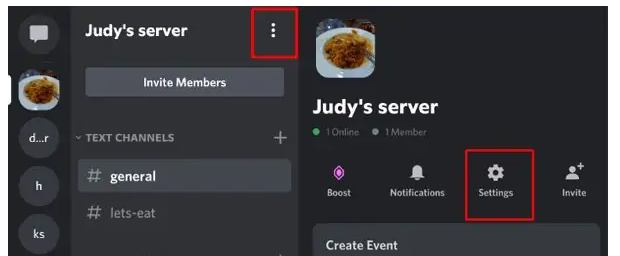 5. Scroll down until you reach the "Bans option." You'll find a list of users who have been banned in this section. Select the "one you wish to unban" from the drop-down menu.
6. With a prompt, you'll be asked to remove your ban. Select "Unban" from the drop-down menu.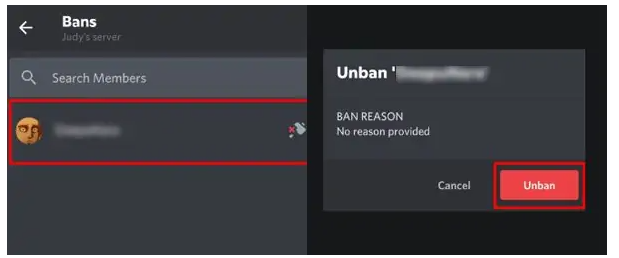 You've now successfully unbanned a person from your phone.
Video