How to Upload Your Books to Google Play Books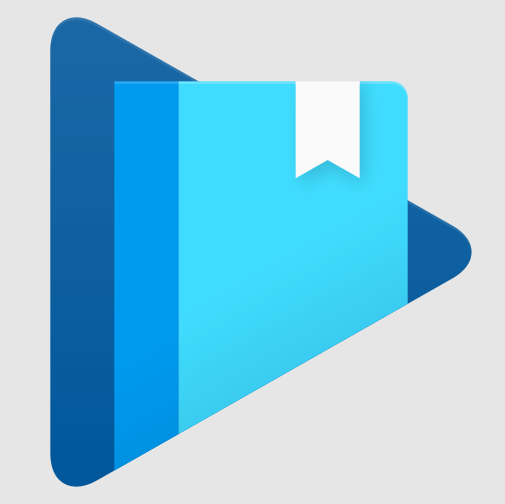 At the time that Google first introduced Google Books and the Google Play Books e-reader, users were unable to upload their own written works. Because it was a closed system, the only books that could be read were those that had been purchased from Google. One of the most wanted additions to Google Books is a cloud-based storage option for individual book collections, which has received a lot of user feedback. This guide will walk you through the steps of uploading your books to Google Play Books so that others can read them. So let's get started:
Read Also: How to Redeem a Google Play Card in the Google Play Store
How to Upload Your Books to Google Play Books
The following instructions will walk you through the process of uploading digital books using the Google Play Books website. You have the option of loading them from your computer or from your Google Drive account.
1. Launch Google Play, navigate to the My Books menu option, and then sign in to your Google account if prompted to do so.

2. Use the option to Upload files in order to search for the electronic book.

3. Go to the tab labelled "Upload" on your navigation bar to upload a book from your personal computer. In any other case, go to the My Drive section of your Google Drive account and select an e-book to read.
4. When you have finished selecting the books you wish to upload, select the option labelled Select.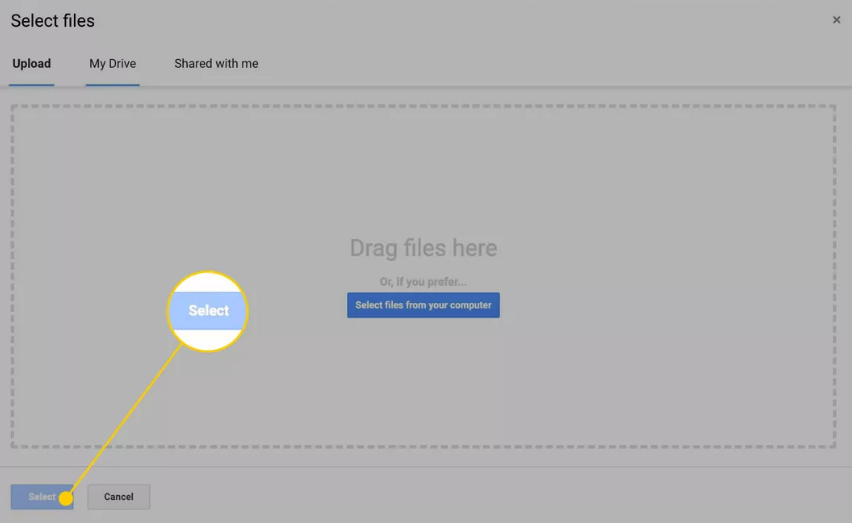 The cover image for your items might not appear for a few minutes at a time. In other instances, the cover image will not be there at all, and instead, you will be presented with a standard cover or the first page of the book. At this time, it does not appear that there is a solution to that difficulty; however, it is possible that a future update will provide the ability to customise the covers.
The inability to meaningfully arrange these books using tags, folders, or collections is another another feature that is lacking. You have the ability to search for books in your library; however, the books themselves are only separated into the following categories: uploaded books, purchased books, rented books, and sample books.
FAQs
When you sell books through Google Play, you won't have to worry about any fees. You get the lion's share of the money made from each sale, and the list price you determine will always determine how much of that money you get to keep as your part. Find out more about the safety of the content we provide. It is important to note that Google Play partners in particular countries and areas can offer eBooks.
Do authors make money from Google Books?
When you sell ebooks to customers in one of the more than 60 countries serviced by Google Play Books, you'll earn 70% of the list price.
How to sell PDF books online?
Your very own e-commerce website is the most effective venue for the sale of your PDFs. Sellfy is one of the many tools that are available to assist you in the creation of an online store; nonetheless, we recommend using it. Sellfy is an e-commerce platform that is great for beginners because it is both user-friendly and very economical.
Can you self publish on Google Play?
Instructions for Independent eBook Publishing on Google Play
Choose "add your first book" and then choose the option to sell your book on Google Play after making your selection. After that, you will be given the option to either use an ISBN or EAN that you already possess or to use a book id that was generated by Google in the event that you do not. Now is the time to choose your genre.
Is publishing on Google Play free?
Only a one-time payment of $25 is required, which is due at the time that your very first application is made public. After this point, there will be no charge associated with any of the apps that you publish on the Google Play Store for Android.