How to Unblock Someone on Roblox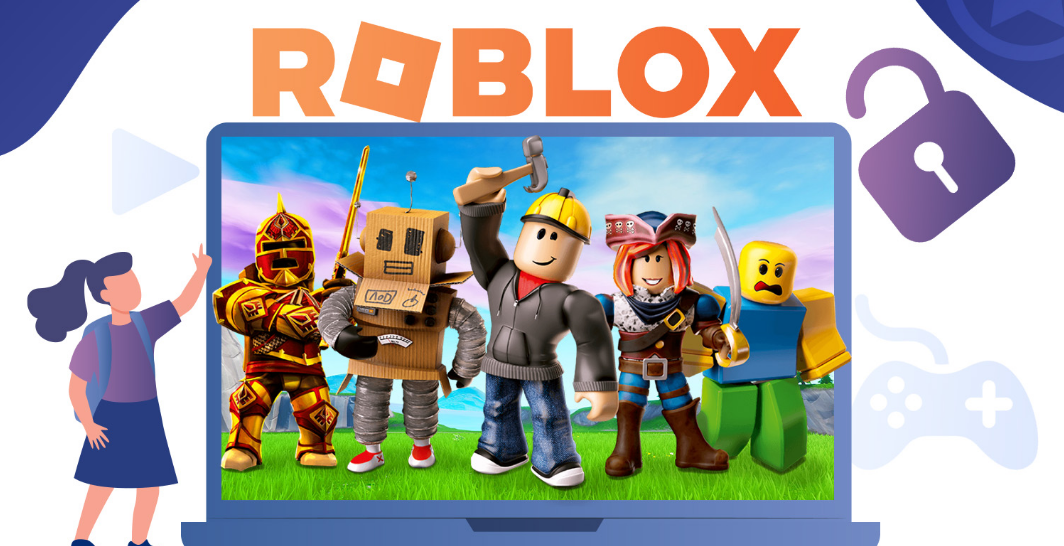 Oops! On Roblox, have you inadvertently blocked a friend of yours? Don't You Worry! The process of unblocking someone on Roblox will be broken down into easy-to-follow steps for you to follow in this blog post. The Internet is teeming with users from all walks of life, and some of them can be downright aggravating at times; this is especially true on community-based websites like Roblox. And this is exactly when it would be helpful to block someone. Additionally, it makes it possible to use the internet in a risk-free setting. This guide will walk you through the steps required to unblock a user on Roblox. So let's get started:
Read Also: How to Fix Roblox Technical Difficulties (7 Reasons)
How to Unblock Someone on Roblox
The block list can accommodate a maximum of one hundred individuals at a time. Once players have blocked 100 persons, they are required to remove one of their already-blocked users from the list before adding another. Users should not be concerned about the length of this list increasing because it is quite unlikely that they will ever reach 100 names on the restricted user list. However, in the event that they do, individuals can unblock some previously prohibited accounts by following the methods outlined below:
1. The first thing you need to do is sign in to your account.
2. Navigate to the top right-hand corner of the display and look for the gear symbol. Choose the Settings option from the corresponding drop-down menu.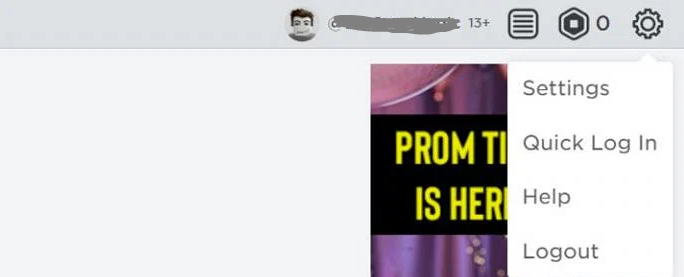 3. People who are using their mobile devices can discover the Settings option by scrolling up after selecting the three dots that are located in the bottom right-hand corner of the screen.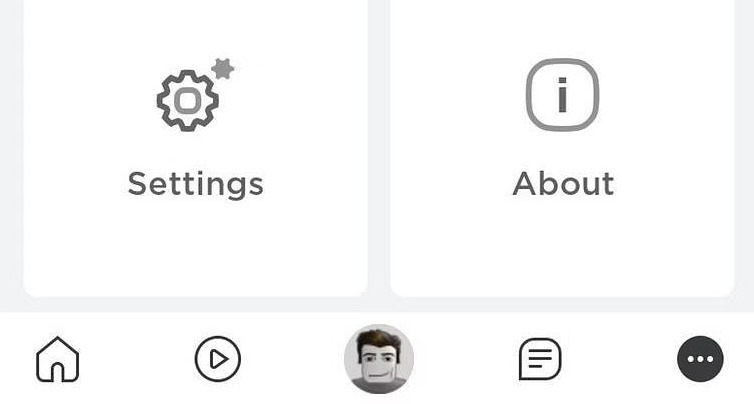 4. When you arrive at the main page of settings, select the Privacy option.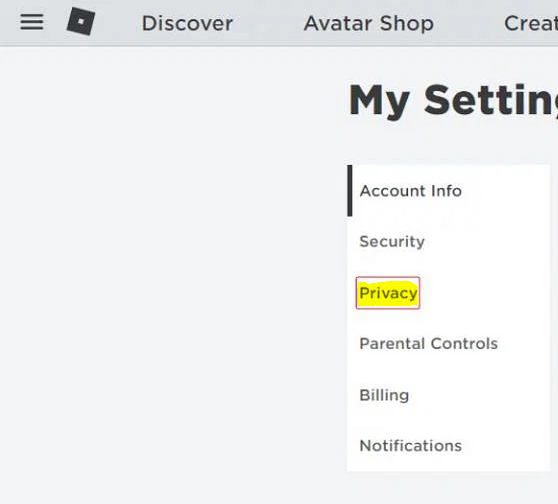 5. Once you have arrived at the page for configuring your privacy settings, go all the way down to the area labelled Blocked Users. You may also see the total number of contacts that have been blocked here. The next step is to click the Show button.
6. At this point, players will be able to view the block list. The final step is to select the Unblock option from the drop-down menu in order to remove a specific individual from the blocked list.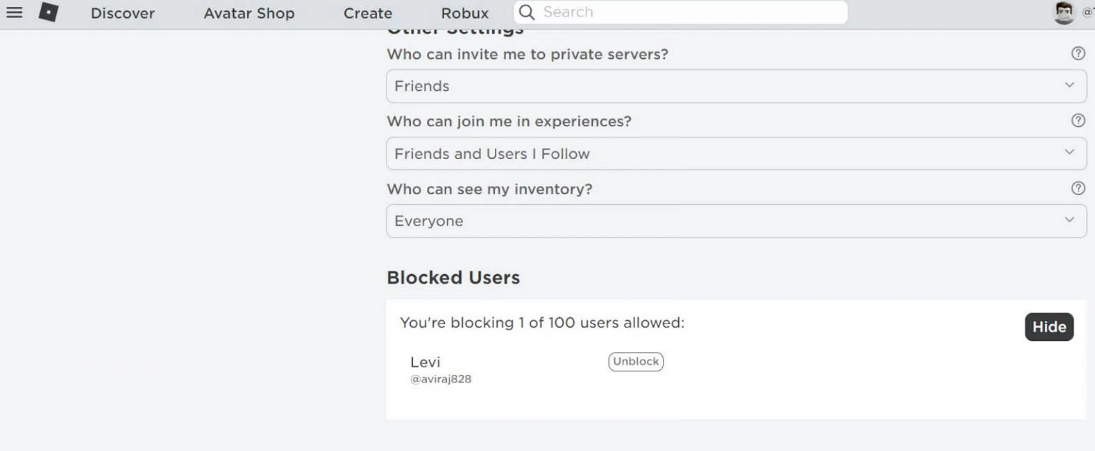 There is no confirmation in the form of a pop-up window that appears after clicking the button. After a gamer clicks the Unblock button, the transaction is completed successfully. It is important to keep in mind, however, that once a person has been unblocked, they will no longer appear on your friend list. It's to your advantage if the person is hostile. Users have the ability to resend friend requests to people they already know.
FAQs
Why can't i unblock someone on Roblox?
Because you have the account lock function turned on, you are unable to unblock other users. This is the explanation behind this. After entering the passcode you chose to use to unlock your account, you can move on to the next step of unblocking the user.
Will someone know I blocked them?
They will not receive a warning informing them that they have been blocked, nor will they be able to see it stated clearly anywhere, but they will be able to deduce it. Sending you a text message or giving you a call are two methods that a person can determine whether or not they have been barred from contacting you.
How long does it take to unblock someone?
When you block someone on Facebook, how long do you have to wait before you can unblock them? After you have blocked someone and then removed the block, you will have to wait forty-eight hours before you are able to friend them again.
Will they know if I unblock?
Will the individual be informed that I have removed their blocking status if I unblock them? Hi Janna, They will not, in fact, get a notification about it. It's possible that you won't be able to block someone again for some time after you've already unblocked them.
Are you still friends if you unblock?
When you unblock a profile on Facebook, users associated with that profile will once again be able to view public posts that you have shared on Facebook. There is no guarantee that the profile in question will add you as a friend on Facebook. You will have to issue a friend request to a profile that you previously blocked but have now unblocked if you wish to become friends with the user in question.