How to Unlock Capital Ships in LEGO Star Wars: The Skywalker Saga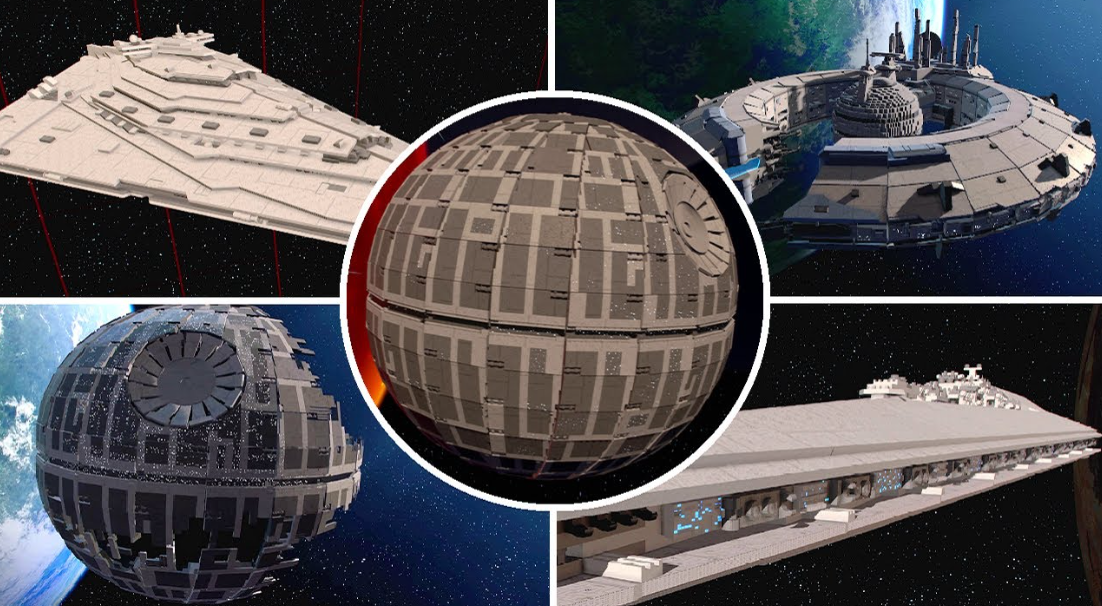 Despite the fact that these boats are referred to as "Capital Ships," the most recent LEGO Star Wars video game only features a select selection of the universe's largest capital ships. You may learn how to unlock those five enormous capital ships in LEGO Star Wars: The Skywalker Saga by studying the instruction that can be found below. This guide contains all of the information you need. So let's get started:
Read Also: Lego Star Wars: The Skywalker Saga Release Trailer and All You need to know
How to Unlock Capital Ships in LEGO Star Wars: The Skywalker Saga
In order to unlock the Capital Ships and make them available for purchase, you will first need to satisfy a number of predetermined requirements. In order to gain access to them, you will first need to complete the following specific episodes and side quests:
1. Death Star
After you have completed Episode 4, you should travel to the Federal District located on Courscant.
You will be given a mission entitled "Operation Stardust" if you travel to Yavin 4 and enter the Great Temple there.
When you have finished this quest, you can unlock the Death Star by exchanging 5 million studs for it.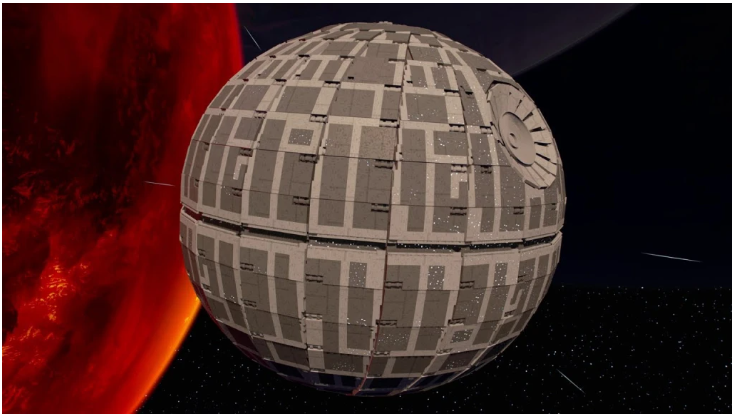 2. Executor
While you wait for the ship to arrive, you can kill some time by engaging in combat with some enemies in the space between Tatooine and Bespin.
You will be able to board it and make it your own once it arrives at its destination; however, doing so will cost you 5 million Studs.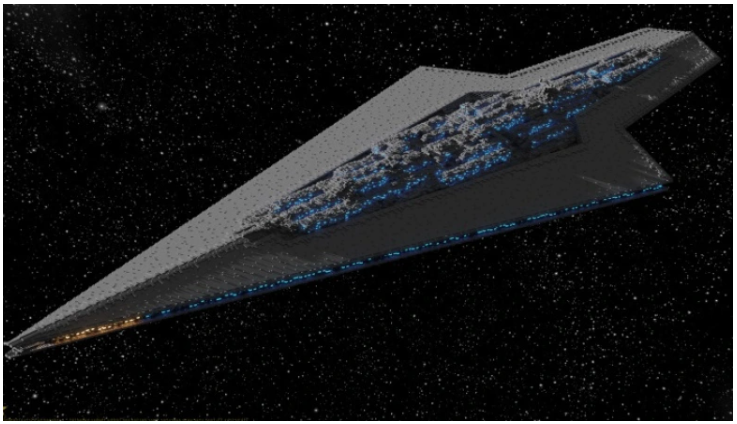 3. Death Star 2
Arrive at the conclusion with Episode 6.
Find the job labelled "Doom Ball 3" by going to the Ewok Village and looking for it there. After you've located it, make sure to finish it.
After you have finished this task, you will be presented with the option to unlock this ship by making a payment of 2 million Studs.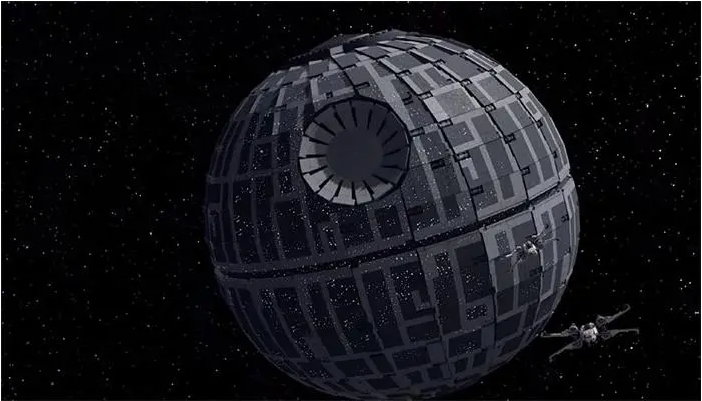 4. Steadfast
Before the ship can materialize, it is necessary for Goi to travel to Jakku Space or Pasaana and engage in a predetermined number of battles.
You will be able to board it and make it your own once it arrives at its destination; however, doing so will cost you 3 million Studs.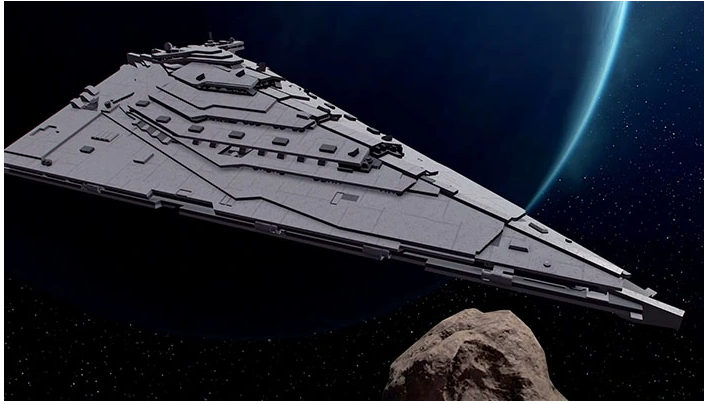 5. Trade Federation Battleship
You will need to navigate to either Naboo Space or Geonosis Space and engage in a sufficient number of battles in order to bring it into view.
Once it is made available, you will be able to claim it; however, in order to do so, you will first need to spend three million studs.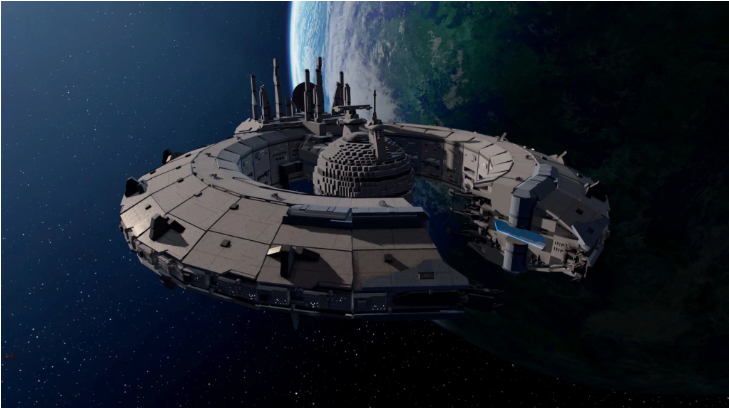 FAQs
How do capital ships work in Skywalker saga?
Players will have the opportunity to engage in pitched fights for command of huge battlestations known as Capital Ships at some time over the course of The Skywalker Saga. These Capital Ships can be found all over the galaxy. Even though there are only five Capital Ships available in the game, each one has a unique process that must be followed in order to assume control of them.
Can You Fly capital ships in Skywalker saga?
The players are able to summon their capital ships in any space zone they choose once they have successfully conquered, unlocked, and purchased all of the available capital ships. While the player is currently in space, they must access the ship menu in order to make their choice for the capital ship that will be summoned.
What is the biggest capital ship in Star Wars?
One of the largest and most powerful ships ever created by the Empire, the Super Star Destroyer is a massive star destroyer.
Is the Death Star a capital ship?
In contrast to the vast majority of other capital ships, the Death Star can only be obtained after completing a certain side mission. This side mission, known as "Operation: Stardust," can be completed at the Great Temple on Yavin IV; but, in order to do so, you must first fulfil the two prerequisites listed below: Carry out each of the Story Missions contained within Episode IV: A New Hope.
Can a Star Destroyer destroy a planet?
Each of the Xyston-class Star Destroyers was outfitted with an axial superlaser cannon, a type of superweapon that was capable of obliterating whole planets.