How to Unlock Sombra in Overwatch 2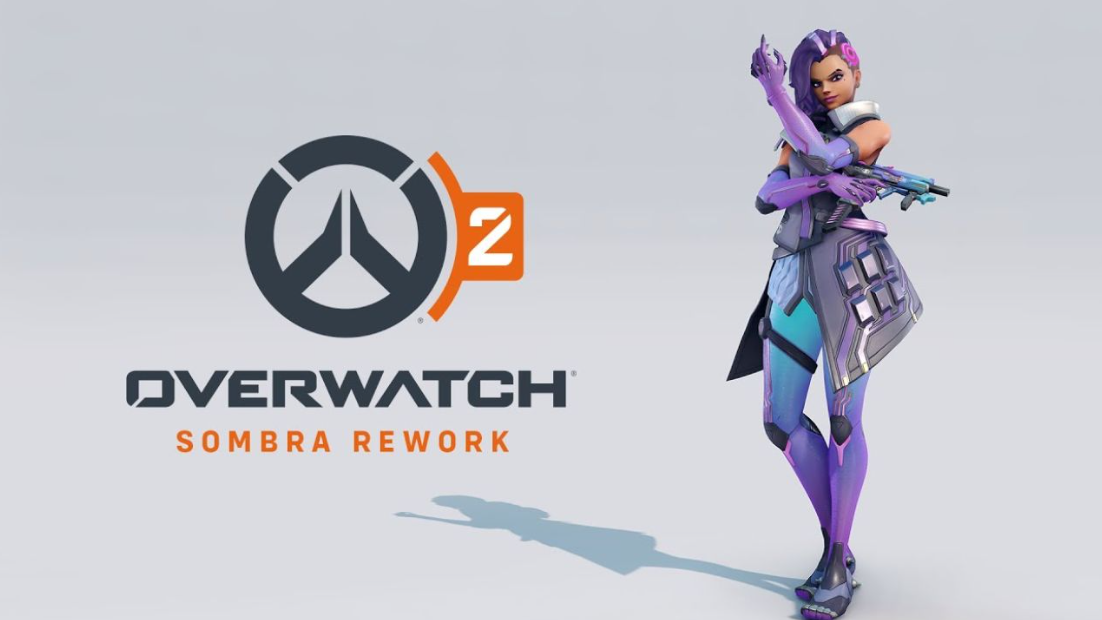 The long-awaited sequel, Overwatch 2, has finally been released, and it is already a hit. I believe that any person who enjoys playing competitive first-person shooter games should, at the absolute least, give Overwatch a shot at least once, regardless of whether or not they have ever played it before. In any case, Overwatch 2 features a vast cast of playable characters. A few of them are brand new, but the vast majority of them are quite ancient. If you are just starting out in Overwatch 2, you could find that several of these characters are unavailable to you.
Therefore, it is up to you to put in the necessary effort to grind for them and unlock them one by one. I will walk you through the process of unlocking Sombra in Overwatch 2 here in this blog.
Read Also: How to Add And Invite Friends to Play in Overwatch 2
How to Unlock Sombra in Overwatch 2
In Overwatch 2, you will need to participate in 115 matches before you can unlock the character Sombra. Because wins offer double the standard amount of progression, winning is the most time and effort-effective strategy for unlocking her as early as possible.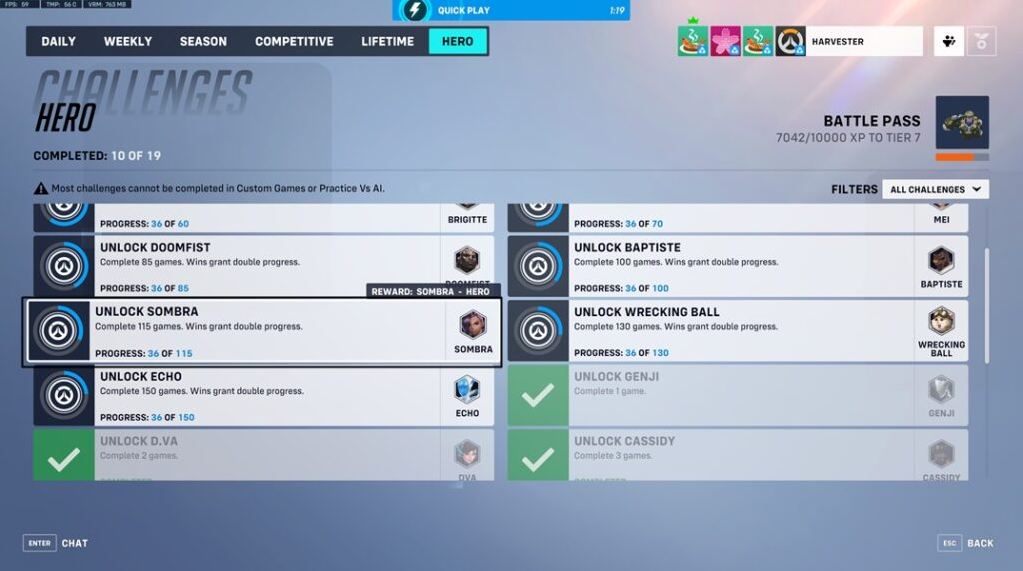 I am well aware that beating 115 games is not a trivial accomplishment by any stretch of the imagination. However, taking into account how powerful Sombra is in the early game, she might be able to help you climb the Ranks in competitive play. This is because of how powerful she is in the early game.