How to Unlock Kiriko in Overwatch 2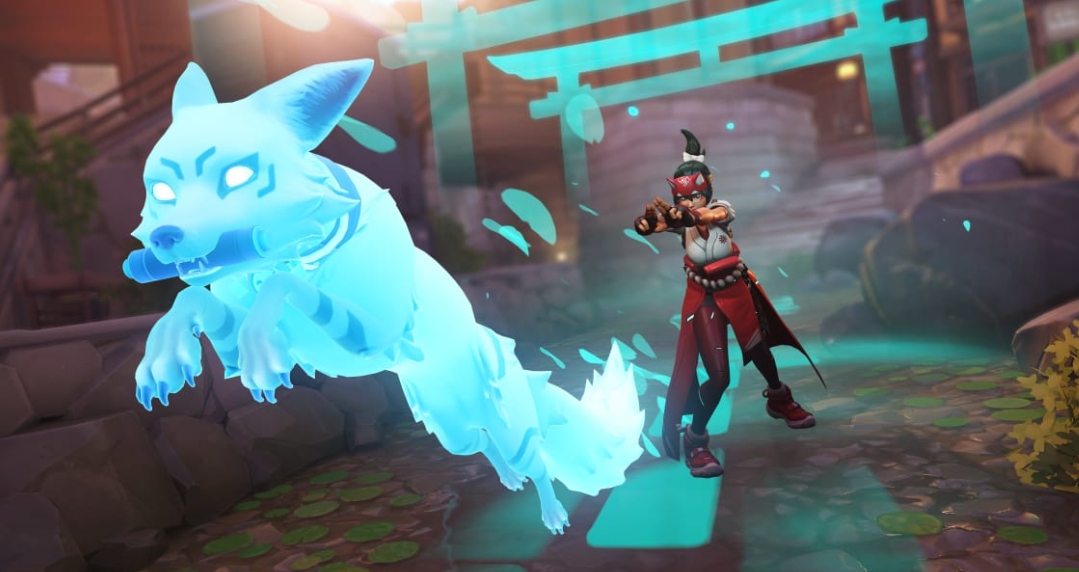 In Overwatch 2, Kiriko serves as a Support Hero for the team. According to the legend, she is a ninja healer, and her kitsune spirit helps her in her work. She is one of the Support Heroes with the highest skill cap and has the potential to carry games single-handedly if the proper person plays her. There has been considerable discussion among players who haven't done either of these things over the possibility that they will be able to unlock the Japanese Hero during Season 2. Kiriko is one of the several new characters that have been added to the roster of Overwatch 2, which also includes Junker Queen, Sojourn, and Ramattra. This post will walk you through the steps necessary to get Kiriko in Overwatch 2:
Read Also: How to Save Highlights in Overwatch 2
How to Unlock Kiriko in Overwatch 2
Unlock for free:
If you could not get Kiriko during the first season, there is still a chance for you to do so. This is because, beginning with Overwatch 2 Season 2, users can unlock Kiriko by completing the Challenge for her. The second season of Overwatch will be available for purchase on December 6th. Players who have already purchased the Founder's Pack and have a copy of the original Overwatch game can receive Kiriko at no additional cost.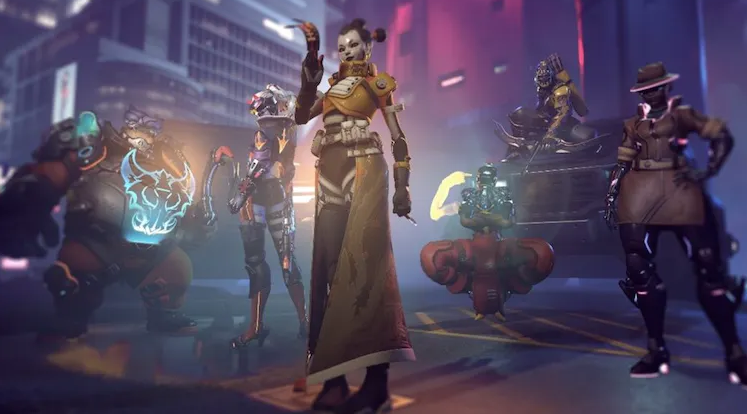 To redeem it, all you need to do is sign in to Overwatch 2 before the end of the current season. In addition to that, you can receive Kiriko by purchasing the standard Season 1 Battle Pass. To gain access to Kiriko, located in tier 55, you must level up your basic Battle Pass. In Overwatch 2, you can level up by completing several Challenges.
How to Get:
To acquire Kiriko immediately in Overwatch 2, you must purchase the Season 1 Premium Battle Pass. Nevertheless, a fee will be associated with purchasing this particular incarnation of the Battle Pass. You will need one thousand Overwatch Coins to purchase it. You can get your hands on the second Premium Battle Pass for Season 1 right now by spending 2,200 of your precious Overwatch Coins. This pass grants access to twenty additional tiers.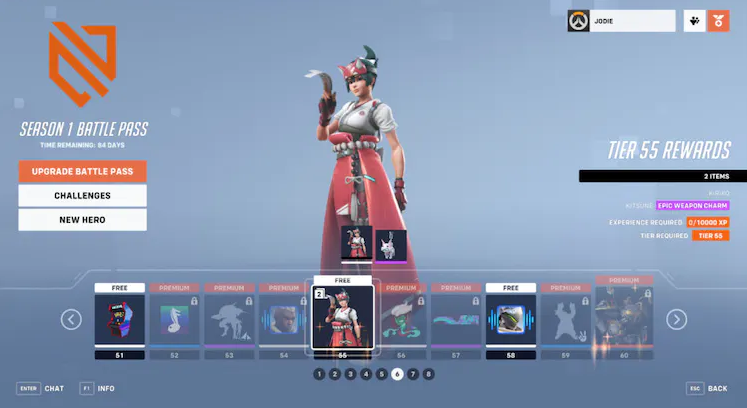 To get instant access to the tank hero Ramattra, you must first purchase the Season 2 version of the Overwatch 2 Premium Battle Pass. Only then will you be able to unlock Ramattra. You will need to earn your way up to tier 55 before you can purchase him if you don't want to pay for him.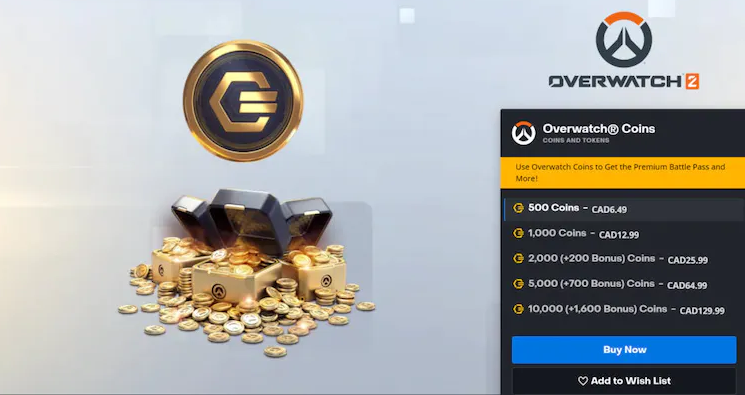 FAQs
Why do I not have Kiriko in Overwatch 2?
For those who have purchased the premium Battle Pass, access to Kiriko will be granted to them immediately upon her release. The premium Battle Pass may be purchased for one thousand Overwatch Coins, which have a value of ten dollars each. You might be in for a bit of a grind if you're one of the people who can't afford or doesn't want to spend money on the premium Battle Pass in order to claim Kiriko.
Is Kiriko Limited Overwatch 2?
The character Kiriko can now be unlocked after completing a series of in-game challenges, any of which can be done at any time. The Support hero was first made available to players after purchasing the Season 1 Battle Pass; however, Blizzard has extended the period of time during which players can assume her role beyond the conclusion of that season.
How much does the Overwatch 2 Battle Pass cost?
Overwatch 2 does not charge players for the basic Battle Pass. The Premium Battle Pass is the one that calls for an additional financial investment. The game's premium edition may be acquired through the Battle.net store in exchange for Overwatch Coins. The price varies depending on where you live because of differences in local currency exchange rates.
Will Kiriko ever be free?
Blizzard has recently announced that the new ninja character Kiriko, who has been extensively leaked, will be available for free to any players of Overwatch 2 who already own a copy of the first game in the series.
Why can I play Kiriko without unlocking her?
You won't be able to unlock her until you reach level 55 on the bp. If you purchase premium bp, you will immediately be able to unlock her. The lock is there because she is not permitted in the competition area at this time.