How to Update Chrome on a Mac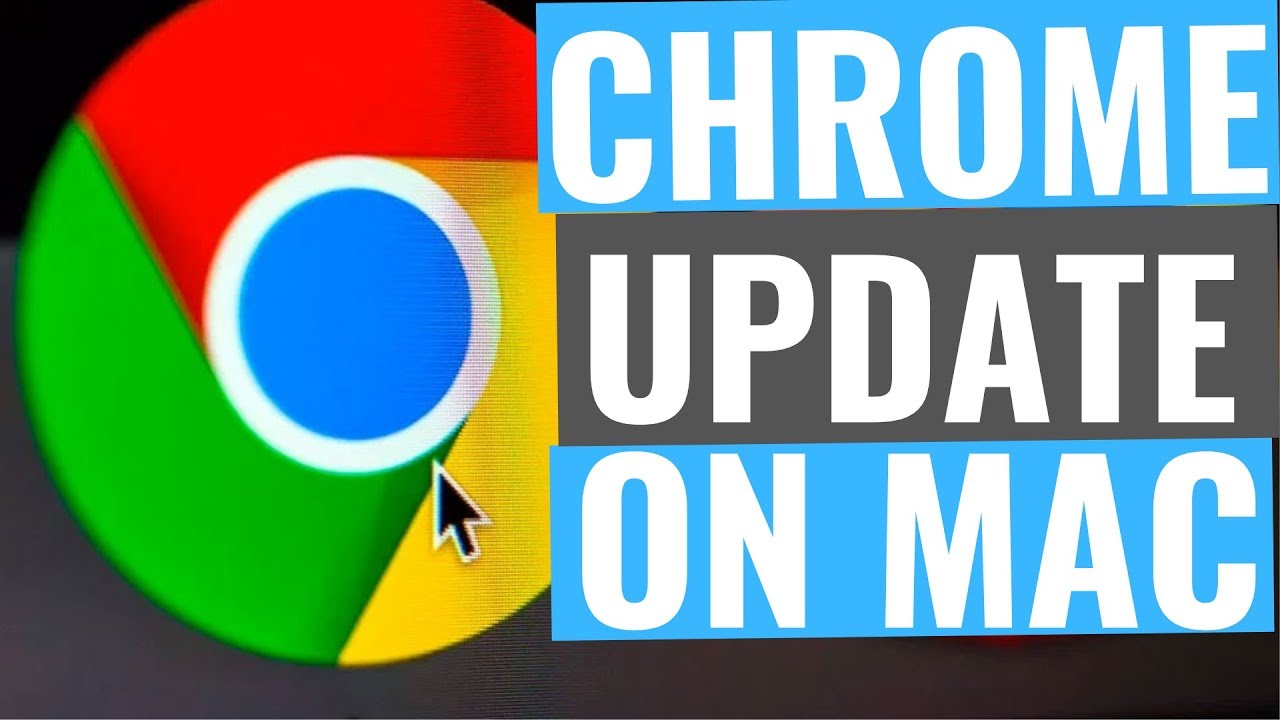 Using this post, you will learn how to install a Google Chrome update on a Mac. It should be the same for all Mac OS X versions that are running a current version of the web browser.
Read Also: How to Clear System Storage on Mac
How to Update Chrome Manually on a Mac
Not sure whether there's a new version available? For further information, go to the "About Chrome" section of the settings.
1. To access the three-dot menu in the upper right of the browser, click the three dots.
2. To learn more about Google Chrome, go to Help > About Google Chrome.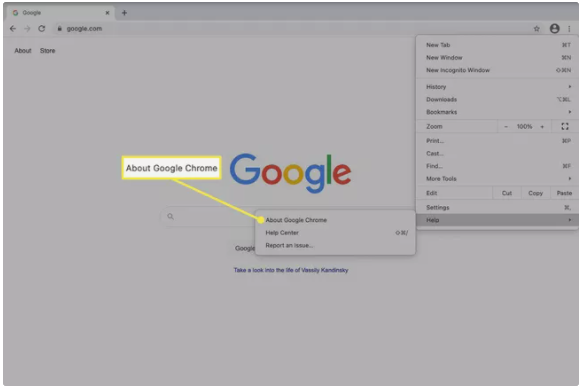 3. Whether or not an update is necessary, you may watch it download right now, following which you'll be requested to restart the browser to complete the process. If you don't, you'll see the statement Google Chrome is up to date on your screen.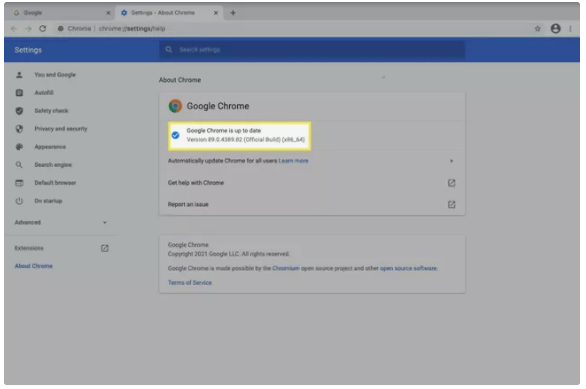 How to Apply Pending Chrome Updates on a Mac
An further instance in which Chrome can be updated is if it has been a long time since the update was issued and you have been putting it off installing it.
When this occurs, the menu button in the top right of the screen will change to a different hue to signify the importance of the situation:
Green: An update has been ready for 2 days.
Orange: An update has been ready for 4 days.
Red: An update has been ready for at least a week.
When you click on the coloured button, you will be prompted to install the update. To restart Chrome and install it, choose Restart Chrome and Install It.
Chrome Can Also Update Automatically
In most cases, the browser refreshes itself in the background automatically. If you close and reopen Chrome on a frequent basis, the changes will be made without you even realizing it. It is the most effective method of keeping the programme up to date with new features.
The only need to use the alternate methods described above is if you are aware that Chrome has just released an update but do not see the green notice, or if you haven't installed an update in a long time.
Are Chrome Updates Necessary?
Updates are the sole option for software developers to make enhancements to their products. It is via this process that we can make the software more responsive and stable, as well as make new and interesting features available.
However, even if you are not interested in new features, updating your browser is the only way to ensure that security holes and other vulnerabilities are addressed, which is particularly important when dealing with a browser because it is your primary means of connection with the internet.
You should wait a day or two before applying any Chrome updates if you've had bad experiences with them crashing your computer or causing more harm than good in the past. Feel free to hold off until you see the green menu button; by then, ideally, you'll have heard about any severe concerns with the update and will be able to hold off until Google releases a remedy.
Video
FAQs
Why can't I update my Google Chrome on Mac?
Download Chrome once again and reinstall it to see if it works. If you continue to receive a problem, try running the standalone installation on Windows. On a Mac, download Google Software Update once again and reinstall it to see if it works.
Why is my Google Chrome not updating?
Deleting temporary files (also known as Cache files) from an application will free up storage space on your device and alleviate performance issues. As a result, if Chrome is not updating from the Play Store, clear the cache files for the Play Store. Similarly, additional system applications such as the Android Download Manager and Google Play Services should be deleted.