How to Update Graphics Driver in Forza Horizon 5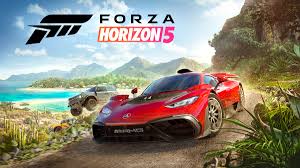 Forza Horizon 5 has at long last arrived. However, several gamers complained that they were unable to run the game and that they received the notice "Please upgrade your graphics driver…(Code: FH301)" when they tried to do so. If you are experiencing the same problem, there is no need for alarm. In this article, we will explain how to easily and quickly update the graphics driver on your computer.
Read Also : How to Unlock the Event Lab in Forza Horizon 5
How to Update Graphics Driver in Forza Horizon 5
Using the Device Manager, you may bring your graphics driver up to date. To accomplish this, please follow the methods listed below:
1. Click the Start button with the right mouse button, then click Device Manager.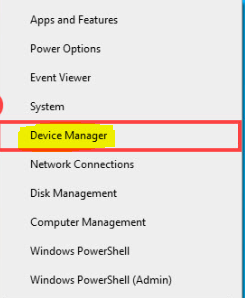 2. To expand the Display adapters section in Device Manager, double-click the Display adapters section.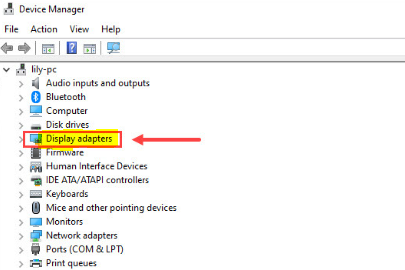 3. Select "Update driver" from the context menu that appears when you right-click your graphics card.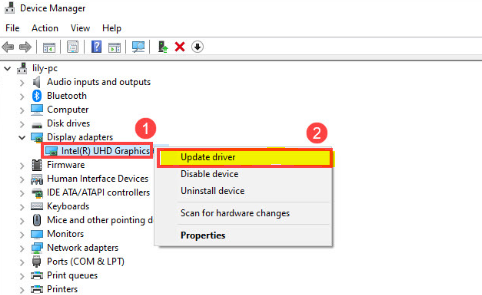 4. Select the option to automatically search for driver updates. Windows will look for the most recent driver for your graphics card and then install it automatically after it locates it.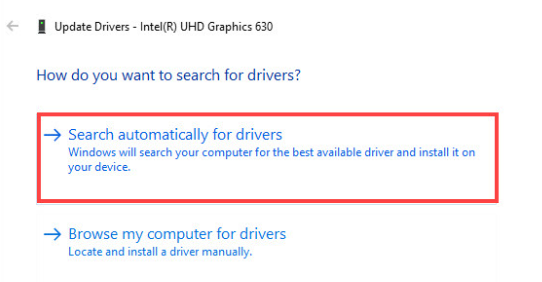 5. When the procedure is finished, you will need to restart your computer.
If Windows is unable to discover a new driver for your graphics card, you can try using a third-party driver updater or searching for a new driver on the website of the graphics card manufacturer.
FAQs
How do I update my graphics driver?
NVIDIA Control Panel can be accessed by doing a right-click on the Windows desktop and selecting the option. Proceed to the menu labelled "Help," then pick "Updates." The second method is to use the new NVIDIA logo that is located in the system tray of Windows. Select either Check for updates or Update preferences by using the right mouse button on the logo.
What is code fh301?
You will receive a warning from the game that your GPU drivers are out of date; however, Windows will not acknowledge that an updated graphics driver version is required.
Why is my Forza 5 blurry?
When the game's requirements exceed the amount of VRAM that is currently available, the framerate may drop dramatically. According to the posts made by members of the community, the problem with Forza Horizon 5's blurry graphics and textures not loading occurs on settings lower than Ultra. It has been suggested by several gamers to reinstall the game; however, this does not appear to resolve the issue.
Why is Forza Horizon 5 lagging so much?
It is recommended that you update or reinstall your graphics driver if it has been a long time since you last did so. This is because an out-of-date or malfunctioning graphics driver may be the cause of the FPS lowering issue you are experiencing in Forza Horizon 5.
Do I need to update my graphics card driver?
Maintaining the most recent version of your graphics driver is essential if you want to obtain good performance from your computer, your games, and any other activities that are graphics-intensive. Another very good incentive to keep your drivers up to date is the fact that they are completely free.