How to Connect to Xfinity Hotspot on a Laptop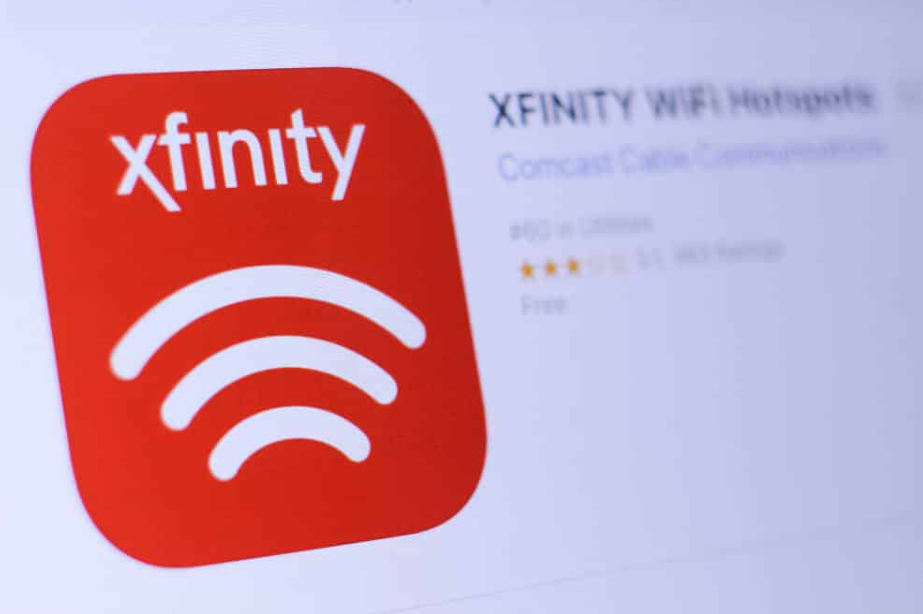 Xfinity is a wireless connectivity feature that ensures your device is always connected to the internet by providing access to millions of hotspots across the country. After you have registered for an account with Xfinity WiFi, you will be instantly linked to the network whenever you are within range of it, allowing you to access the internet. The Xfinity connection provides a highly secure and encrypted connection, making it an excellent choice for those concerned about online safety. Read this tutorial if you want more information on connecting to Xfinity.
Read Also: How to Connect a Dell Laptop to a Monitor
How to Connect to Xfinity Hotspot on a Laptop
If you are utilising a laptop, you can connect to the Xfinity hotspot by following the procedures that are listed below:
Step 1: To access the Settings menu on your portable device, press and hold the Windows key along with the letter I. Next, select Network & Settings: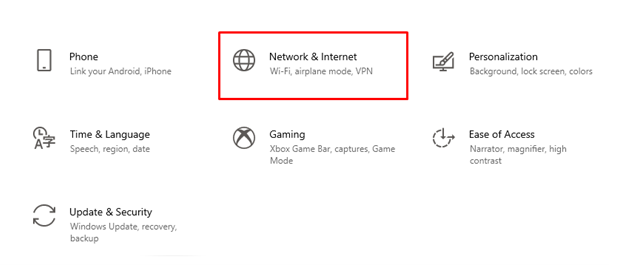 Step 2: Clicking on the icon that looks like a WiFi network will bring up a list of networks that are currently available to be used.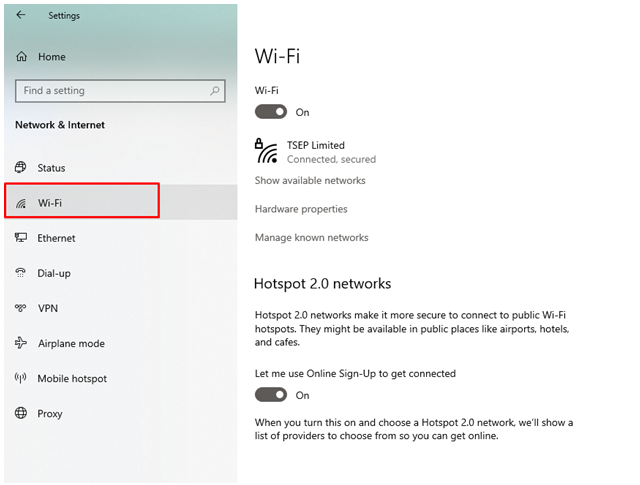 Step 3: Navigate to the menu and select xfinitywifi. At this point, a warning notice will appear warning you that you are about to connect to an unsecured wireless network.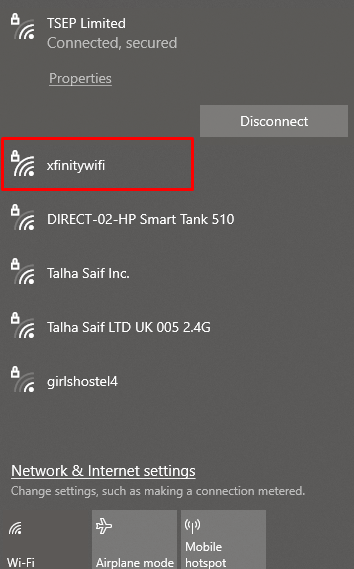 Step 4: After a short length of time, check to see if the status has changed to Connected. If it has, go to the next step.