How to Update the Safari on Mac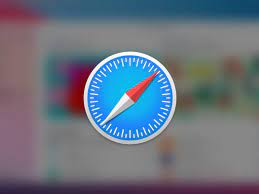 There are currently no system updates available for Mac. Upgrades will be available through your System Preferences if you are running macOS Mojave or later. In the event that a software update is available, you can install it to acquire the most recent version of Safari on your computer.
If you have any specific upgrades to other Mac apps and programmes that may be available for your machine, you may check for them in System Preferences. To see whether you have any updates available, and, if you do, how to install them, follow the steps below:
Read Also: How to Clear System Storage on Mac
How to Update Your Safari Browser on a Mac Computer
1. Select "System Preferences" from the Apple logo in the upper-left corner of the screen by clicking on it.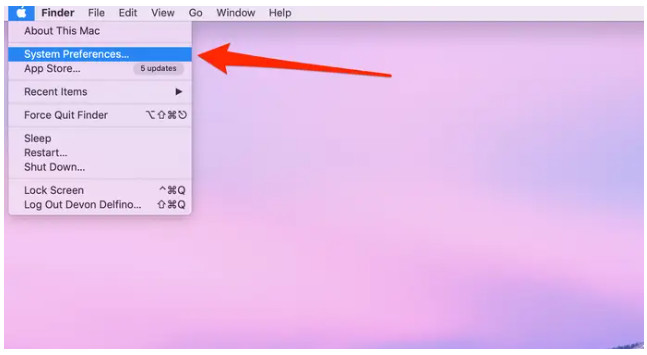 2. A gear symbol indicates that "System Updates" is the appropriate option.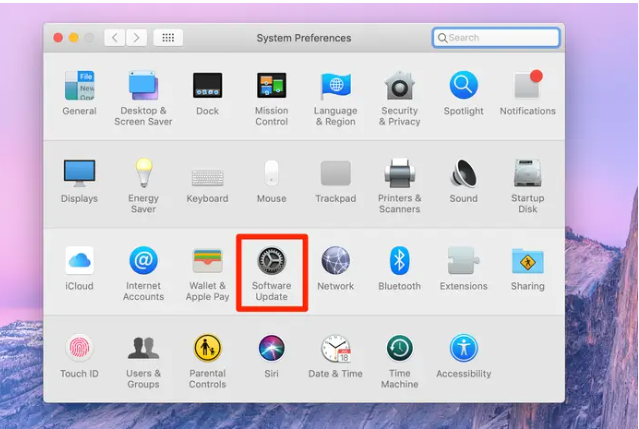 3. Next, your computer will check to see if any updates or upgrades for your Mac are available to download and install.

4. If there are any available upgrades, select "Upgrade Now" to proceed.
To make things simpler, you may choose the checkbox next to "Keep my Mac up to date automatically" so that you won't have to bother about making updates in the future, which will save you time.
The App Store, which can also be accessed via the Apple menu in the top-left corner of the screen if you are running an older MacOS version such as High Sierra, Sierra, or El Capitan, is where you would go to check for updates if you are running an older MacOS version such as High Sierra, Sierra or El Capitan. From there, if required, navigate to the "Updates" section and select "Update" next to Safari (if one is available), or "Update All" if more than one update is available.
Video
FAQs
Do I need to update Safari on my Mac?
Apple's Safari is the default web browser on macOS, and while it is not the only web browser available for use on a Mac, it is by far the most popular. However, like with other software, you must keep it up to date whenever a new version is released in order to ensure that it continues to function properly.
Is my Mac too old to update?
While you may still use a Mac that is unable to update to Monterey, the inability to upgrade is an indicator that your Mac is approaching the end of its useful life. Your Mac was first introduced more than seven years ago. A Mac is considered "vintage" if it was released between 5 and 7 years ago, or "obsolete" if it has been more than 7 years since it was released.
Why can't I update my Mac?
In spite of the fact that you have cleared out the storage on your Mac, you may still have trouble updating it. Restart your Mac if necessary. A simple restart is usually effective in resolving intermittent issues. So go ahead and give it a shot and see how it goes. If the problem persists after restarting your Mac, go to System Preferences > Software Update and try to install the update from there.