How to Use a PS4 Controller on Nintendo Switch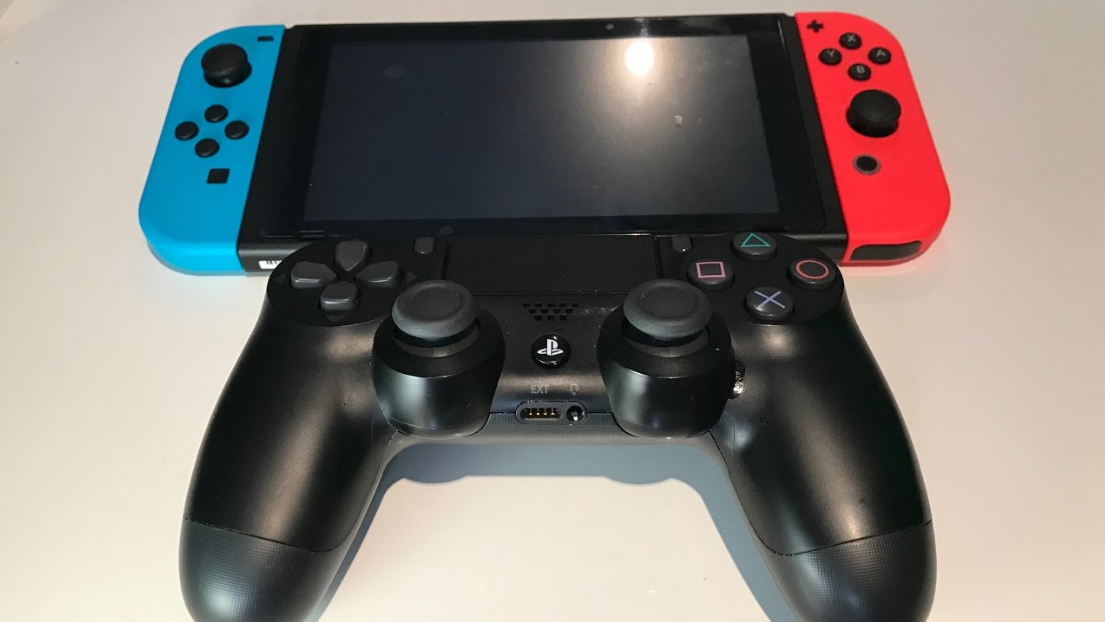 It is possible to connect controllers from a PlayStation 4 to a Nintendo Switch, and this post will teach you how to do so. The instructions in this article are intended to be followed using the official PS4 controllers and the Magic-NS Wireless Controller Adapter. The Switch, however, is compatible with a wide variety of controllers and adapters manufactured by third parties. So let's get started:
Read Also: How to Adjust the Audio Settings for Nintendo Switch TV Mode
How to Use a PS4 Controller on Nintendo Switch
The following procedures need to be taken in order to use a Playstation official DualShock 4 controller with your Nintendo Switch:
1. Turn on your Switch after you have placed it in the docking station.
2. Insert a Magic-NS adaptor, which can be purchased from Amazon, into one of the USB ports of the Nintendo Switch.
3. You can wake up your Switch by using the Joy-Con controllers, and then you can pair both Joy-Cons with the console by pressing the L and R buttons simultaneously.
4. Choose System Settings from the main screen of the device.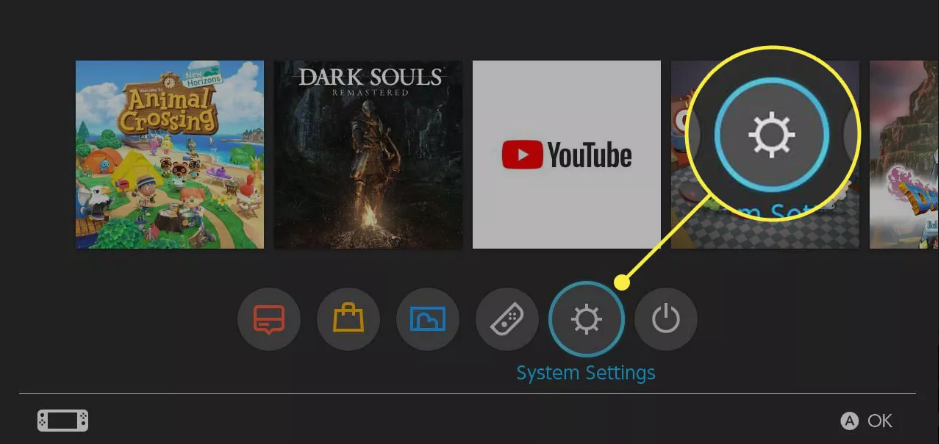 5. To activate it, choose Controllers and Sensors, then pick Pro Controller Wired Communication from the menu that appears.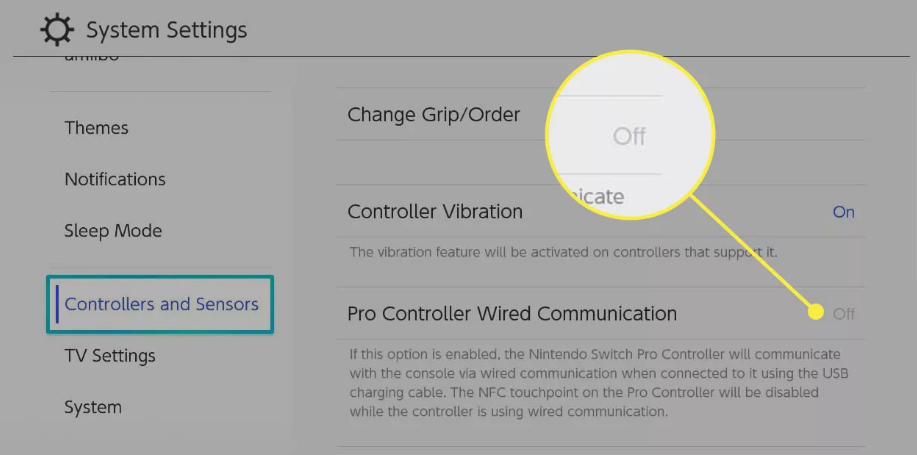 6. Make sure you click OK.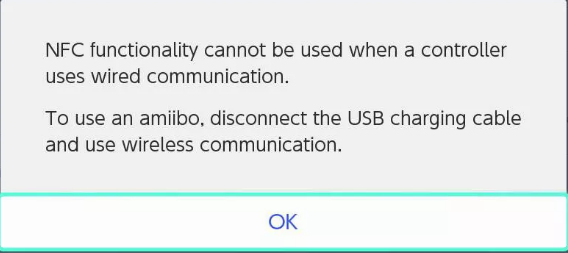 7. Through the use of a USB connection, link the controller for the PS4 to the Magic-NS. It is expected that the  controller's LED light would light up, signalling that it has been discovered.
8. To make the light on the rear of the Magic-NS adapter flash, press and hold the black button that is located on the top of the adapter.
9. On the DualShock 4, simultaneously press the button labelled PS as well as the button labelled Share. The adapter need to be able to recognise it automatically.
10. You can use the wireless functionality of your PS4 controller as if it were a Switch Pro Controller if you unplug it from the adapter first.
FAQs
Can you use non Nintendo controllers on the Switch?
There is a Bluetooth connection on the Nintendo Switch, and it can be used to link accessories such as headphones or controllers. You may even attach controllers that aren't made by Nintendo to the Switch so long as you have a Bluetooth adapter. These Bluetooth adapters can be utilised regardless of whether the Switch is in portable mode or docked mode.
Does Switch support 3rd party controllers?
You are in luck since there is a workaround available that will enable you to utilise those controllers with your Switch. As a result of the Magic-ability NS's to establish wireless connections for PS5, PS4, PS3, Wii U Pro, Xbox One S, and Xbox Series X controllers, you will be able to enjoy your gaming experience with any of these well-known controllers!
Is there Bluetooth on Switch?
Bluetooth audio has been one of the most frequently desired features for the Nintendo Switch for a significant amount of time. In late 2021, it was finally made available to users after receiving a software upgrade. At this time, audio through Bluetooth is functional on all Switch versions, including the Switch with an OLED screen.
Does Nintendo Switch have Roblox?
Indeed, the Nintendo console does not support any of the Roblox games that are currently available. However, you can still access Roblox on your Nintendo Switch by using the website for the platform. Using this option does not allow you to play any games or create any new ones. In a departure from the norm, Roblox allows you to view the most recent updates as well as games that have been added recently.