How to Use an MP3 Player in Your Car
If you have an iPhone, an Android phone, or an MP3 player in your hands, this article will discuss a variety of methods for listening to music while driving. A great deal will depend on the type of head unit you have and whether or not your mobile device is compatible with that head unit, among other things.
Read Also: How To Open MP3 File
Best for iOS Devices: Carplay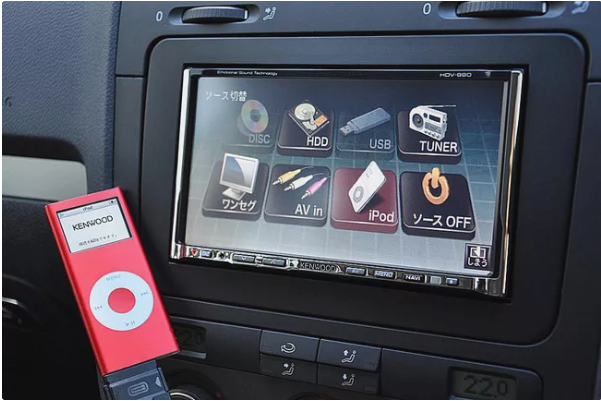 The best way to connect an iOS device to a car is with a head unit that is compatible with Apple CarPlay. An increasing number of aftermarket head units are also equipped with built-in iOS controls. When connecting your head unit to your computer, you can utilize a USB cable or a Bluetooth pairing, albeit USB gives higher sound quality.
Once linked, you may go through your music library and select songs using the controls on your head unit. One of the most streamlined methods of listening to an iOS device in your car—be it an iPhone, iPad, or iPod—is to use this method.
Best for Android Devices: Android Auto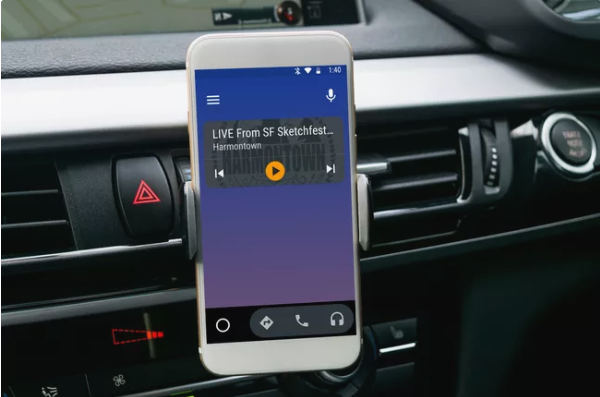 If you want to listen to music and control your Android device while driving, Android Auto is your best bet. Android Auto, like Apple CarPlay, is an application that runs on your phone and communicates with your car's head unit, allowing you to browse and listen to music, podcasts, and other media directly from your car's stereo. Android Auto can continue to function as an app even if the head unit is not compatible.
Content can be transmitted to your car's radio system via USB and Bluetooth connections, depending on the device. However, Android Auto's compatibility is restricted, as is the case with CarPlay, and the wireless version of Android Auto works with even fewer devices.
Best Sound for All Digital Media Players: USB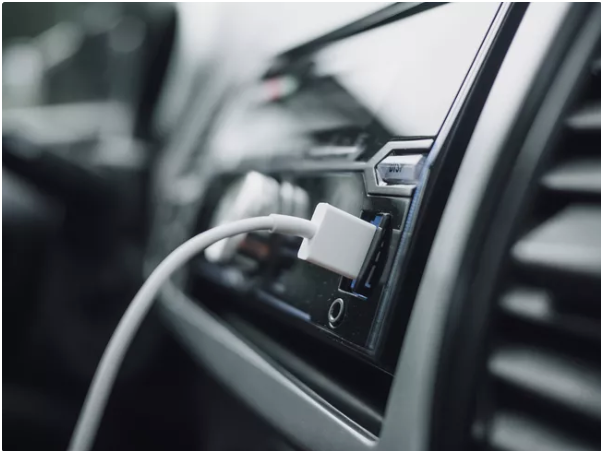 If your head unit does not have built-in support for your mobile device or MP3 player, the next best alternative is to connect via a USB connector. Due to the fact that USB is an all-digital connection between your device and your head unit, the sound quality is greater because the media does not have to be compressed and transformed to a wired analogue signal before being played back.
Some head units are capable of reading media from a USB flash drive, however the majority of them merely have a conventional USB port. You will be responsible for providing the cord that is compatible with your device.
Best Option Without a USB Cord: Bluetooth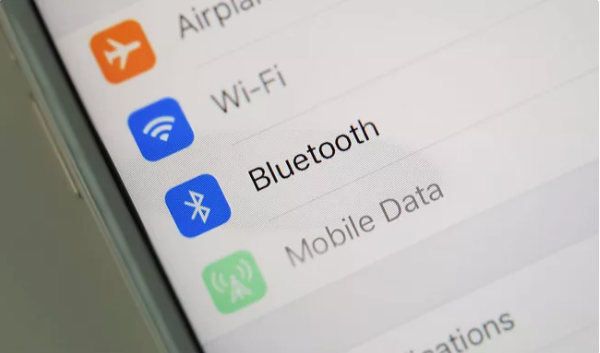 Bluetooth can provide the same interface and capabilities to the head unit as a USB connection, but without the need for wires. The sound quality, on the other hand, is not as fantastic, and pairing your gadget with your head unit might be a chore at times.
Bluetooth technology is becoming increasingly widespread in automobile head units. However, because the majority of these connections also offer USB outputs, the latter is the more popular choice. Bluetooth is often preferred over Aux inputs due to the fact that it allows for hands-free operation.
How to Connect a Phone or MP3 Player to Your Car Stereo
Some head units are designed to work only with certain devices. To determine which systems are compatible with your device, consider these options:
USB: Many cars have built-in USB inputs, allowing you to plug your phone directly into the head unit as you would a phone charger or external hard drive.
Auxiliary (Aux): Some head units include a 3.5mm auxiliary input that you can use with any phone, MP3 player or audio device with a standard headphone jack.
Bluetooth: Increasingly common in car head units, Bluetooth allows for hands-free wireless control of your MP3 player or smartphone.
Apple CarPlay: Some head units have built-in compatibility with iOS devices. Carplay allows your iPhone, iPad, or iPod to take over the infotainment system, replacing the original vehicle interface with something more Apple-friendly.
Android Auto: Android Auto performs the same functions as CarPlay but for the Android OS, allowing you to control the infotainment system with a Samsung Galaxy, Google Pixel, or another Android device.
You will get the best sound quality with a USB or Lightning connection. This is because, with USB, the digital media on your mobile device does not have to be compressed into an analog signal, as it does with an aux connection. An aux input is still better than an FM transmitter or a cassette tape adapter, although both of those options may still be better than having no access to digital audio at all.
Video