How to Use App Tracking Transparency on iOS 14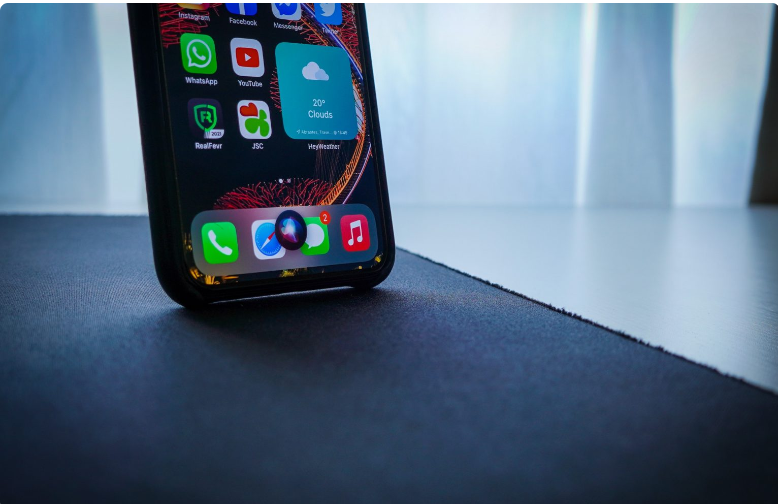 This article offers directions for utilising Apple's App Tracking Transparency feature, which enables users to decide which applications can share their data with third parties and describes how to utilise the function. The instructions for using the feature are included in this page. The feature's instructions, which can be found at the bottom of the post, are also included in this piece as a supplementary resource. As a result of this functionality, users are provided with the option of selecting which applications are granted authorization to share their data with third parties.
Read Also: How to Update Your iPhone to iOS 16
How to Use App Tracking Transparency on iOS 14
You are unable to toggle the App Tracking Transparency setting in any meaningful way. Because the capability is built into iOS 14.5 and later versions as well as all apps, it is always present regardless of whether or not you make use of it. When individuals refer to turning on App Tracking Transparency, they are referring to whether or not you utilise the option to prohibit all data sharing by applications or whether or not you offer yourself the opportunity to choose which apps can share your data and which apps cannot share your data.
Follow these steps to select, on an app-by-app basis, which applications have permission to track and share your data:
1. Navigate to Settings > Privacy > Tracking > Allow Apps to Request to Track, and then move the slider to the on position to turn tracking on.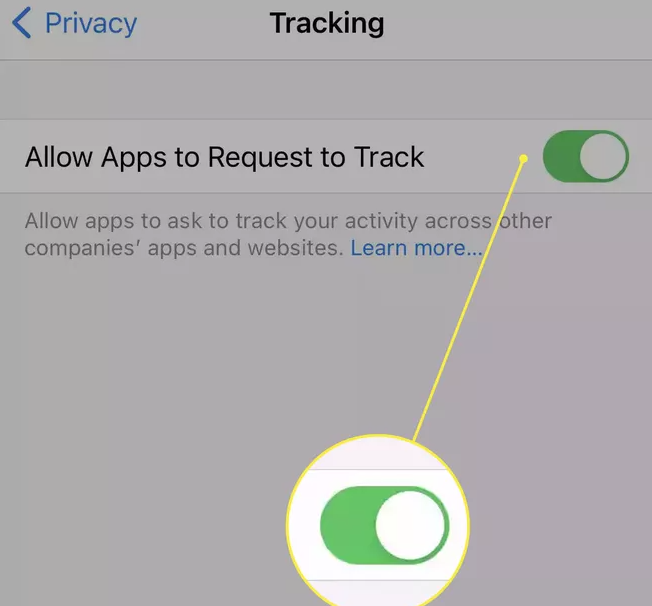 2. Launch one of the applications that you already have on your phone, or download a new application from the App Store and launch that.