How to Use as Hearing Aids on an AirPods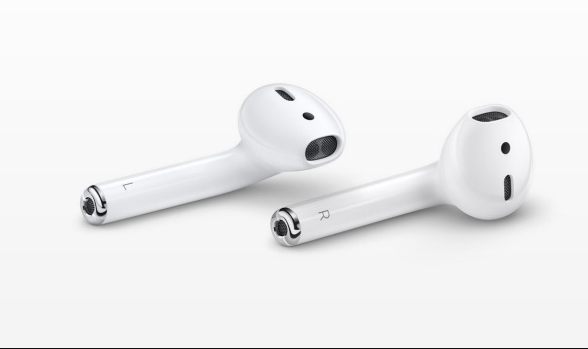 Did you know that you may use your AirPods in a way that's similar to hearing aids? You can use AirPods as hearing aids to raise the audio level of sounds that are happening around you thanks to a helpful accessibility feature called "Live Listen," which is relatively unknown to the general public.
You've arrived at the correct place if you wanted to give this function of your AirPods or AirPods Pro a whirl on your own using a pair of headphones, and you can do it now. In this piece, we'll go through how you can leverage the Live Listen function that's already included in your Apple device to turn your AirPods into hearing aids for yourself or a loved one. Let's get right down to business and have a look at the process, shall we?
Read Also: How to Find Lost AirPods With an Android Phone
How to Use as Hearing Aids on an AirPods
Within iOS, the Live Listen function is a toggle that can be toggled on and off directly from the Control Center. This convenient feature, however, is not instantly available by default; as a result, it must first be added to the Control Center before it can be utilized. To add this functionality to your iPhone or iPad that is synchronized with your AirPods, simply follow the instructions that are outlined below:
1. Launch the Settings app, scroll down a bit, and then select "Control Center" from the menu that appears.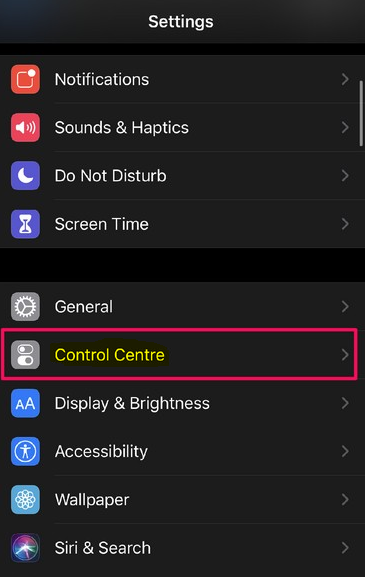 2. Now, select "Customize Controls" from the drop-down menu to access the specific menu that gives you the ability to add and remove controls.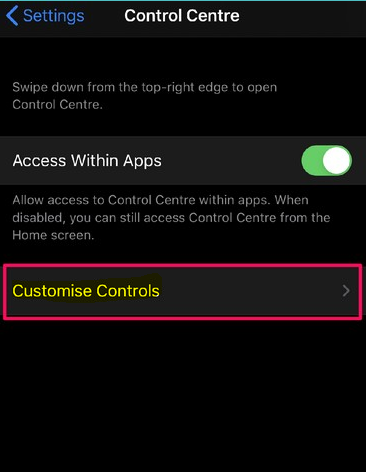 3. If you scroll down a little farther, you will see a menu item labelled "Hearing" and represented by an icon of an ear. To add Live Listen to the Control Center, all you need to do is tap on the "+" icon that is located directly next to  it.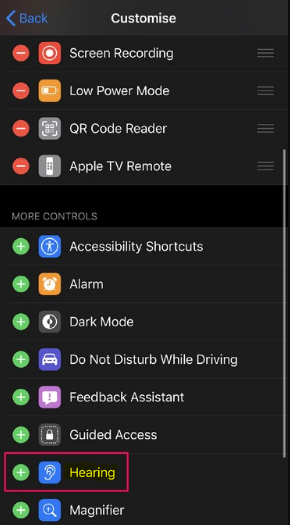 4. If you're using an iPhone X or a later model, you can access the Control Center by sliding down from the top-right corner of the display. To gain access to it on earlier devices, simply swipe up from the bottom of the screen in the appropriate direction. Now, you should see an icon for live listening down at the bottom, much like in the example  screenshot down below. Simply choose the "ear" icon with your finger.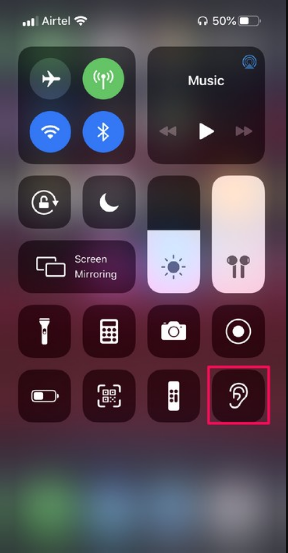 5. First, ensure that your AirPods are properly connected to your device, and then select "Live Listen" from the menu to activate the feature.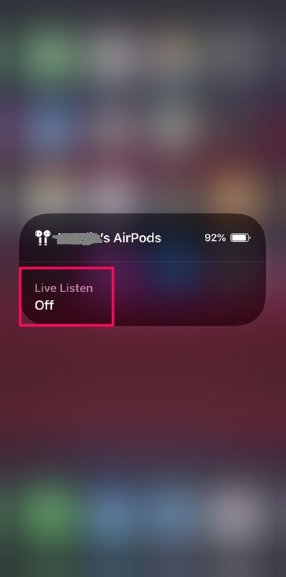 6. If you are in a noisy setting when you turn on Live Listen, you may have the impression that the background noise is increased, which may throw you off at first. This is especially true because Live Listen raises the overall level of its  surroundings.
7. At any moment, you can deactivate the Live Listen functionality by going into Control Center on your iPhone or iPad and tapping "Live Listen" once more.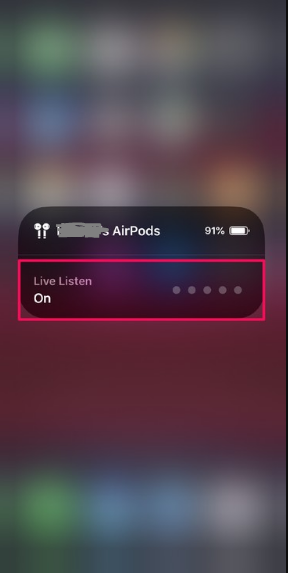 Simply putting on either the standard AirPods or the more advanced AirPods Pro will give you the impression that your hearing is enhanced beyond normal levels.
FAQs
Can AirPods Pro function as hearing aids?
The speech recognition capabilities of AirPods Pro in noisy environments are comparable to those of traditional hearing aids. As a result of this, we came to the conclusion that the AirPods Pro have the potential to be a hearing assistive device for individuals who have a mild to moderate degree of hearing loss.
Can I use my Bluetooth as a hearing aid?
Hearing aids that connect via Bluetooth perform precisely what one might expect from their name: they connect to Bluetooth wireless technology. You can stream phone calls and other audio from your smartphone to your ReSound Bluetooth hearing aids by using the Bluetooth technology. There are hearing aids available that can stream audio from iOS and Android devices thanks to Bluetooth connectivity.
Is there an app for your AirPods?
There is no separate app that can be used to make adjustments to the settings or personalise your AirPods. Instead, you will need to make the change through the settings for your Bluetooth device. Once you have your AirPods connected to your iPhone or iPad, navigate to the Settings app on your device and select Bluetooth.
Is it OK to charge AirPods overnight?
Yes, it is completely safe to leave the charging case for your AirPods plugged in overnight. We recommend that you make sure your AirPods are in working order at all times. When the earphones are not being used, the case is incredible since it safeguards them against damage and other potential dangers. Therefore, your AirPods will have a longer lifespan if you keep them stored in the case overnight.