Image of a reference AMD Radeon RX 7600 graphics card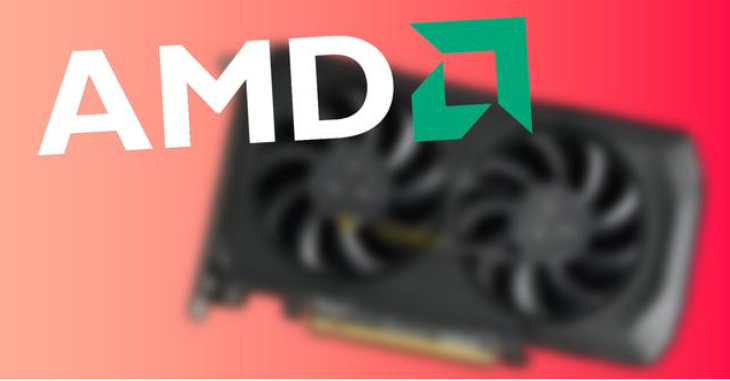 AMD's most recent graphics card offering, the RX 7600 reference, is a space-saving gadget that measures less than 21 cm in length and includes a design that combines two fans. It is also the company's most powerful graphics card offering to date. Recent small reference cards from AMD have notably featured this design in a variety of configurations and applications. It is currently unknown whether any of the board partners would choose to adopt this design, despite the fact that a small amount has been created for the purpose of review. This little powerhouse has a slot for a full-sized PCIe Gen4 card, but out of the card's sixteen lanes, only eight of them are really electrically linked.
This functionality can also be found on the GeForce RTX 4060 Ti graphics card. This is because neither the AD106 nor the Navi 33 graphics processing units (GPUs) are able to simultaneously support more than 8 lanes of traffic. The graphics card features a total of four display connections, of which three are DisplayPort 2.1 and one is HDMI 2.1. However, it only requires a single power connector with eight pins to operate. It is excellently suited for insertion into a broad variety of tiny form factor personal computers due to the fact that it has a form factor that consists of two slots.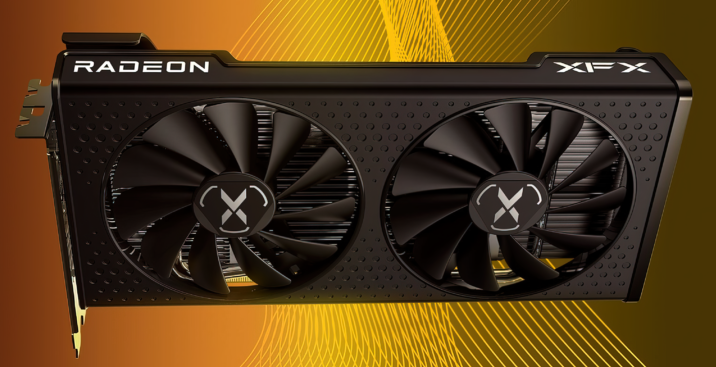 The AMD Radeon RX 7600 is built on top of the Navi 33XL architecture, which acts as its foundation. In addition to having an 8GB GDDR6 memory, which is coupled to a 128-bit memory bus, it has 2048 Stream Processors. The use of this model for gaming in 1080p resolution is recommended by AMD despite the fact that it does not fulfill the requirements for a high-performance GPU. The forthcoming release of this graphics card will feature comprehensive specifications, as well as information regarding pricing, so stay tuned for that!