How to Snooze Someone on Facebook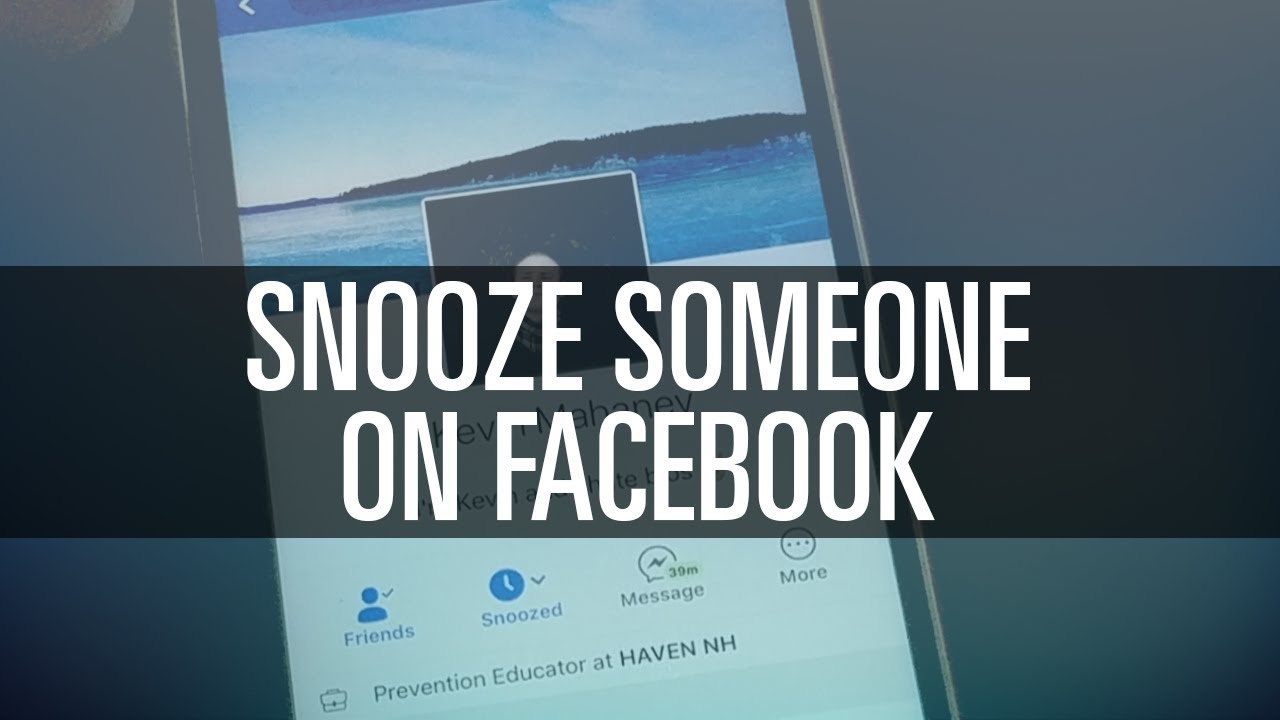 According to your connections and activities, Facebook displays tailored posts in your news feed to keep you engaged. However, because it is unable to read your thoughts, you will come across posts from time to time that you will find offensive.
The "snooze" option on Facebook can be useful in situations where you want to take a break from reading a certain friend's or page's postings without permanently unfollowing them. Using this tool, you may prevent a person or page's posts from appearing in your feed for a period of 30 days. After that, the posts will appear in your feed again.
Read Also: How To Ask A Question On Facebook
How To Snooze a Friend's or a Page's Posts for 30 Days
When you snooze a person or a page, you will continue to be friends with that person or a fan of that page. They will never be aware that you snoozed them because they will not receive any notification.
1.Select the three dots in the upper right corner of a post from a friend or a page that you wish to snooze by clicking on them.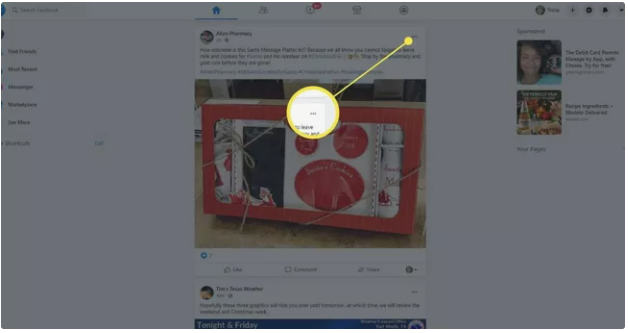 2.For a period of 30 days, select Snooze [Friend's Name].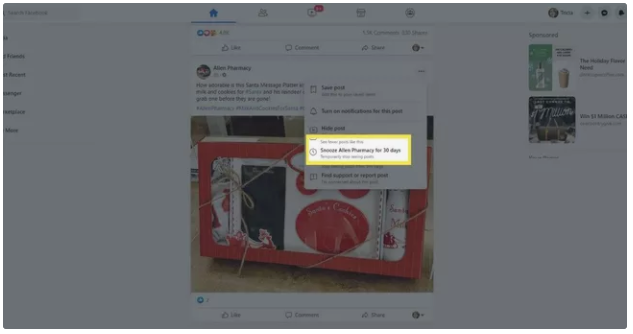 3.There is a notification that says, "You will not see any postings from [Name] in your News Feed for the next 30 days." If you make a mistake and want to go back and alter your mind, you may pick Undo. Other than that, posts from that person or page will not be visible to you in your News Feed for the following 30 days.
Occasionally, friends or pages will share content from other persons or pages, which will appear in your feed as a result. Posts like these will provide you with two snooze options: one to snooze a friend or page you follow, and another to snooze the person or page that is being shared with your followers.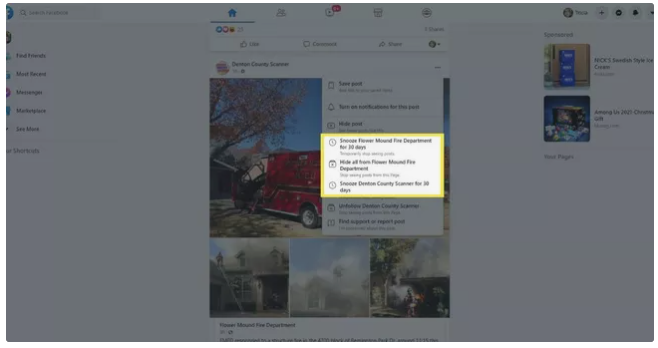 Example: You may enjoy seeing your friend's updates in your feed but be less enthusiastic about the updates from one of their own friends that they prefer to share with their followers. Rather than snoozing your buddy, you'd sleep your friend's friend in this situation.
On the other hand, if your friend shares a large number of different posts from their own friends or pages that they follow, and you don't want to see any of their posts in your feed at all, you can choose to snooze your friend rather than the specific people and pages that they share posts from, as described above.
How To Undo Your Snooze If You Change Your Mind
Alternatively, you may browse to that friend's profile or that page if you decide you want to undo your snoozing on them at a later time.
1.Locate the Snoozed notice that displays at the top of the posts and click on it to undo your changes.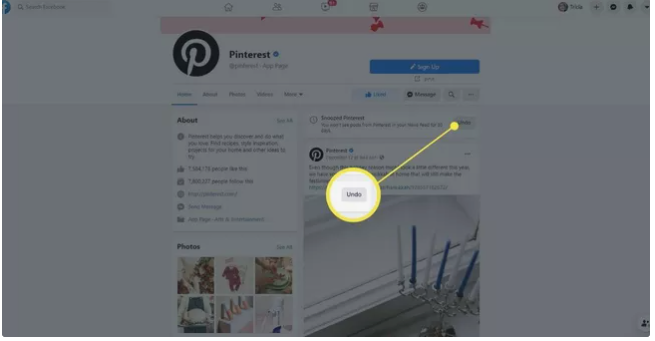 How To Unfollow Friends or Pages for a More Permanent Option
Even while you may use the snooze tool to temporarily hide postings from friends and pages, if you discover that you want to make a more permanent change after the snooze time has expired, you might consider using the unfollow feature instead. Following a friend or page and then unfollowing them has the same effect as using the snooze feature, except it is permanent rather than only lasting for a 30-day period.
Unfollowing means that you will continue to be friends with the person or fan of the page, but you will no longer see their updates in your feed unless you visit the friend's profile or page and explicitly follow them again. Unfollowing a buddy has the same effect as snoozing in that it does not inform them.
Video
FAQS
Why can't I snooze someone on Facebook?
There is only one requirement: at least one of their postings must show on your news feed. Only you have the ability to snooze them. In case you're wondering how it will display, it will appear when someone shares a post from another profile or page, to give you an example. The snooze button will appear for both of the profiles at that point.
Can someone still see my posts if they block me on Facebook?
People you have blocked on Facebook will not be able to view anything you put on the network, including your comments, posts, and shares, among other things. Even if your material includes a mutual friend, they will not be able to view it.