Instagram's launch of Notes, along with other new sharing tools, includes support for textual updates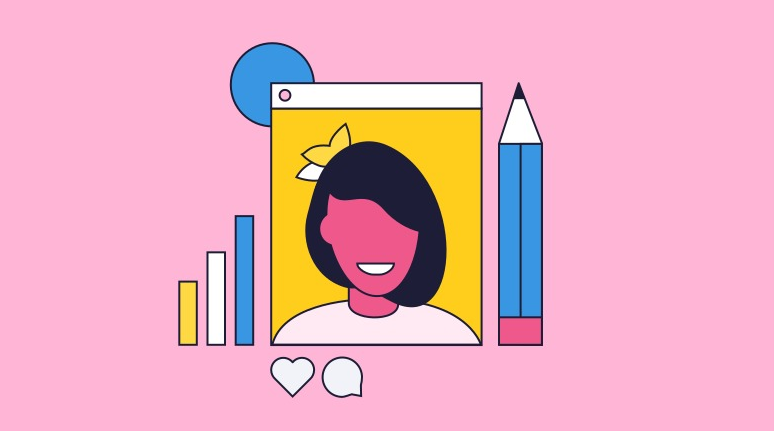 Instagram has released a number of new features today, all of which are geared toward making it simpler for users to keep up with their friends in the real world. According to a recent news article, the firm is currently in the process of implementing a number of substantial modifications, the most notable of which is an addition that is being referred to as Notes. This is a feature that Meta had reportedly explored turning into a competitor to Twitter. Notes provides users with the ability to update their friends using only text and emoji, so expanding the range of possible formats for social updates beyond the photos and videos for which Instagram is most well-known. Stories will soon be updated with additional new features, one of which is the introduction of new ways to share content with groups.
Because it gives a mechanism to communicate with other users solely via the use of text, Instagram Notes is likely the most exciting of all the newly introduced features that have been disclosed. Although there are clear parallels to social media platforms like Twitter, the user interface of the current version is very different from that of Twitter. When using Instagram, users can leave notes for other users by heading to the top of their inbox, selecting the followers they follow back (also known as "mutuals"), or selecting additional persons from their "Close Friends" list that they already have. They will then type out the actual note, which will consist of no more than 60 characters of text or emoji. The note will remain at the top of friends' inboxes for a period of one day, and replies will come in the form of direct messages (DMs).
The Notes feature was described by the company as a way for users to share "what they're up to" or ask for recommendations, which suggests that the use case for Notes could have some overlap with Twitter's real-time feed, despite the fact that the format itself is different from that of Twitter's real-time feed. Twitter users are prompted for input in the same manner today. For instance, when you go to compose a tweet, the app will urge you to share "What's happening?" with your followers. Additionally, it has a confined text input limit just like Notes does.