A Legacy Call of Duty Map Is Coming Back With the Latest Free Xbox Update for Modern Warfare 2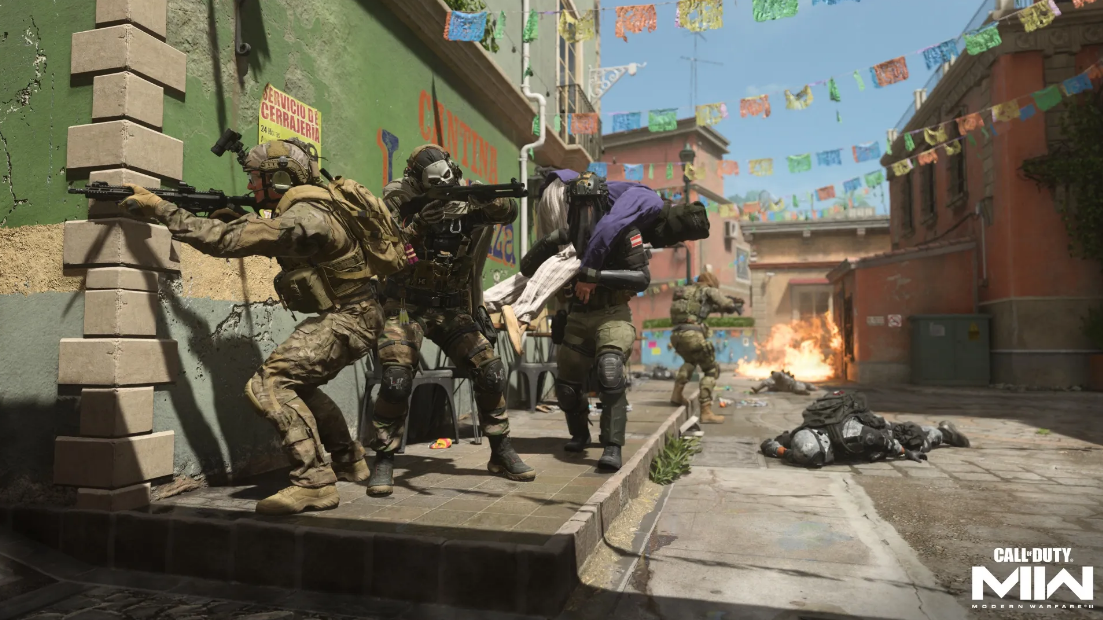 As was to be expected for the franchise, Call of Duty: Modern Warfare 2 performed exceptionally well commercially upon its release and was met with widespread critical acclaim. The most recent effort from Infinity Ward was warmly received by gamers, including us; we were major fans of what the game had to offer across all of its basic modes, and it was a hit with players. As of today, December 14, the game is now well into its first post-launch season, and further goodies are being distributed to players today.
MW2 Season 1 Reloaded will add a variety of new features and content to the game when it goes live today at 10 a.m. PT, 1 p.m. ET, and 6 p.m. GMT. Some of the new features and content include "Raids" and various quality of life enhancements. Nevertheless, the new multiplayer map, or should we say the returning multiplayer map, is what we are most looking forward to. With the latest patch, the fan-favorite map "Shipment" from the first Call of Duty game is making a comeback. Those of you who haven't played this one yet should know that it's a little map set in close quarters that, whenever it appears on the battlefield, causes complete and utter mayhem.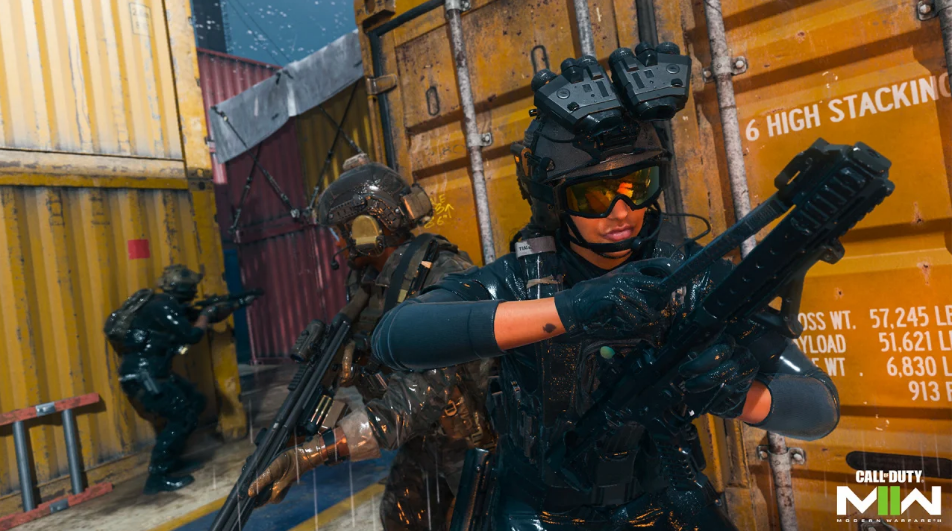 This specific map has been featured in quite a few Call of Duty games by this time; yet, it continues to be popular due to the intense action that it provides and, let's face it, the rapid XP rates that it offers! The development team did make several adjustments for this iteration, however, such as reducing the player's ability to climb crates and rearranging the order in which key objectives appear in different game types.
The actual update may be downloaded immediately by PlayStation users, while gamers on Xbox will be able to do so in a short while. Its early arrival on PlayStation tells us that this patch ought to weigh in at roughly 11 GB, unless it's much larger on the Xbox platform… it wouldn't be the first time that something like that has happened!