JoJo's Bizarre Adventures Part V 'Golden Wind' Episode 34 Release Date and Streamline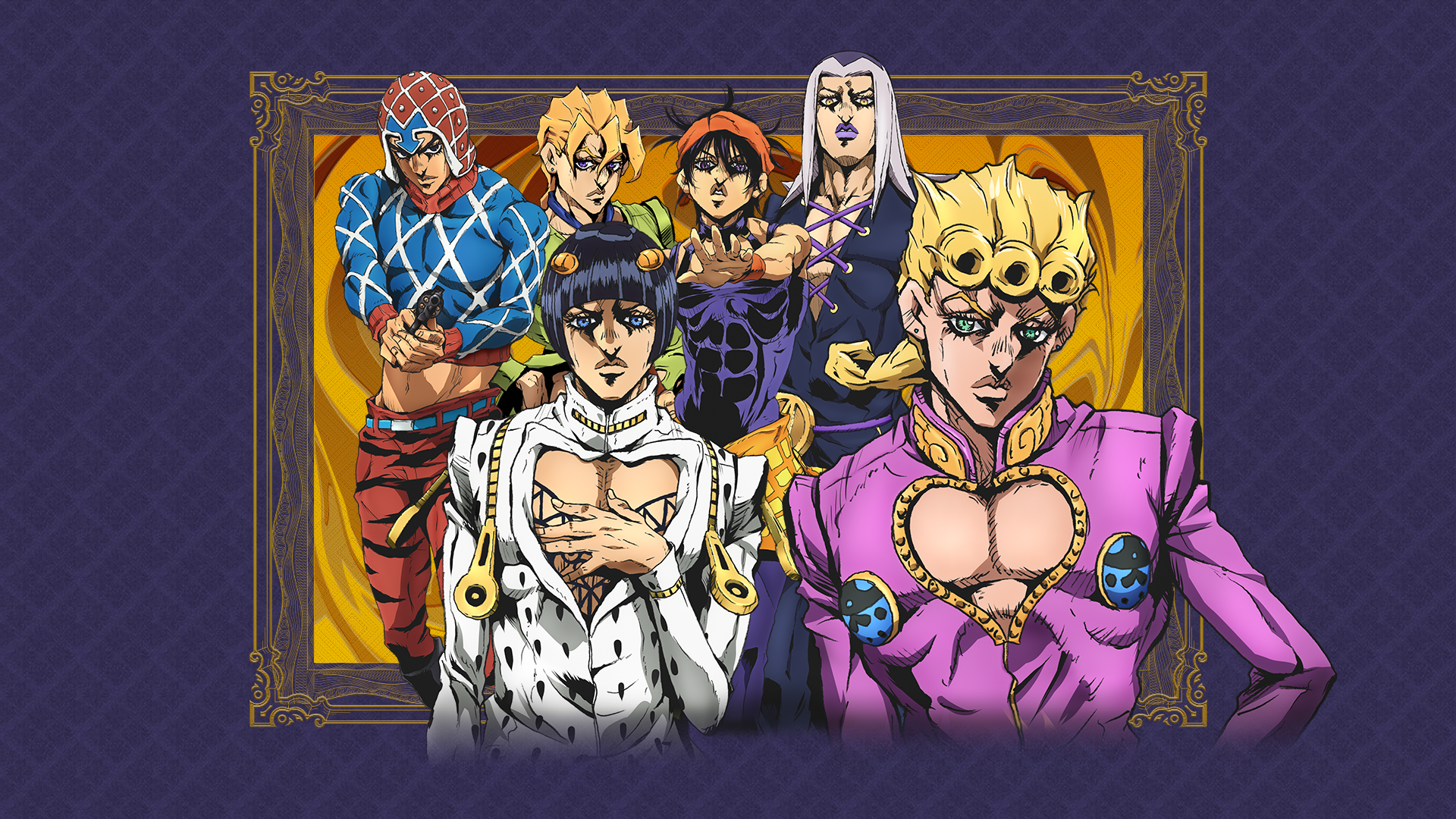 The last scene of JoJo's Bizarre Adventures gave me goosebumps. We at long last got the chance to see the principal adversary of the arrangement. Before we start, I might want to caution you that this post has spoilers and on the off chance that you would prefer not to be ruined, at that point you should quit perusing at the present time. With that off the beaten path, we should start.
In the past scene, we saw Doppio encouraged Bucciarati to cross the street and achieve the Coliseum. While crossing the road, Doppio sees Mista, and he understands that the whole group is close by. The supervisor calls Doppio and reveals to him that Bucciarati is, in reality, dead and he can't see or hear things. He can just observe spirits. Bucciarati sees Doppio as Trish. They achieve the open air theater where Polnareff is pausing.
The supervisor promptly perceives Polnareff, and the reviews that years prior he left Polnareff for dead. There is a flashback wherein it is uncovered that Diavolo uncovered six Stand bolts. He kept one for himself and offered the rest to Enyaba. Diavolo utilized his capacity to fabricate his association.
In any case, Polnareff figures out how to find Diavolo, and he unwinds the mystery behind the bolt. At the Coliseum, Diavolo takes over from Doppio and starts to assault Polnareff. Ruler Crimson punches through Polnareff and gets the bolt. Be that as it may, Polnareff had figured out how to penetrate his own remain with the bolt and stirred another power.
The title of the following scene is, "The Requiem Quietly Plays, Part 1". In the scene, we will see Requiem's capacity and how it will most likely stop Diavolo and his King Crimson from accomplishing the intensity of the bolt. It seems that Requiem is incredible, and it may give Diavolo some things to stress over.
The scene will be discharged on June 14, 2019. The scene will be accessible on authority spilling locales.
Also Read: