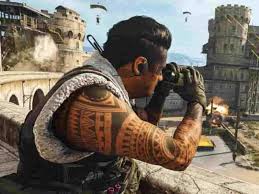 Battle Royale game Call of Duty: Warzone is one of the most popular titles available right now, mixing the fluid first-person action of the Call of Duty series with the purpose of being the last man standing typical of the BR genre. There are lots of tiny Call of Duty twists thrown in for good measure, as well as a big new area, which makes Warzone a wonderful Battle Royale title for people who don't care for the construction aspect of Fortnite and want something that is a bit more grounded in real-world action.
Read Also: COD Warzone Stadium Access Code List
How to Get & Play Warzone on PC
1. To begin, download and install the Blizzard Battle.Net launcher on your computer.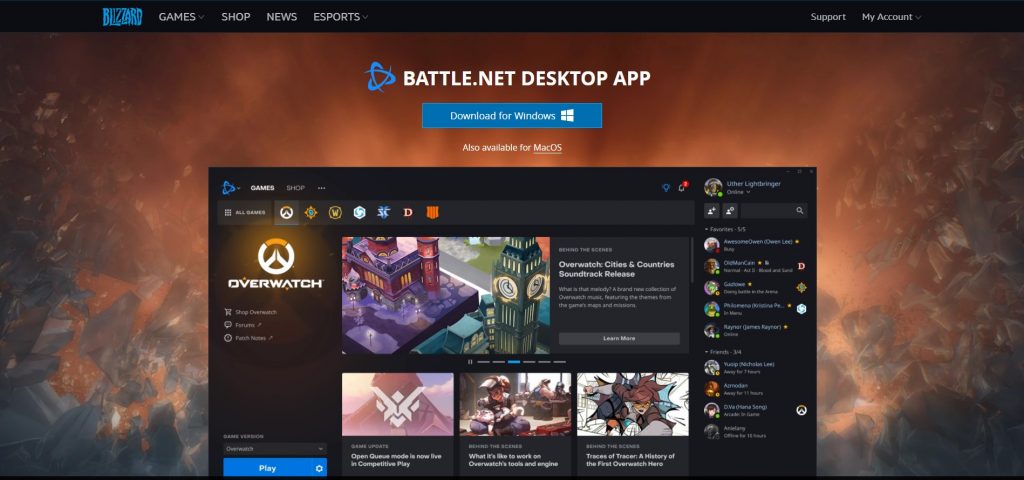 2. Once this has been downloaded and installed, you can either establish a new Battle.Net account or sign into your existing one.
If you do not currently have a Battle.Net account, you may create one by selecting the 'Create a Free Battle.Net Account' option.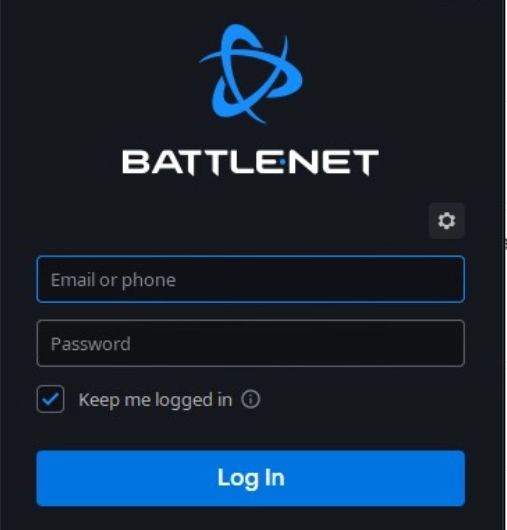 3. Select 'All Games' from the drop-down menu in the upper left-hand corner of the launcher.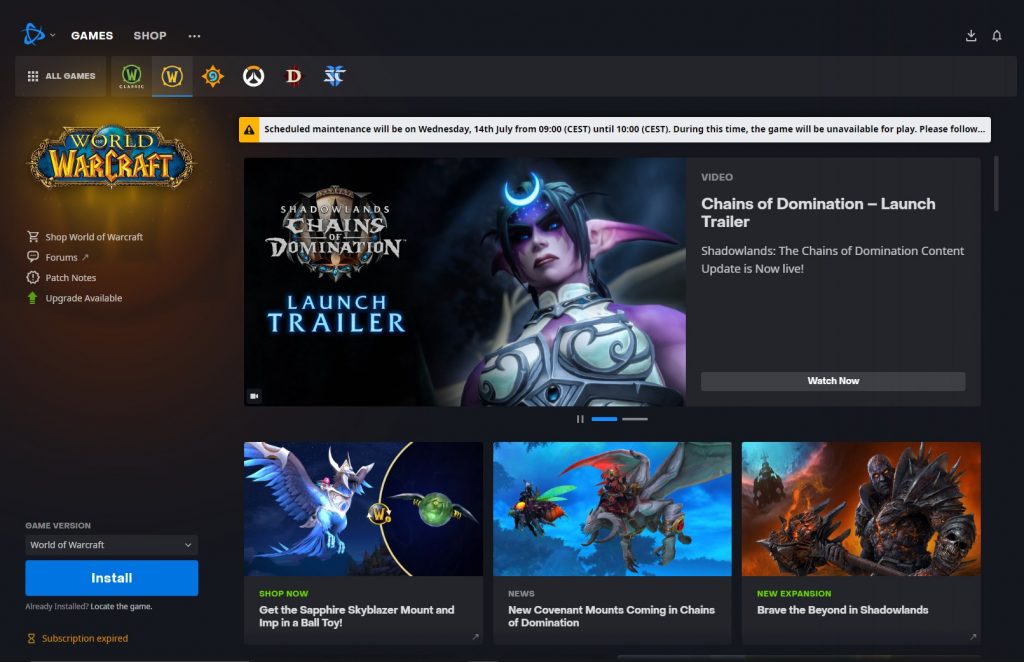 4. Choose 'Call of Duty: Warzone' from the drop-down menu that says 'All Games.'
Make sure you're selecting Warzone, and now Call of Duty: Black Ops Cold War, or any other Call of Duty game for that matter.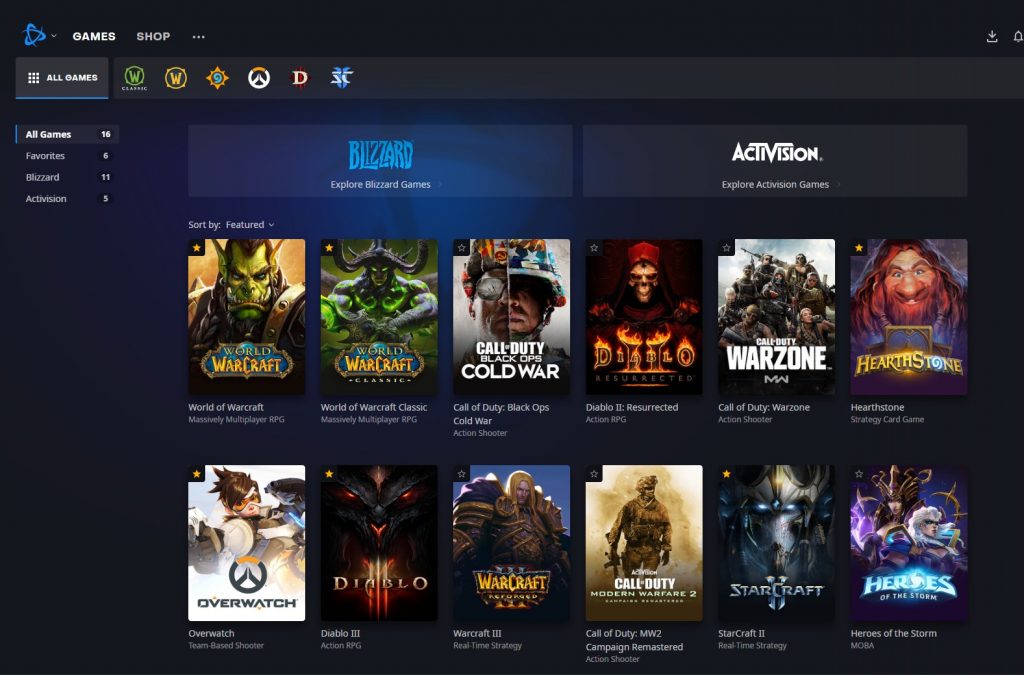 5. Located on the left-hand side of the Warzone website, you will see a button that says "Play for Free."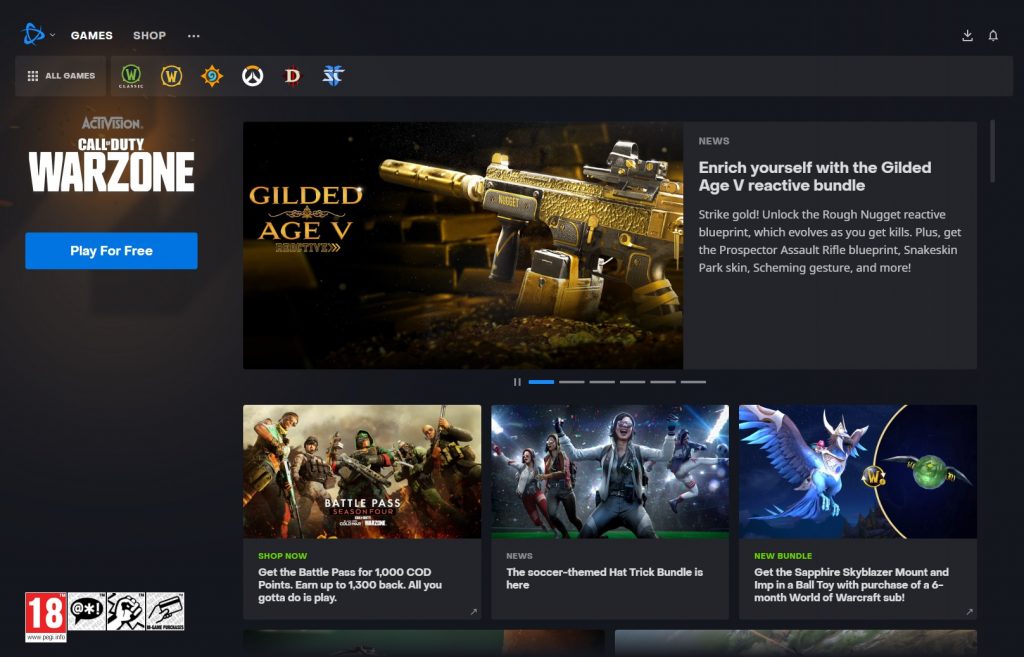 6. By providing your date of birth, you'll be able to confirm that you're at least 18 years old, which is the next step.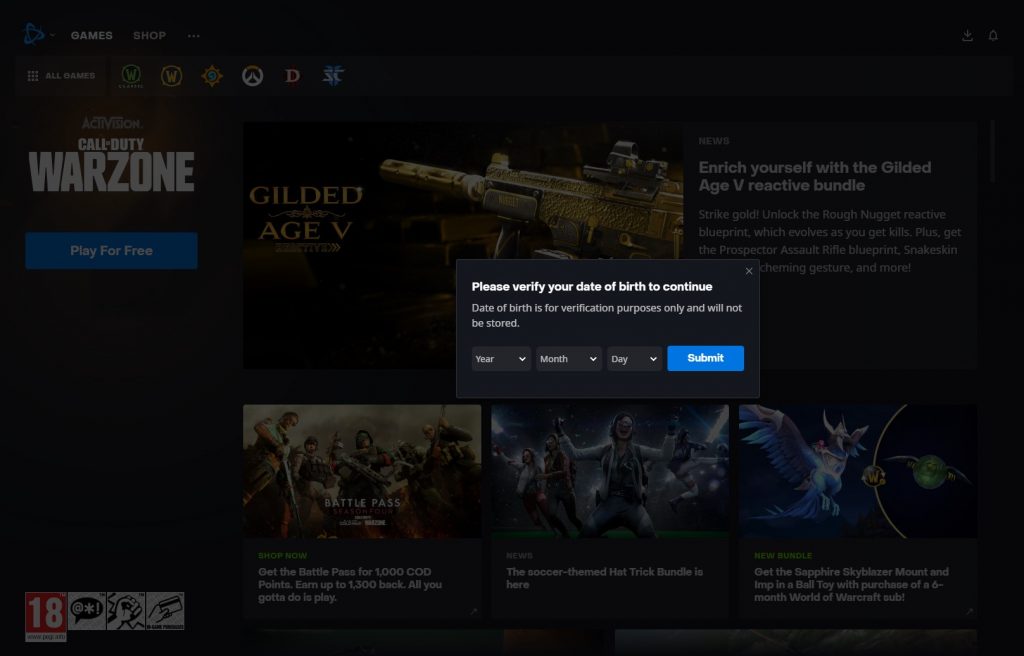 7. Finally, confirm the location where you want the game to be installed, the default language, and the options to allow auto-updates and the creation of a desktop shortcut, if you desire these features..
Once you've reviewed everything on this screen, click on the 'Start Install' option to begin the installation process. Warzone will take up 91.20 GB of hard drive space on a PC at the time of writing, so make sure you have enough space on your hard disc (or SSD) to accommodate it.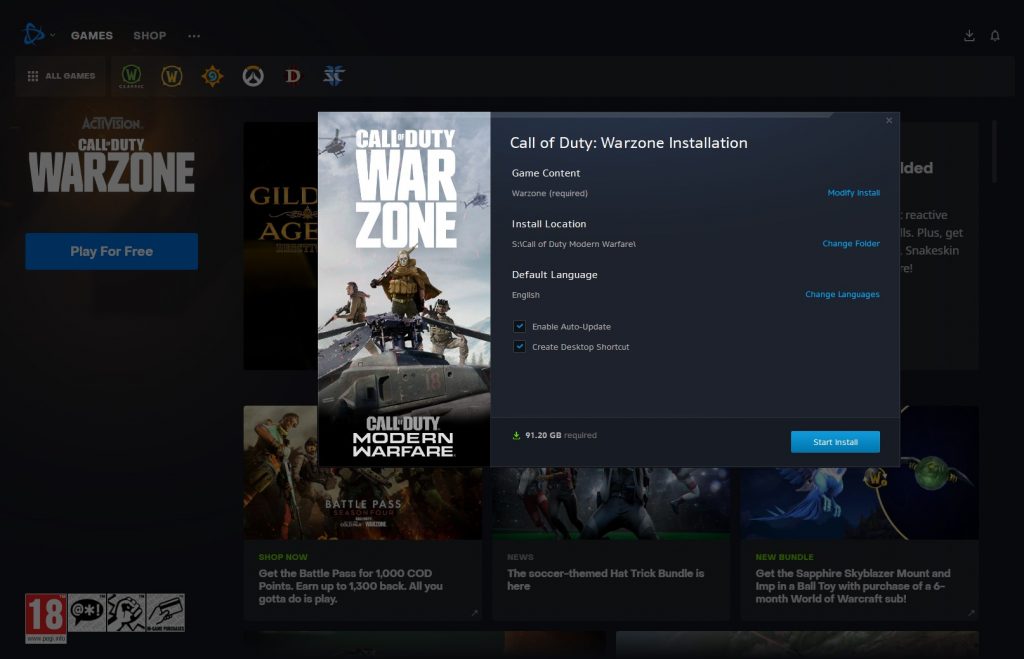 That's all there is to know about how to download Warzone on your computer. Make sure to check out our wiki for additional information about the game!
Video
FAQS
What do I need for Warzone on PC?
Here are the minimum specs needed to play Call of Duty: Warzone:
OS*: Windows 10 64-bit (v.1709 or higher)
CPU: Intel Core i3-4340 or AMD FX-6300.
RAM: 8GB RAM.
HDD: 175GB HD space.
Video: NVIDIA GeForce GTX 670 / GeForce GTX 1650 or Radeon HD 7950.
DirectX: Requires DirectX 12 compatible system.
Can you play Warzone on 8GB RAM?
Warzone does not function properly with 8GB of RAM. The game is meant to consume 16GB of RAM instantaneously (or at least 12GB to 14GB), and then to plainly hold the full level in RAM until the end of the game. The fact that you are forcing it to operate on 8GB means that it must cache like crazy, and it is not optimized for this.