Last Month's Most Downloaded PS4, PS5, and PS Vita Games Revealed on PlayStation Store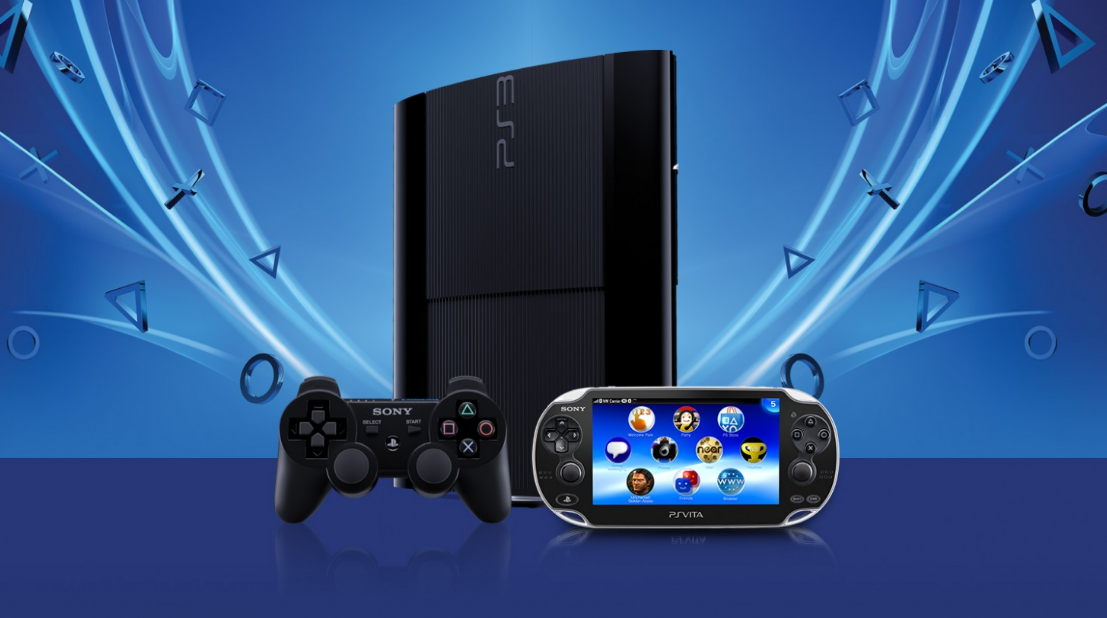 The PlayStation Store has made public its findings regarding the most popular game downloads for the PS4 and PS5 consoles for the month of December 2022, and the results show that Call of Duty: Modern Warfare 2 and FIFA 23 are at the top of the charts for both generations of consoles. As more people start playing PlayStation games, the company is experiencing a rise in the number of sales and downloads.
This is due to the increased availability of the PS5, as well as the fact that many more titles are being updated to work with the latest generation of console hardware. Downloadable digital games offer a great deal of convenience to gamers. Players no longer have to go to a store to purchase a physical game when they notice new games that have been published that they really want to try out. This is because most consoles have adequate memory to fit a big number of digital games on their internal memory.
The list of the most popular downloads from the PlayStation Store for the month of December 2022 covers a wide variety of game categories and genres. The most popular game for the PlayStation 5 and PlayStation 4 in the United States and Canada is Call of Duty: Modern Warfare 2, whereas in Europe, the most popular game for these consoles is FIFA 23. In addition to having a great degree of success on Steam, Call of Duty: Modern Warfare 2 has generated a significant amount of financial gain.
Downloads of the Most Popular PS5 Games in December 2022
Call of Duty: Modern Warfare 2
FIFA 23
NBA 2K23
Grand Theft Auto 5
Madden NFL 23
The Callisto Protocol
God of War Ragnarok
Need for Speed Unbound
Elden Ring
Crisis Core – Final Fantasy 7 – Reunion
Downloads of the Most Popular PS4 Games in December 2022
Call of Duty: Modern Warfare 2
FIFA 23
NBA 2K23
Minecraft
Grand Theft Auto 5
Red Dead Redemption 2
The Last of Us Part 2
Madden NFL 23
God of War Ragnarok
Need for Speed Heat