Lenovo's Gaming Phone Is Stuck With SSD RAID Storage Because of Speed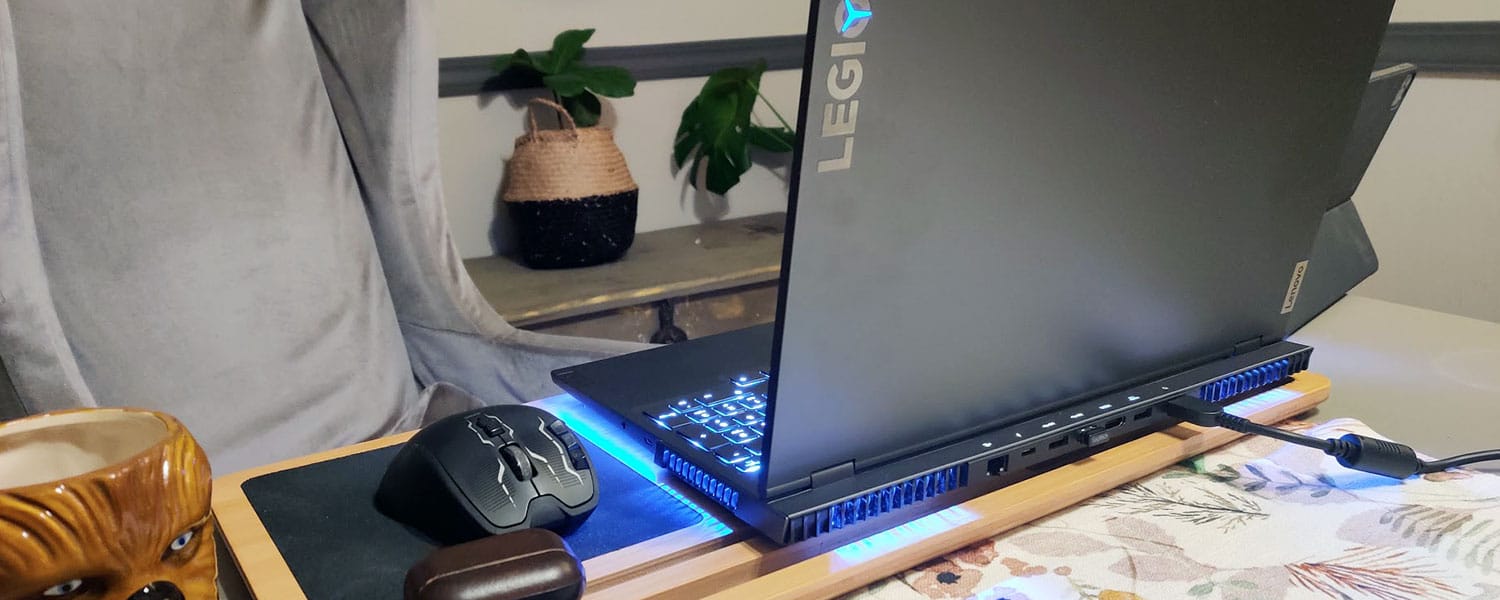 Having a gaming phone requires a tremendous amount of processing power. However, Lenovo's third-generation gaming phone, the Legion Y90, goes a little too far. Along with a stunning display and the newest Snapdragon CPU, this phone also has the option of fast SSD RAID storage.
With 12GB or 16GB of RAM, the basic model of Lenovo Legion Y90 is equipped with 256GB of old-fashioned UFS 3.1 flash storage, according to Engadget. But the most costly setup includes a RAID 0 stripe of 128GB SSD storage and 512GB flash storage (plus 18GB of RAM).
This setting is supposed to speed up game loading times. It's like a gaming PC with a faster SSD and a lower-cost HDD for storing large amounts of data. Black Shark 4 cellphones employ the same approach as Legion Y90, which isn't really a first in the smartphone world.
An AMOLED display with 1,300-nit brightness and two fans in addition to the Snapdragon 8 Gen 1 CPU are also included in the Legion Y90's features. Two 2,800 mAh batteries, two USB-C connections (one for DisplayPort output), and a fast 68-watt charger are also included.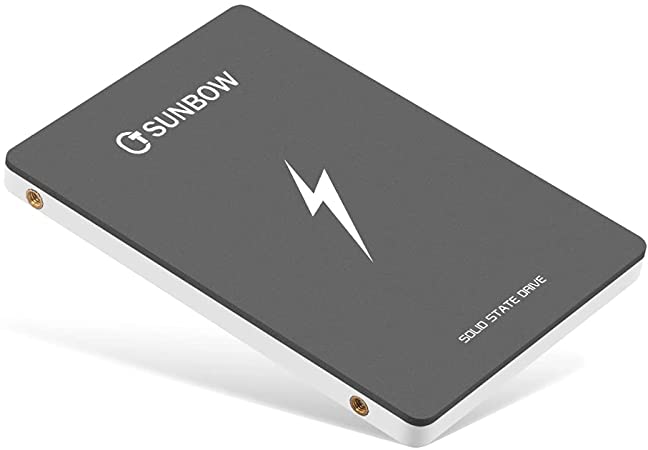 Instead of the Legion's pop-up selfie camera, Lenovo went for a 16MP camera mounted above the screen. There is still no information regarding the phone's back camera array.
The Legion Y90 will be the subject of extensive discussion at MWC 2022, which kicks out on February 28th. Unfortunately, Lenovo Legion gaming phones are typically only available in China, so a global release is doubtful.