Meditations, A New Platform Which Offers One New Free Game Every Day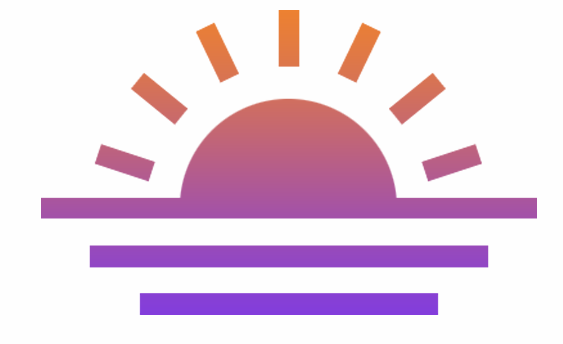 One new platform has launched in the gaming world industry. The platform named with 'Meditations' offers you one new free game to release your stress every day.
Yes, that's right! Meditations promises to launch one new short game every day in 2019. Each of them will be guided by text which serves as a "meditation, distraction, lesson or inspiration."
This new gaming platform comes from developer Rami Ismail, co-founder of Nuclear Throne developer Vlambeer,
One morning in 2017, I played a short game that made me wish I had a new tiny game like it for every day of the year. So for all of 2018, I've asked hundreds of devs to make a small game. This launcher will serve you a new little game every day. https://t.co/uPfA18W59h

— Rami Ismail (@tha_rami) January 1, 2019
Some description from the official website explained:
Meditations is a launcher that, every day, loads a small game and an accompanying text as a meditation, distraction, lesson, or inspiration for that day.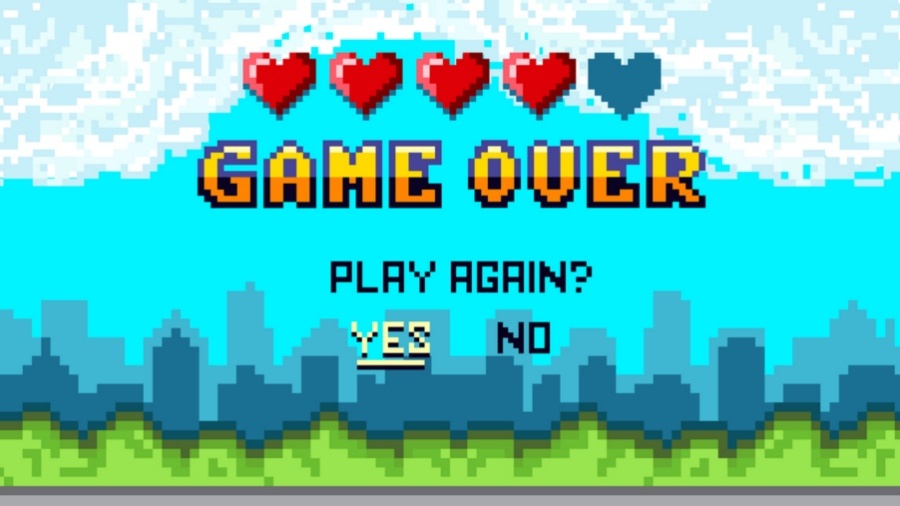 Took about six hours to make each game, and will take around just five minutes to play. The Meditations FAQs refer to the games as "small, experimental, and minimalistic," and each game will only available for 24 hours. So if you miss any day's game, then you may not be able to play it at all.
The developer Rami Ismail also said that:
"Meditations will offer all types of games, including "curious small puzzle games" and "challenging little platformers to personal games about life and loss and happiness and love and death and everything."
The first free game is called 'Tempres', in this game, is about pressing the spacebar and watching a meter rise up. Ismail said it's the same game that inspired the project. Although 'Tempres' is available on other platforms as well, he claimed that for other games on Meditations will be brand-new.
Interested to try a new free game every day? You can download the launcher here.