8 Best Pokemon Games For Android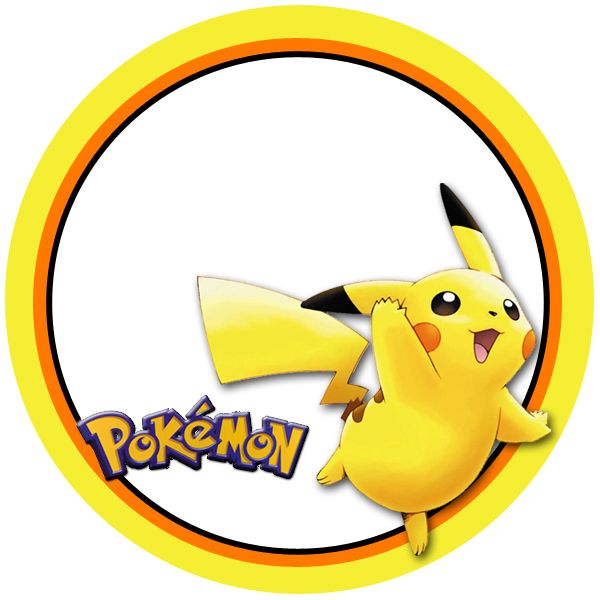 Pokemon lovers are everywhere! Once you become Pokemon lover, then you will be stuck with your mobile in the excitement of playing the games. Well then, in this article, I will give you the list of eight best Pokemon games for you to play in Androids!
Yes, actually there's a collection of Pokemon games on mobile now. It was a long time coming because Pokémon is one of the most popular gaming franchises out there. Each game plays a little differently. That means no two games offer the same experience. Now let's check out for the list below!
1. Pokemon Go
I guess it's not a surprise for you if this title is at the top of the list! No doubt, Pokemon Go has become the most popular Pokemon games on Androids. Many people walk around in the real world, catch Pokemon, level them up, and then use them to battle gyms. The real world element also motivates you to leave the couch and go meet new people.
The game also integrates directly with Pokemon: Let's Go, Eevee and Pokemon: Let's Go Pikachu games on Nintendo Switch for some cross-platform fun. It might be not the same as when it first launched in 2016, yes, of course, Pokemon Go is so much better now!
2. Pokemon Duel
Pokemon Duel is one of the newer Pokemon games on Android. It plays a little bit like a board game mixed with the traditional card game. The extra strategy elements make the game a little different from other Pokemon games.
3. Camp Pokemon
Camp Pokemon is a cute little Pokemon game for kids, where you traverse an island and play a bunch of mini-games. The game notified its age range is between six and eight years old so don't expect a full game here.
4. Pokemon Playhouse
Pokemon Playhouse is another excellent Pokemon title for slightly older kids, the game includes a large playhouse with tons of Pokemon. The game has super simple controls, lots of colors and noise, and other elements that kids might like.
5. Pokemon Shuffle Mobile
Pokemon Shuffle Mobile was one of the first Pokemon games on mobile. It is essentially a classic match-three style game with some added combat mechanics, where you have to match up a bunch of shapes in order to attack your enemies.
6. Pokemon TCG Online
Pokemon TCG Online is a mobile, freemium version of the popular trading card game. The players have to collect various Pokemon cards, build decks, and challenge other players. It has online PvP, AI opponents for non-PvP play, various customization elements, and a lot more.
7. Magikarp Jump
Magikarp Jump is one of the newest Pokemon games on the list. It's a simple little casual game, your job is to train Magikarp. The goal is to make him flop higher than your rival's Magikarp.
8. Pokemon Quest
Pokemon Quest is another newer Pokemon game from 2018. It's also one of the few cross-platform Pokemon games, sou can play on mobile or on Nintendo Switch. In this game, the Pokemon world is in cubes, but your goal remains mostly the same. You catch Pokemon, train them, and battle them. There is also a campground where players can customize the space and make it their own.