My Hero Academia Season 4 Reveals New Trailer Breakdown and Posters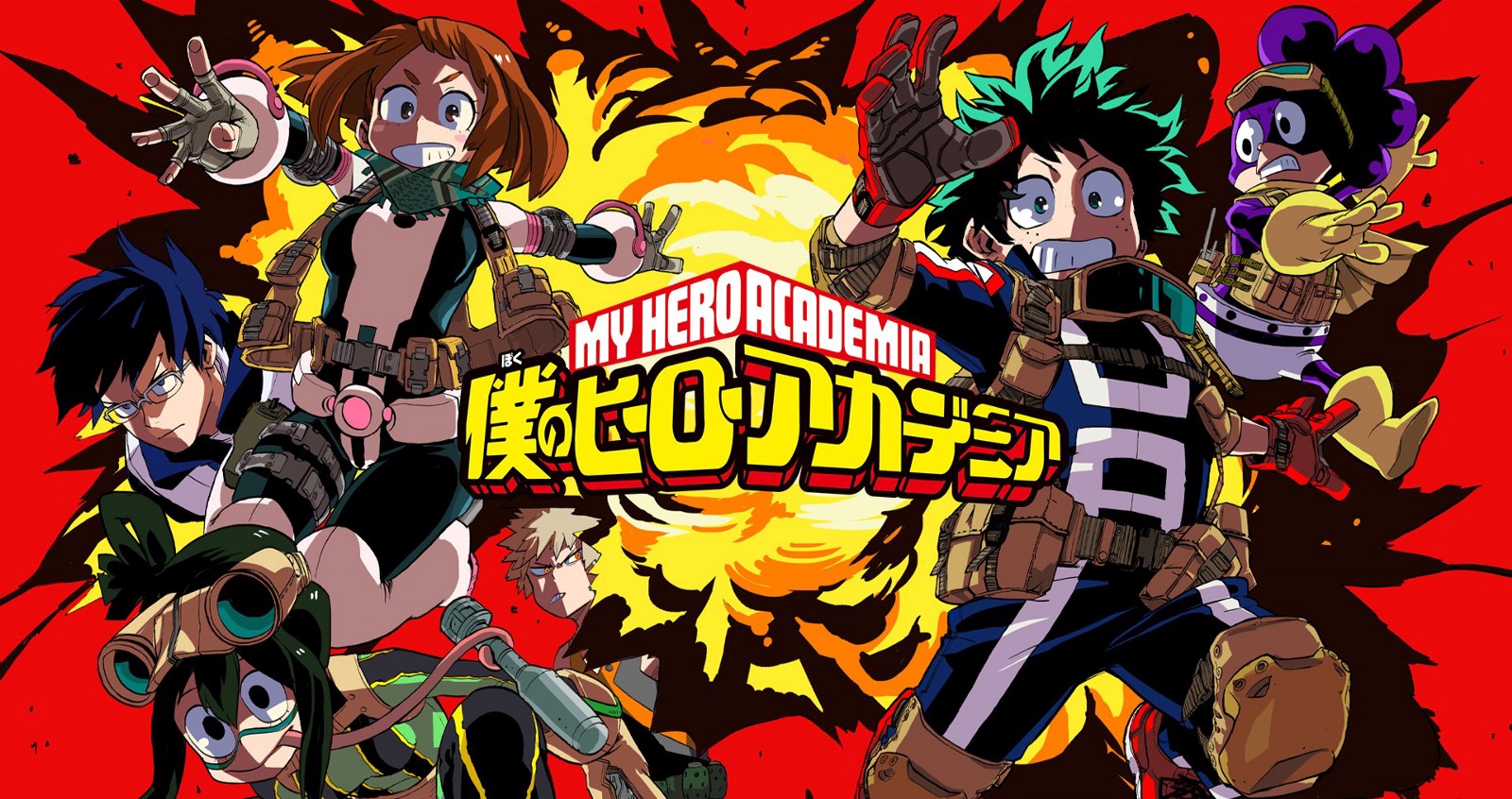 My Hero Academia Season 4 has been assembling a ton of energy of late, and true to form, we got another trailer for the up and coming season. Fans were expecting My Hero Academia Season 4 to drop a PV soon, with certain sources proposing that it would drop on July 7, 2019.
Fortunately for us, the trailer dropped route before that and we at long last have a decent first look at what's in store in the following period of the show.
My Hero Academia Season 4 Trailer
As should be obvious, there is a great deal of new data in the trailer on characters like Nighteye. It appears he has a visual eccentricity and that Midoriya is battling against him. This is a test that Nighteye has presented to him and Midoriya winds up tolerating. The new trailer additionally demonstrates the League of Villains working with the Eight Precepts. Their pioneer, Chisaki, appears to hold command over a young lady with a horn, whose name is Eri.
My Hero Academia Season 4 Key Visual
A Key Visual for My Hero Academia Season 4 was likewise uncovered before today, and it looks amazing, with Mario, Izuku, and Nighteye making that big appearance with Eri. My Hero Academia Season 4 debuts on October 12, 2019.
I'm very amped up for the following period of My Hero Academia in light of the fact that despite the fact that the story has advanced route past it, this curve remains my top choice. Anticipate it, everybody!
Also Read: