Nearly 3,000 players are building Minecraft New York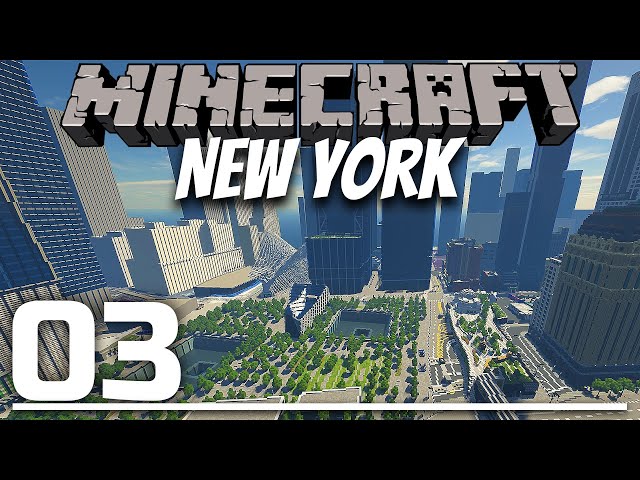 In recent years, it has become widely acknowledged that Minecraft is one of the greatest construction games available for PC, and a group of developers has put that claim to the test by working together to carefully re-create the entirety of New York City in 1:1 scale. It's not just a handful of gamers however; approximately 3,000 people are putting in their time to complete this reenactment.
Since the debut of Minecraft in 2009, gamers have created a plethora of incredible structures. There's a mob museum, a Doom-style first-person shooter, and Kugane from Final Fantasy XIV, not to mention all of the fantastic Minecraft modifications available. Someone is even attempting to reconstruct the full Genshin Impact map from the ground up.
This 1:1 scale reproduction of New York, on the other hand, may be the most impressive one to yet. It was recently reported by the New York Times' Curbed website that a team known as "Build the Earth" has 2,731 people spread over the world working on developing real-life locales in Minecraft – with New York City as a special emphasis – and that they've been at it for more than two years.