WhatsApp launches new browser extension to make its web app more secure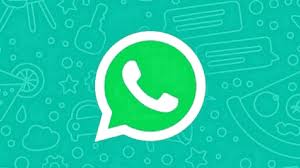 WhatsApp's development team recently announced the release of a new browser extension, which came shortly after the messaging app's beta version was updated to accommodate simultaneous multi-device use. When using WhatsApp, Code Verify is enabled by default. Its sole goal is to guarantee that the online version of this messaging software is sufficiently secure and that the service's end-to-end encryption is not compromised.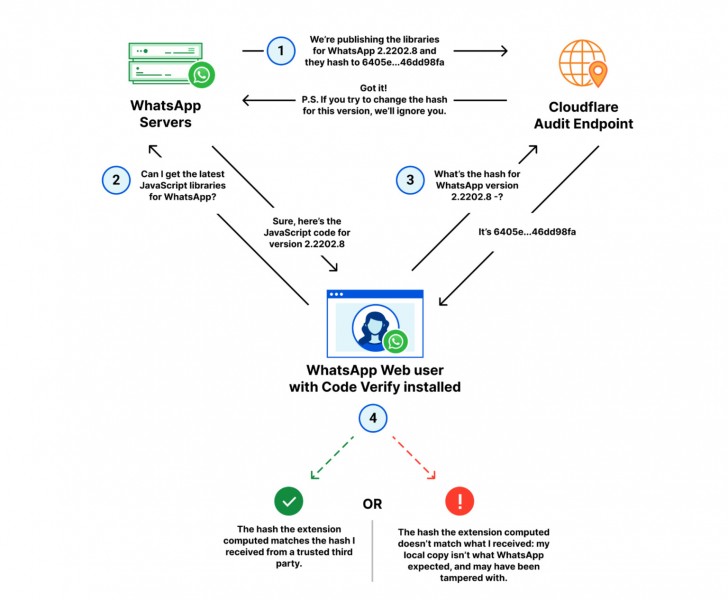 WhatsApp has reported that since offering multi-device support, the number of individuals login into the app over the web has increased significantly. The online application, as well as being less resistant to attacks by its very nature, is also less secure. Consequently, Code Verify delivers the same degree of security as native software for Windows, iOS, and Android devices, as well as other platforms.
The browser plugin itself is quite simple to use and understand. Cloudflare merely compares the hash code that has been submitted with the hash code that has been uploaded to the Cloudflare server, which is trustworthy and safe. In the event that everything is operational, the extension will give you the green light to proceed with your chat sessions as scheduled.