New Beyond Good and Evil 2 Gameplay Will Be Released Next Week

It was a quite disappointing fact for the fans to found out that Beyond Good And Evil 2 didn't appear on The Game awards 2018. However, Ubisoft claimed that they will reveal for the new Beyond Good And Evil 2 Gameplay in next week, as they announced on the game's official website:
"We will be live on Twitch, YouTube, and Facebook. We're excited to reveal some pre-alpha gameplay, so make sure you tune in for this report! You won't want to miss it!"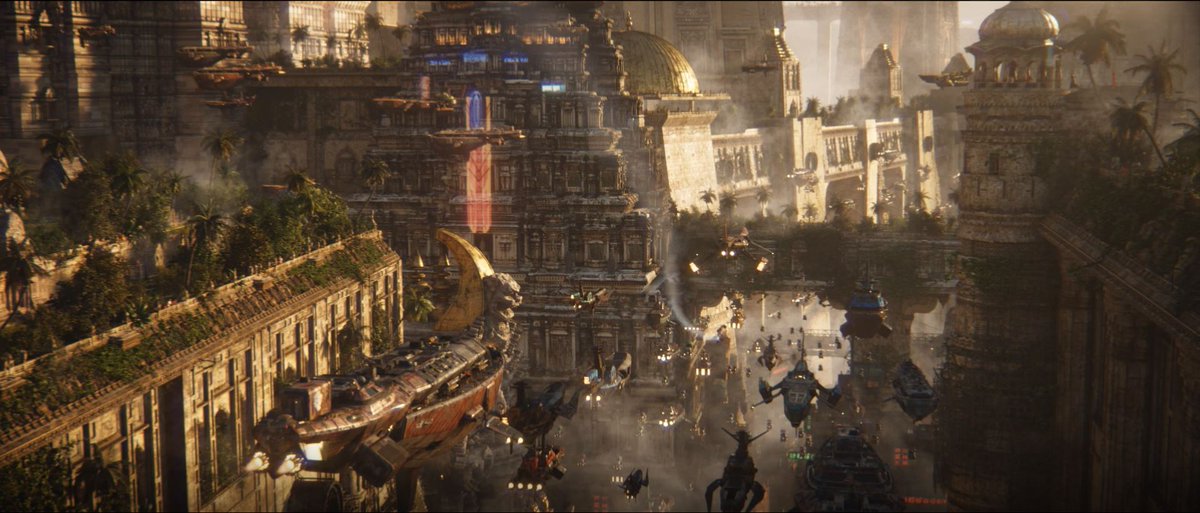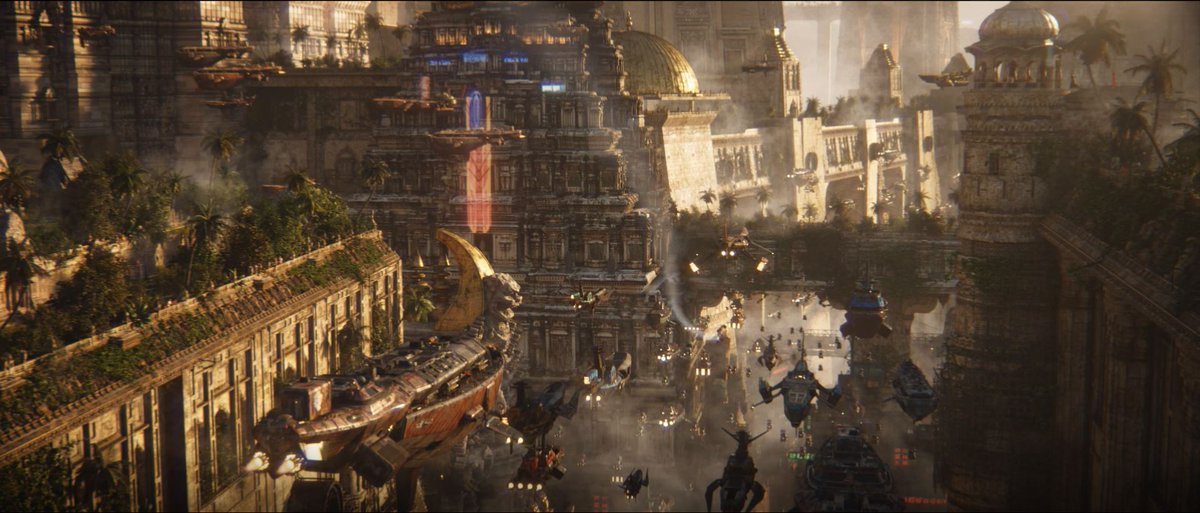 The original Beyond Good & Evil game was released in 2003. The game was praised, but somehow, the poor sales of the game considered to be a commercial failure for Ubisoft.
If you're in the list of fans for this game, then you must have seen the trailer for the game which revealed in E3,
What about the storyline?
Beyond Good and Evil 2 is an action-adventure game set in an open world environment. It will be more traditional role-playing elements compared to the first game, the player will develop a character that starts the game. Here, the players have to complete the tasks given and gain new technologies or other features to improve their spacecraft.
The game will form in single-player and cooperative player support. In a single-player, the player can participate in a shared universe, with some events affecting all players at the same time.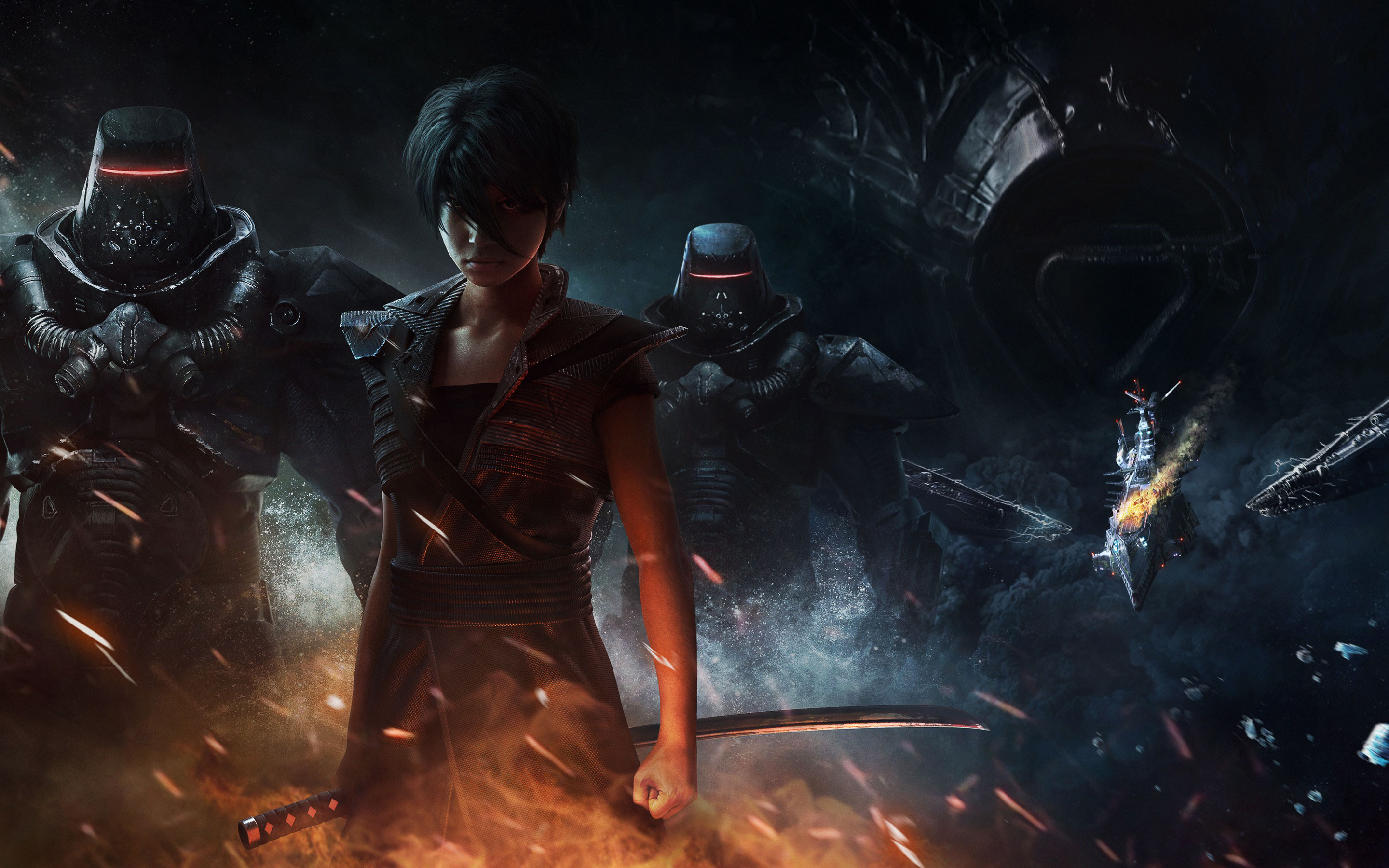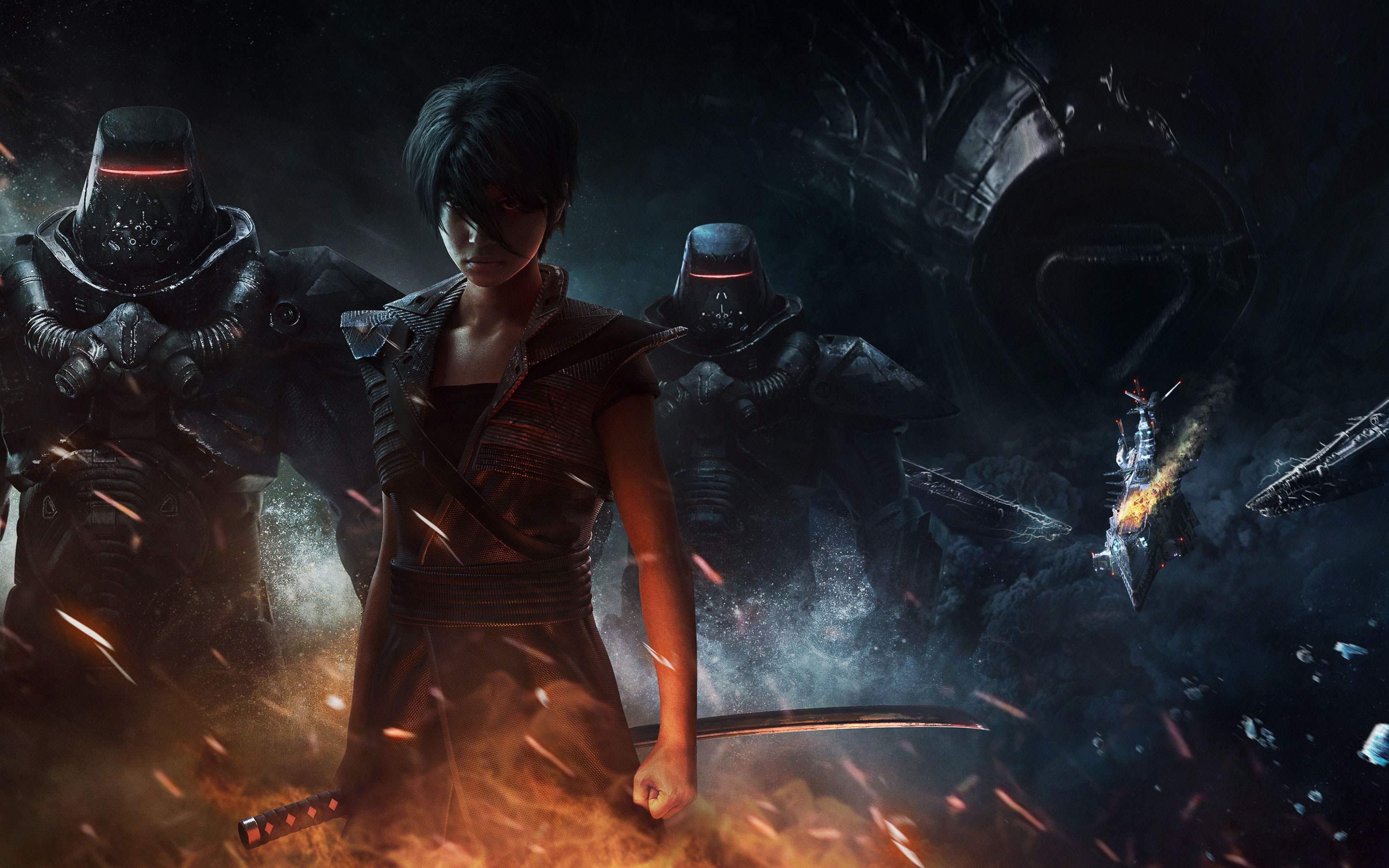 The developer stated that the development of Beyond Good and Evil 2 is more complex compared to the original, because of the possibilities of current-generation hardware. And they also expected that the new sequel will gain better than the original.
Ubisoft CEO Yves Guillemot stated that,
"Beyond Good and Evil 2 will be made more accessible to the new generation of players, in an effort to make sure the sequel does not suffer the same commercial failure the original did."
Well, now we know that the game is processing, even though, still no clear in which platform the game will be. We will just have to stay tuned for further information next week.