Facebook Got Fine of 10 Million Euros Due To Selling User's Data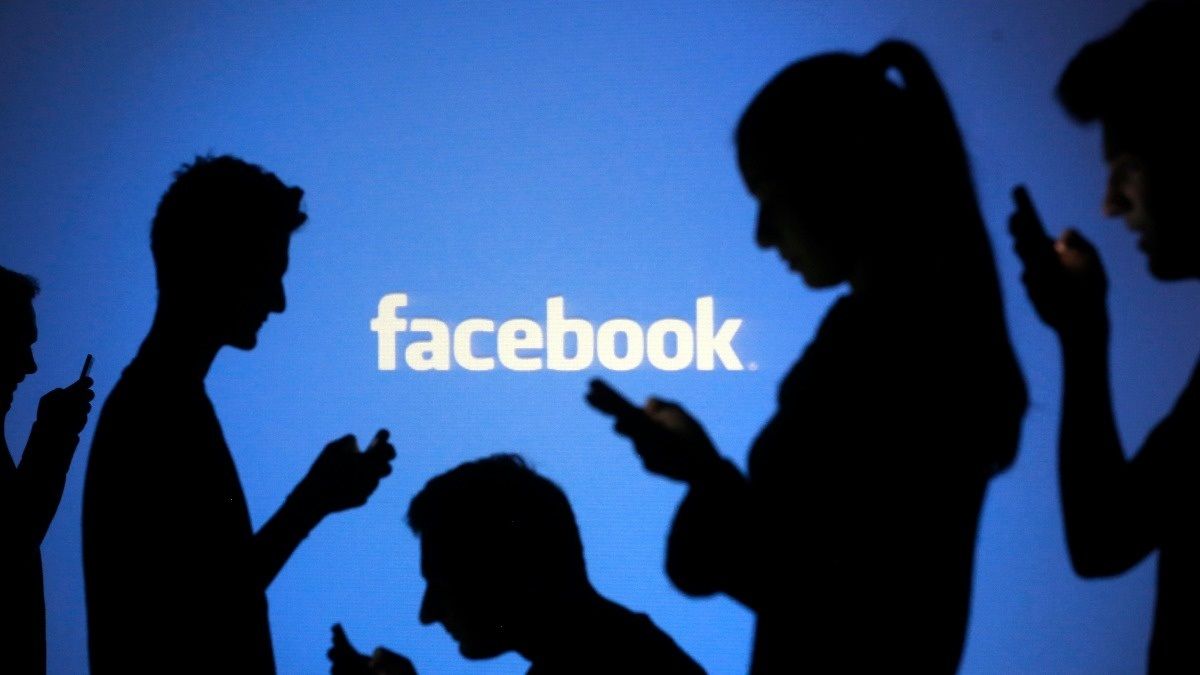 Italian portal The Local reported on Saturday:

Italian regulators authority has fined Facebook 10 million Euros ($11.3 million) for selling users' data, without informing them and discouraging users from trying to limit how the company shares their data.
Italy's AGCM consumer and market watchdog also added,
"Facebook misleadingly gets people to sign up… without informing them in an immediate and adequate way of how the data they will provide will be harvested for commercial purpose"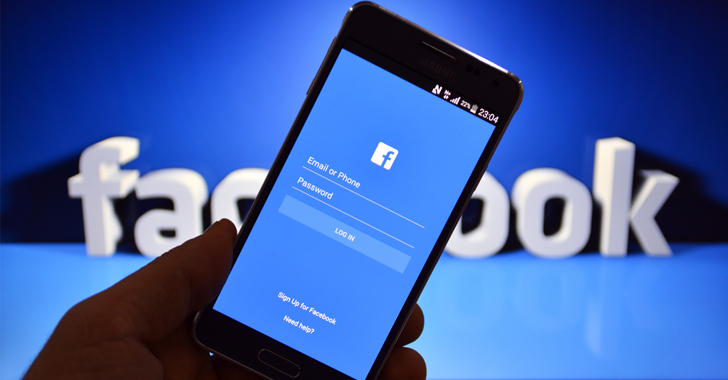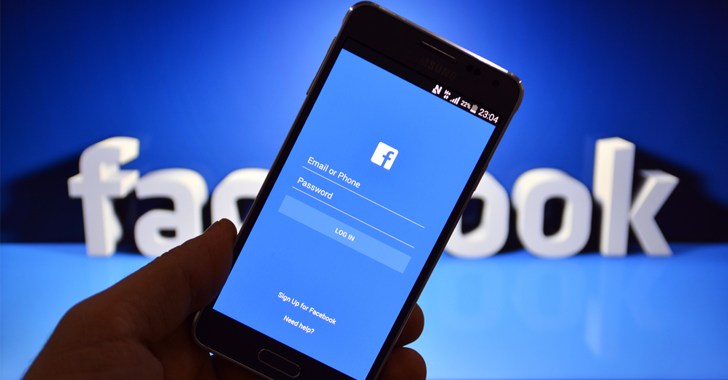 According to that, the authority has strictly ordered Facebook to publish an apology to users on its website and also its app.
On the other side, Facebook's spokesperson claimed that they are reviewing the decision from the authority,
"We hope to work with them to resolve their concerns. This year we made our terms and policies clearer to help people understand how we use data and how our business works. We also made our privacy settings easier to find and use, and we're continuing to improve them. You own and control your personal information on Facebook."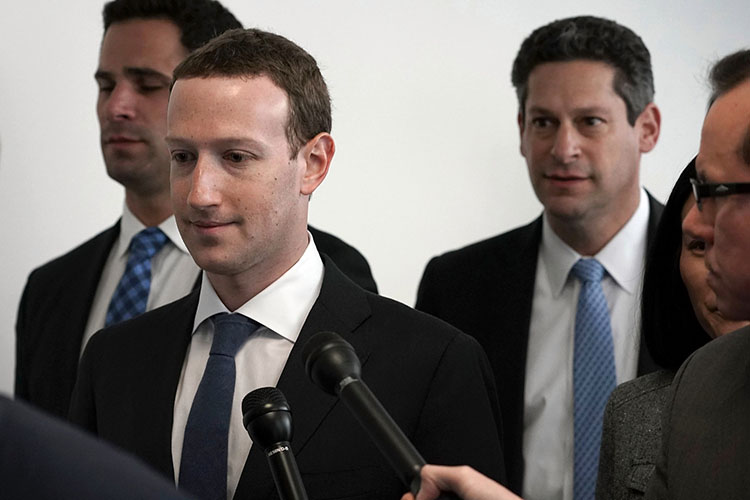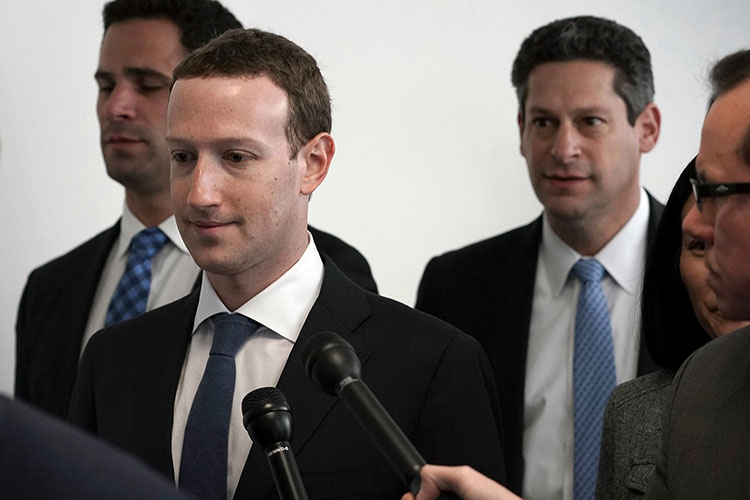 However, Facebook Italy has agreed to pay more than 100 million euros, in order to end a fiscal fraud dispute with Italian authorities.
Ireland's Data Protection Commission (DPC), which is Facebook's lead privacy regulator in Europe, has opened a formal investigation on Facebook data breach in October, which affected 50 million users, that could result in a fine of $1.63 billion.
DPC has explained,
"The investigation will examine Facebook's compliance with its obligation under the General Data Protection Regulation (GDPR) to implement appropriate technical and organizational measures to ensure the security and safeguarding of the personal data it processes,"
Well, this isn't the first case that Facebook has to deal these days. In fact, Facebook nowadays has become a deceitful company for its users.
What's your opinion about this news? Will you still be faithful and remain to use your Facebook account? – Or- Is this case has made you consider to use other social media platform rather than Facebook?