How to Reinstall Bluetooth Driver in Windows 10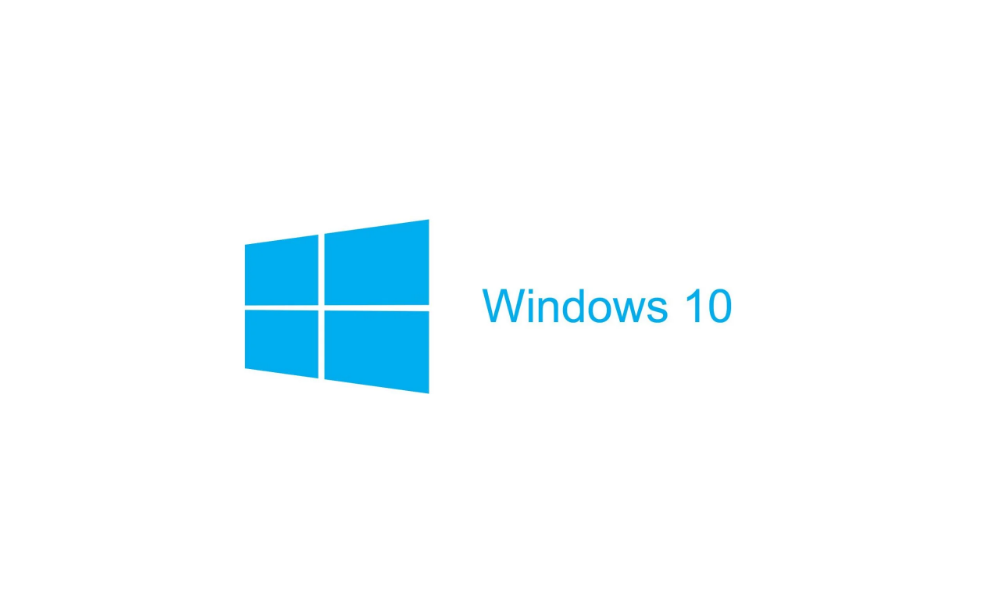 Is there a problem with the functionality of your Bluetooth device? Is it conceivable that the driver for your Bluetooth device is malfunctioning and not working properly? We have everything under control, so please don't worry about anything. We present you with a basic way for reinstalling Bluetooth drivers so that you can make trouble-free use of the Bluetooth feature on your very own personal computer. Let me now, without further ado, explain the process that needs to be followed in order to do that:
Read Also: How to Record Audio on Your Windows 10
How to Reinstall Bluetooth Driver in Windows 10
When you are unable to access the Bluetooth settings, you might wish to reinstall the drivers for your Bluetooth device. For example, if you are unable to turn on the Bluetooth or if a device is unable to connect despite the fact that the troubleshooter has been performed. Using the device manager, we will explain you how to do it below. So let's get started:
By Use Device Manager
You may check to see if all of your Bluetooth drivers are up to date by using a tool called Device Manager. This utility gives you the option to use it.
1. To open the Device Manager, right-click the Start menu, and then choose the option from the context menu that appears.
2. First, the Network Adapters need to be located, and then they need to be expanded.
3. Right-clicking on the Bluetooth device will allow you to connect it.
4. Choose the option to uninstall the device from your computer.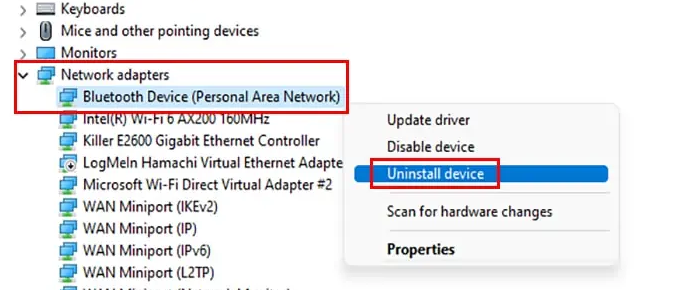 5. You need to power off and then restart your computer once the activity has been completed. When you restart your computer, it will look for "new" hardware components and automatically download the drivers it needs. If it finds any, it will install them. There is a possibility that you will need to have access to the internet.
6. In addition, if the driver does not immediately install itself on your own computer, you should go into the Device Manager and look for it there.
7. Right-click on the Network Adapters entry in the list after you have located it in the list.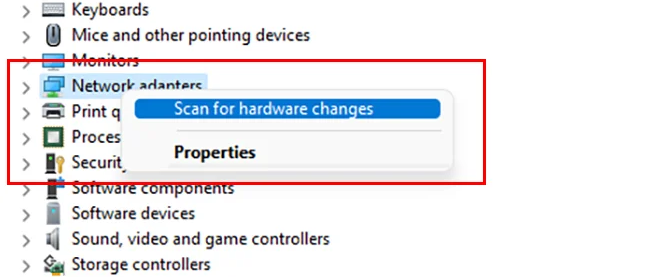 Make sure you select the option to Scan for changes in the hardware. The following step for the computer is to check for any available hardware upgrades. After this, it will download and install any new Bluetooth drivers that may be required.
FAQs
Why Bluetooth is missing in Windows 10?
Under Settings > Network & Internet > Airplane mode in Windows 10, the Bluetooth toggle has been removed. This problem could appear either because no Bluetooth drivers have been loaded or because the drivers themselves are damaged.
Why is Bluetooth not showing in my Device Manager?
If Bluetooth is still absent from Device Manager, the issue can be remedied by employing the built-in Bluetooth troubleshooter that is available on most modern operating systems. To open the Windows Settings menu, press the Windows key and the letter I simultaneously. Navigate to System > Troubleshoot > Other troubleshooters in your software's menu. Click the Run button that is located next to the Bluetooth entry in the Other list.
How do I add Bluetooth to my built in PC?
Simply open up your computer once it has been turned off, locate an empty PCIe slot on your motherboard, and then slip the new card into position. After that, restart your personal computer, and it ought to be ready for usage by this point. Following the successful installation of the Bluetooth adapter, your personal computer should immediately give the necessary drivers.
Does every PC have Bluetooth?
Bluetooth is not a standard feature on all PCs. There are some older computers that do not have it, despite the fact that it is common to purchase a newer model that has it.